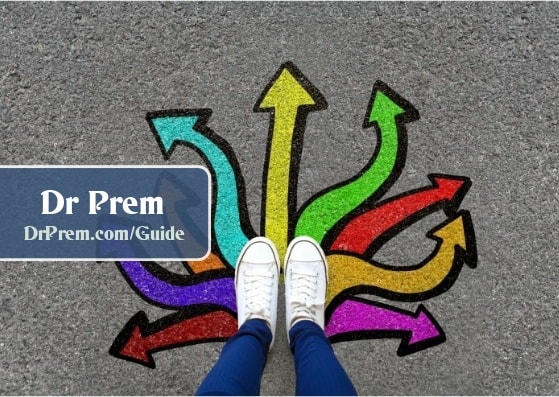 Nothing remains the same, especially the trend that hooks up the new style nearly every day. So, when it comes to something related to home trend, every aspect of home also indulge in a new look, for instance tiles. Once mere a part to enhance the walls, now becomes a style statement for the trendy living. Moving away from the simple look, tiles now is more than we could have ever thought. Check out some of the tiles with some wow factor.
Leave pattern tiles

Let the rustle of leaves surge in your bathrooms with these leaf shaped 3D ceramic tiles by French company KLS Design. Inspired by the shape of green, fresh leaves, the patterns are an eye-catching look for your home. Made of baked clay and earthenware with glazed and enameled finishes, these tiles are not only an eye-treat but also a treat for your hands.
Breathing patchwork

Breathing patchwork are modular tiles that lets you paint the image on the tiles that glows with the OLED emitter. A work of creativity, you can design the walls with the look you want. During the day the artwork is translucent and at night and in low light, the OLED emitter gives your wall a new look.
3D Tiles by Han Yi Huang

These 3D tiles changes the definition of tiles and makes them functional besides augmenting the look of your wall. Designed by Han Yi Huang, the tiles function as holders and hangers with their naturally formed rifts, loops, and hooks. Amazing design and functionality makes them an ideal addition for your walls.
Bump 3D tile

Place it anywhere, these Bump 3D tile design by Granitifiandre looks great on any walls. Be it your bathroom or bedrooms, their look leaves a remarkable statement on any wall. The raised bump in the middle makes it an artistic wall display with real 3D appeal.
Ripple PaperForms

One of the best tile designs that you would love to install is the Ripple PaperForms from MIO. The 3D textured tiles make an amazing addition on your walls. Any broken or damage piece is easily replaceable, and their bright color looks perfect in your contemporary living area.
Versatile wall tile

Designed by Yigit Ozer, the V shaped tiles just make the right pattern on your walls. Simple yet unique, these tiles highlights the flat surface and looks more of a work of art.
Leather tiles

The tiles by Cuir au Carre is a remarkably striking style statement that conveys warmth. With an added dimension of color and smooth, touchable consistency, you can play with imagination and can place it anywhere in the home. It is a décor solution for doors, walls, headboards, countertops, and even bars and tables.
Sculptural tiles

Are these sculptures or tiles? The amazing sculptural tiles by Ann Sacks are made using Italian Old World technique of sgraffito. The tiles carries various floral design in bright colors that makes a great art on your walls.
Multifunctional tiles by Peter van der Jagt

Designed by Peter van der Jagt, these tiles serve the dual purpose. These tiles not only add grace to your walls but also serve as a storage place and much more. The hidden drawers works as storage and the hooks to hang your towels.
Micro tiles

Micro tiles are pretty much version of the large tiles. These tiles like Durian tile and Lichen tile reminds us of the lichens and carries the look similar to them. The handmade tile makes use of porcelain clay, and the surface is unglazed, as to achieve that ethereal quality of translucency that only porcelain can give. Each tile design costs for $85 and you group the different tiles design together for a stunning art-installation effect.