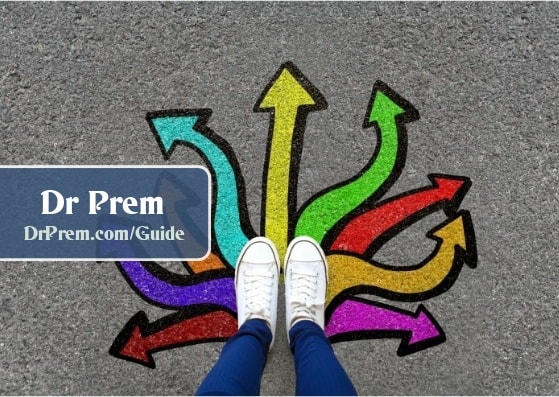 <![CDATA[Hardwood flooring is the use of timber in flooring, be it for structural or aesthetic reasons. At times bamboo is used as opposed to timber. Hardwood flooring takes two forms; it may be solid or engineered wood flooring. Solid wood flooring involves use of a solid piece of wood from top to bottom whereas engineered wood flooring Involves use of manufactured multiple layers of different woods put together.
The pros of hardwood flooring
The main advantage for this type of flooring is that it's easy to keep clean and maintain. The surface of this floor is made soft and thus stains and dirt do no stick on it.
Hardwood floors can be sanded and finished many times especially the solid floor type. This makes the floor look new all the time and cracks can be got rid of easily.
Hardwood floors add aesthetic value to the house. They come in different colors, patterns and designs. They make the house look natural and decorative.
Hardwood floor are known for their durability. They last long and do not fade easily, unlike other floors. It is tough and strong.
Hardwood floors can be restored easily when need arises. When you need change, you can sand and refinish it as many times as needed.
Hardwood floors are known for their ageless quality. It can easily be re-polished, painted and re-finished again by sand or grind or even recoated.
Hardwood floors come in variety of options; and thus one can choose according to their preferred color, style, stains and species.

The cons of hardwood flooring
Hardwood flooring is a bit expensive. In terms of cost, other floors are more affordable than hardwood flooring. This explains most people do not use it.
Hardwood floors are vulnerable to humidity and moisture. They must be kept dry all the time lest the wood soaks and gets worn out easily.
Hardwood floors cannot be installed in the bathrooms or wet areas because of their vulnerability to humidity and moisture. Thus it can only be installed in certain rooms.
Harwood are sometimes slippery and noisy depending on the finishing and a person's shoe type. One should choose shoe type well if working on this floor type.
Hardwood floors get scratched easily by sharp or heavy objects.
Summary
For most considerations, the pros of hardwood flooring outdo its cons. If one can afford it, hardwood flooring has a lot of benefits.]]>