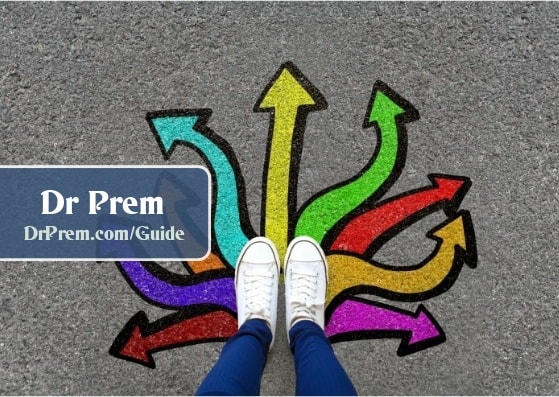 <![CDATA[With the rising cost of electricity and gas, using appliances as well as heating up and cooling homes is proving difficult. You can however find a way through this. Here are some factors to consider if you want to cut down on your energy usage.
Roof and loft insulation
Having your roof insulated goes a long way towards saving heat energy. The insulation can be done from above or below flat and sloping roofs. Properly insulated roofs are able to restrict heat within the room as opposed to non-insulated ones where the heat rising from the room escapes through them. Insulation is therefore the best solution to avoid unimaginable heating bills. A top quality insulated roof comes in handy during the summer when you need cooler air in that it does not let in much heated air. It is quite efficient in the cold season too as it ensures that no warm air leaves your living spaces. You can opt for either warm or cold lofts depending on your preferences. The costs vary but you can always find something that is within your budget.
Solar Panels
Make use of solar panels as an alternative source to energy. Solar energy is one of the most effective renewal sources of energy. It is one way to reduce electricity costs. Solar panels convert the energy they generate to electricity, which you can then use for normal operations in your home. The panels provide enough energy to keep your cooking, heating and cooling appliances running. They are also perfect for lighting in the home. Installing the system is worthwhile. You save incredible amounts you could have spent settling energy bills. All you have to do is find the best solar panels in the industry and have them installed properly and professionally.
Take advantage of green roofs
Green roofs are famed for cooling the roof surface and the air around it. They absorb the heat in air flowing into the roof's surface thereby cooling the room. During the hot season, unlike the normal roofs that heat up easily, the green roofs are at all times cooler, thus keeping your rooms free from warm air. In the long run, your power consumption will drop because you do not rely so much on your cooling appliances which consume a lot of energy. Good thing with the green roofs is that they can be installed on most buildings.
Summary Thinking creatively on the roof design can help you save big on home cooling and heating costs. The roof can be conventional and insulated, or host a beautiful garden. You could also use solar panels and generate clean energy on your roof.]]>