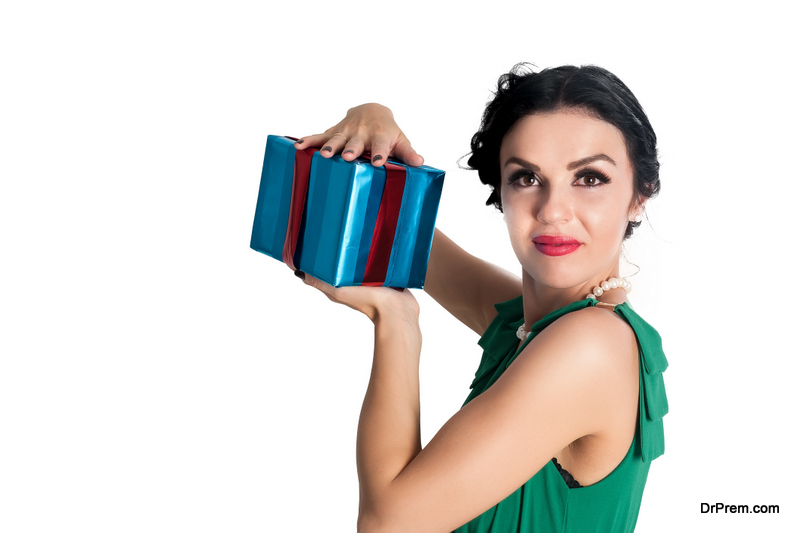 Usually, when you get invited for a housewarming party, you carry a bouquet of flowers, or a bottle of perfume with you as a housewarming present. But, when it comes to a minimalist, it is different. It is difficult. What can you get for someone who prefers to live with the minimum? It is truly a hard choice to make. But, it is not impossible to give a perfect present to the minimalist in your life. For you, here are 7 perfect housewarming gifts for a minimalist in your life.
A bottle of wine or champagne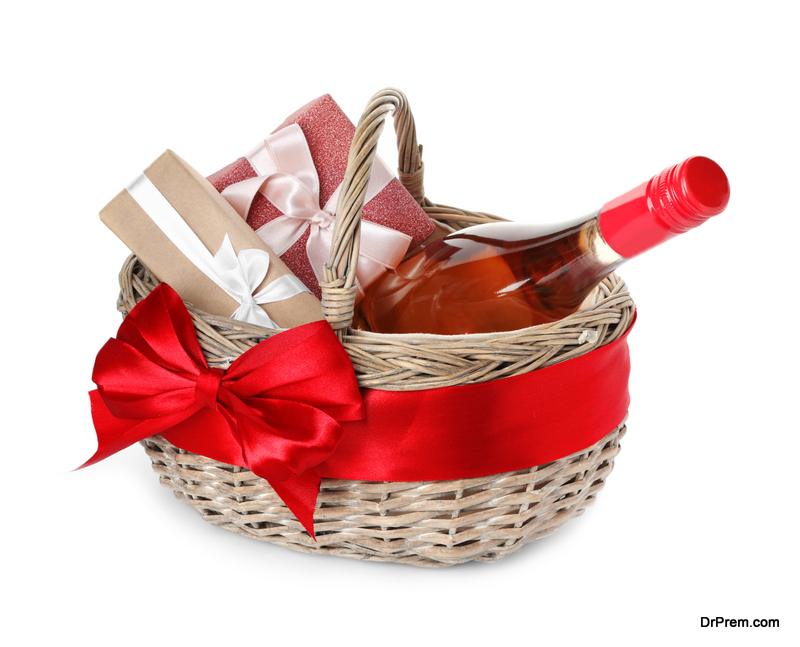 Alcohol is one present which the host can immediately open up and enjoy. Moreover, it is consumable even after days and months – sometimes, even years. Alcohol is tasteful and consumable. This makes it one of the best housewarming gifts for a minimalist.
For a better effect, throw in a cockscrew bottle opener with the present. This will increase the efficiency of the present. After all, a minimalist thrives on the efficiency of the product he/she owns.
And there is no harm in tying a small ribbon to the bottle. A present must always look presentable – even if it is gifted to a minimalist.
A bottle of aged wine or champagne is a great, productive gift. Just wrap it up a little and watch your beloved minimalist's eyes gleam with joy.
Candlesticks and matchsticks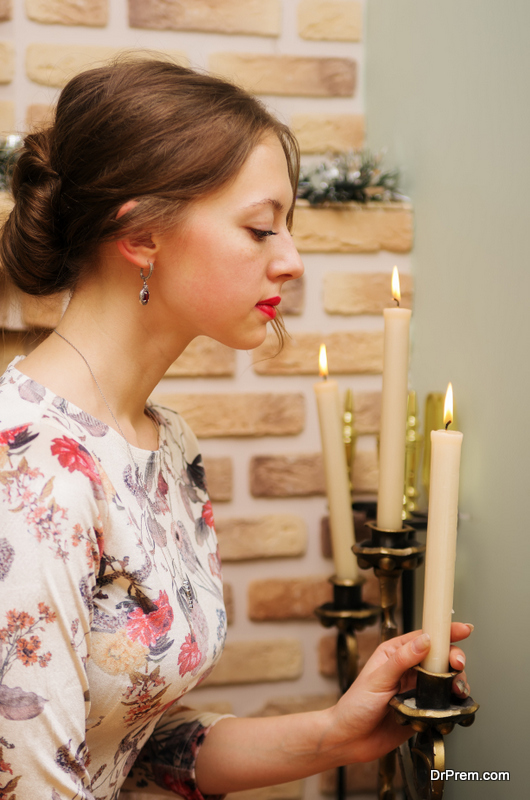 A minimalist loves a candle. Why? Because they are useful, and they do not leave behind any mess. Candles can also be used up quickly, which saves space.
If you are heading to a minimalist's housewarming party, nothing can be a better gift than some candles. Go for aromatic ones for added effect. They are beautiful, useful and they don't leave a dent in your wallet.
If you can, pair up the candles with some fancy matchsticks. You can find various kinds of fanciful matchsticks online to complete your gift.
Candles and matchsticks might seem like an off-putting gift idea. But, to a minimalist, this gift is heavenly. So, shop online or hunt outside for one of the perfect housewarming gifts for a minimalist.
A basket of consumables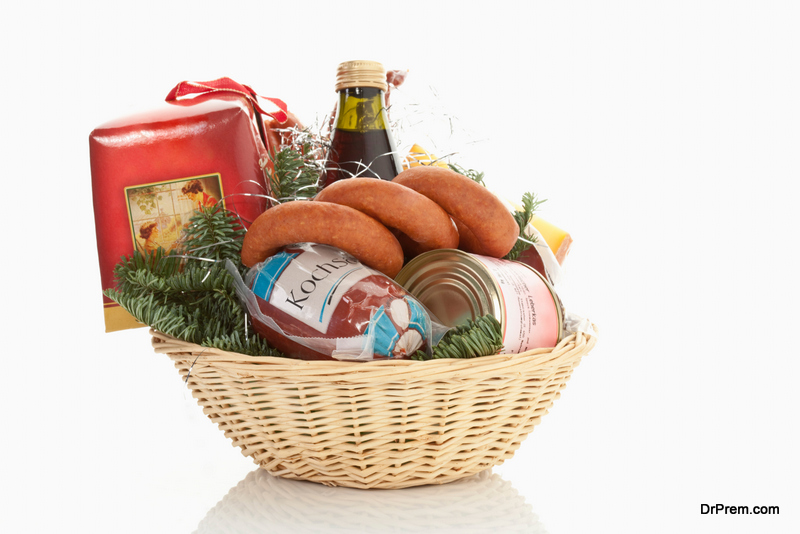 Who doesn't love food? A minimalist loves it even more. Because once it is eaten, it is eaten. No trace or marks left behind. No storage space occupied for a long, long time. And when the hunger pang hits a person, he needs food – regardless of his minimalistic tendencies.
While getting one of the most delicious housewarming gifts for a minimalist, it is best to opt for a homemade basket of consumables.
For instance, if you choose for an Italian package of consumables – fill up the basket with some pasta packets, olive oil, some good old spices and a jar of sauce.
Likewise, you can choose various other baskets of consumables. Just make sure to include all the ingredients and wrap it up in decent packaging. Your minimalist loved one will simply adore this present.
Pet gifts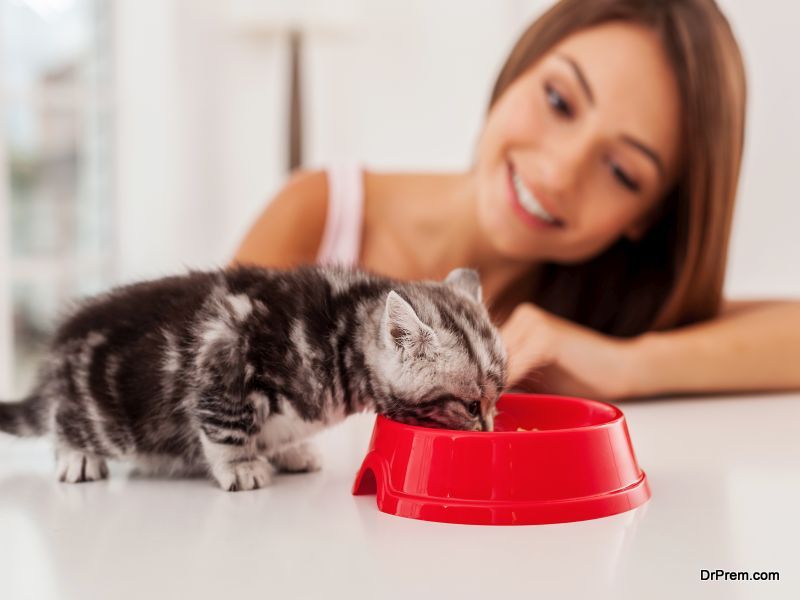 Minimalist or not – in today's world, almost everyone has a pet. If your minimalist host has one too, then you don't need to think hard and far for the best housewarming gifts for him/her.
Just get a gift for the pet. Get a toy, or a travel bowl, or a mouse toy. A catnip and a scratching post is also a good option to consider.
A basket of pet food will also be appreciated by the minimalist host/hostess. Pet owners are always in want of newer and better toys and products for their pets.
If you put enough thought into it and choose a good gift – you will surely make a good impression.
Gift cards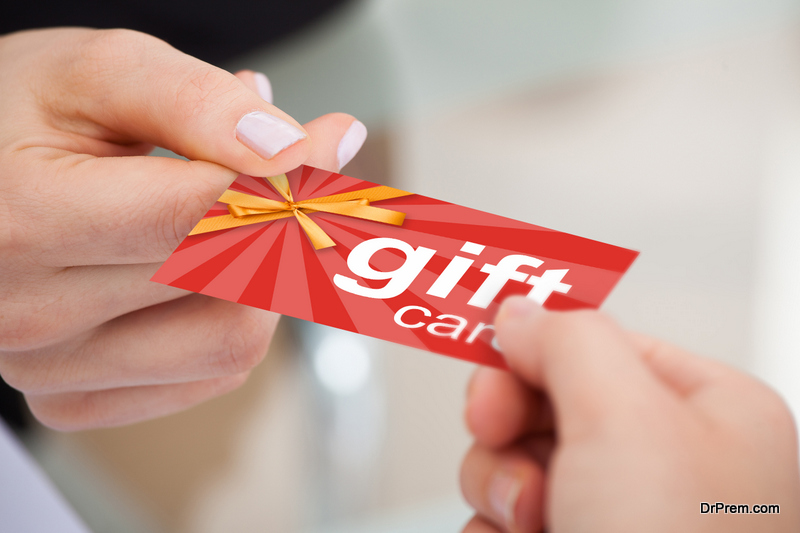 When someone just moves into their new home, they still have a lot of shopping and purchasing to do. Although a minimalist won't shop that much, you can never assume that he/she has all that is needed.
So, if you cannot come up with some amazing housewarming gifts for a minimalist, offer a gift card instead.
A gift card will not only enable your minimalist friend to buy a gift of his/her choice, but also last long than most of the gifts out there. So, if your beloved minimalist wants to make a purchase in the future, he/she can use this gift card.
To make your gift card more memorable, purchase one will longer duration. Go for ones with an expiry date 3-6 months away.
Lend a helping hand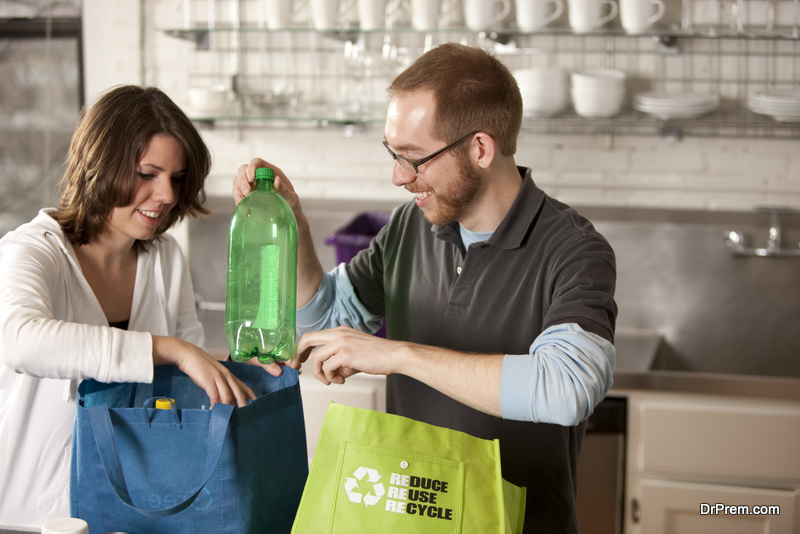 Minimalists are the most practical people out there. All of your glitzy, glittering, expensive gifts won't make as much impression on them as much as a sweet gesture of help will.
One of the best gifts for a minimalist is a helping hand. You might carry a small token for the host, but when everyone has left, and you offer to stay behind and help clean the house – that gesture will mean a lot more to the minimalist.
Maybe you can drop in a little earlier than others and help the host/hostess with cooking and other things around the house.
Bee's wrap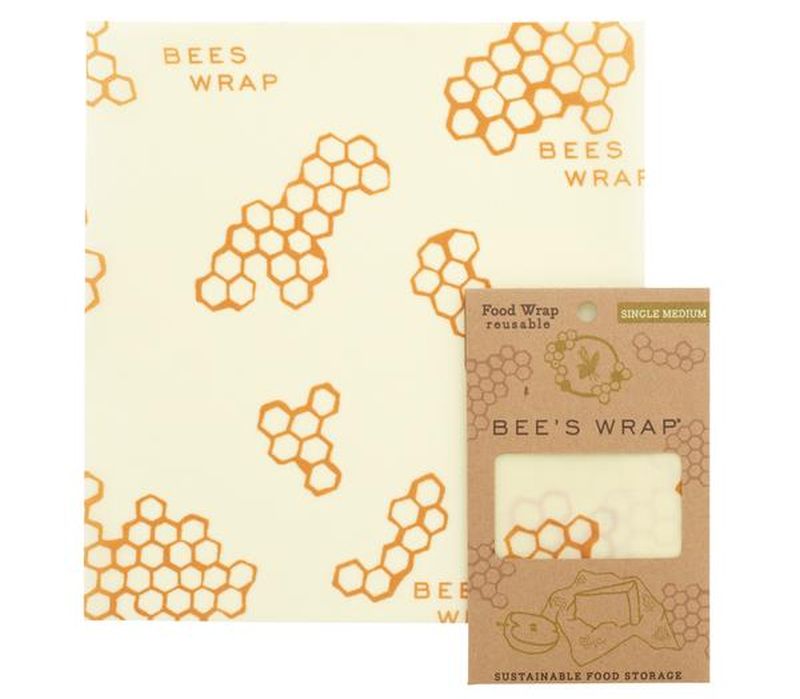 Image Source : cdn.shopify.com
This one is one of the most unique housewarming gifts for a minimalist in your life. Bee's wrap is a great alternative to plastic wrap – plus, it is reusable and recyclable.
A bee's wrap is a cloth made of bee's wax, tree raisins and organic cotton. It acts like a seal for most of the food items out there. Plus, you do not even have to throw it once you use it. Just wash the cloth and reuse it.
Bee's wrap lasts for almost a year. And once you decide to get rid of it, it is fine. Because this cloth is compostable. For a minimalist, this is one of the best gifts – since they can make maximum use of it. There is little to no wastage, and it is organic.
Truly, one of the best presents a minimalist can get is a bee's wrap. Opt for a set of bee's wraps. You can find some really colorful and well-designed ones online at a decent price.
It is not easy to hunt for the perfect gifts for a minimalist – be it any occasion. But once you put some extra thought into it, you will surely find some amazing gift ideas.
And if you cannot come up with anything, then well, this article will surely ease the struggle.