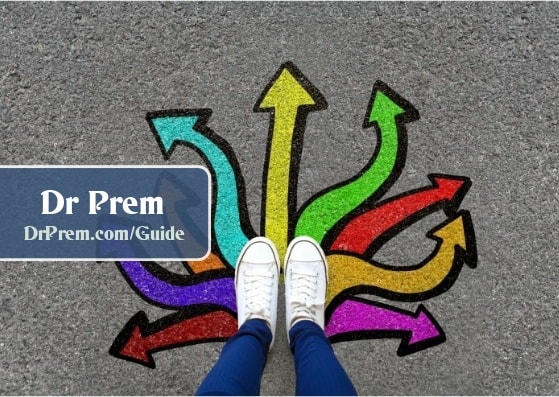 <![CDATA[The USA has been struggling with increasing crime rates and severe offenders since long. The high crime rates of some of the big and major cities have made them a dangerous place for people to live in. Armed robberies, improper police funding and gang rated violence has turned out to be factors that contribute towards the lack of safety in the USA. Given below is an overview about 5 of the most dangerous criminals in the US history that are sure to give you chills.
Charles Manson
Image Source : Yimg
Charles Manson, also referred to as an emblem of evil, insanity and macabre in USA, was convicted for innumerable crimes including the murder of movie star Sharon Tate and her unfortunate friends.
Manson was born on November 12, 1934 and had a surprising list of followers who also murdered several other people. Manson was at first sentenced to death, which was later converted into life imprisonment. Manson has no regrets for his deeds and is currently held at the Corcoran state prison.
John Wayne Gacy
Image Source : NyDailyNews
Born on March 17, 1942, Gacy Wayne was an insane serial killer known as the "Clown Killer". It was because he liked to dress like clowns and performed at several charity events. This extremely inhuman criminal has several crimes to his name, including rapes, sexual assault and murders of more than 33 teenage boys and young men, all inside his house at Norwood Park Township.
All of his victims were murdered by strangulation, except one who was stabbed. Gacy buried 26 people in the crawl space inside his house whereas four bodies were dumped in the Des Plaine River. John was sentenced to death by lethal injection for 12 murders on March 13, 1980 at the Stateville Correctional Center.
John Dillinger
Image Source : Fbi.Gov
With killer looks and serious killing instincts, John Dillinger made his place as the "public enemy number one." He was a bank robber and murderer who once succeeded to flee from jail using a fake gun that he carved from wood. He was born on June 22, 1903, and was first convicted for a robbery at a grocery store.
In 1934, Dillinger was shot dead by the FBI in Chicago outside a cinema hall. He has also been famous in the cinema, since his character was played by many actors including Johnny Depp.
Zodiac Killer
Image Source : TimeInc
The Zodiac Killer or the Zodiac who made everyone's blood run cold has always been a mystery. No one ever came to know who he was, how he looked and what ultimately happened to him. He has a plethora of notorious deeds to his name, including the murder of at least four people. He sent suspicious cryptograms to the media which have not been deciphered yet.
Jesse James
Image Source : Biography
Jesse James apparently styled himself as Robin Hood, albeit an evil one. He was an outlaw, a gang leader, bank robber, and a murderer who looted people to give money and support his gang. James and his brother Frank committed robbery at a bank in Minnesota, which led to the arrest of his gang members. James was eventually shot dead by cops while he was cleaning a wall picture.

These crime monsters and their barbarous and inhumane acts will always terrorize people and the police of the country.]]>