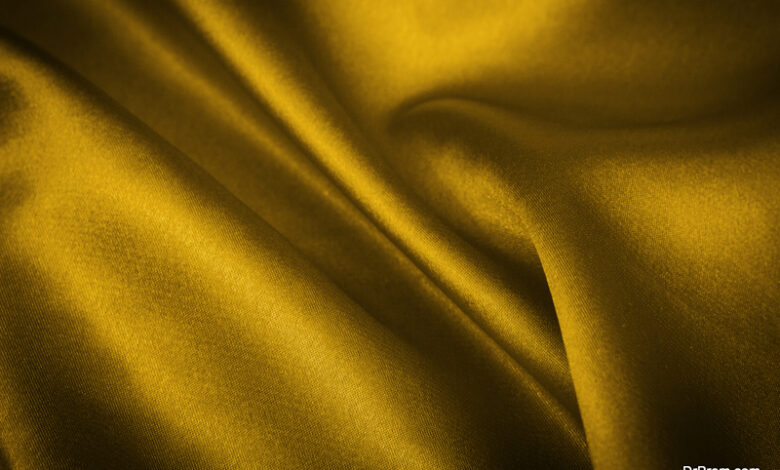 Fashion industry is not something that is untouched by the latest eco-friendly drives. It is as conscious about a greener environment as many other operational areas are. Thus, there are several technologies under-trial that are ready to paint the fashion world green. These eco-friendly technologies are being developed across the world so clothing can be made more sustainable. There are also some other kinds of experiments going on. Let us look at a few of these most anticipated eco-friendly technologies in the fashion world.
Wearable sensor patches for harmful radiation detection
At RMIT University, there are ongoing attempts at creating stretchy wearable sensors that can detect ultraviolet radiation, as well as some other deadly gases like nitrogen dioxide and hydrogen. According to project lead, DrMadhuBhaskaran, these flexible and transparent sensors will be incorporated in clothing and can be worn anywhere.
Thus, one can treat it like a safety gear that is able to keep a check on toxic gas leakage. Such green technology is extremely useful for people who work in production facilities or power stations. Additionally, it can alert a user on their mobile device about dangerous levels of UV rays.
Silk engineered by yeast
This upcoming technology has the capability to revolutionize the fashion world. A San Francisco startup called Bolt Threads has been developing high-performance fabric in their lab using silk engineered by yeast. The team has been trying to replicate the special properties of spider silk that makes clothing durable, efficient, and strong like steel.
If it is done successfully, then the created fabric may be widely used for designing athletic clothing and other high-performance garments. Clothes designed using this strong yet flexible silk will also protect the environment. People would be able to do away with harmful fibers like Lycra and polypropylene.
Interactive smart fabric
Google and Levi's have been working on Project Jacquard, which aims at providing a touch interface to clothing using conductive yarns. These conductive yarns would be made by combining natural threads with certain alloys in the already existing mills. With simple touch gestures made on your garments, you would be able to send signals to your mobile device and do a lot on it. You will not only be able to send messages, but will also be able to connect or disconnect your calls. Thus, your everyday clothing may go highly functional and emotional with this useful technology.
Clothing to generate electricity through human motion
A group of scientists in Korea and Australia has been working on a wonderful eco-friendly technology that uses a smart and flexible fabric to generate electricity while you are moving. This fabric can serve as a triboelectric nanogenerator to produce power that would be sufficient to charge many of your gadgets attached to your clothing. This beneficial technology may not only charge your gadgets, but may also find applications in robotic skin or biomedical devices.
Biodegradable clothing and jewelry made out of milk
Designer Paula Ortega has created some marvelous clothing and jewelry out of milk. Does it sound unimaginable to you? However, it is true that she has designed multiple jewelry collections out of recycled metal and milk proteins called casein. Her designed stuff is biodegradable while it may not last forever. This is the beauty of the stuff that makes it precious, as well as truly safe for the environment.
Several green technologies are ready to make revolutionary changes in the modern clothing and the fashion industry. These technologies are not only innovative and unique, but these are also safe for our environment.