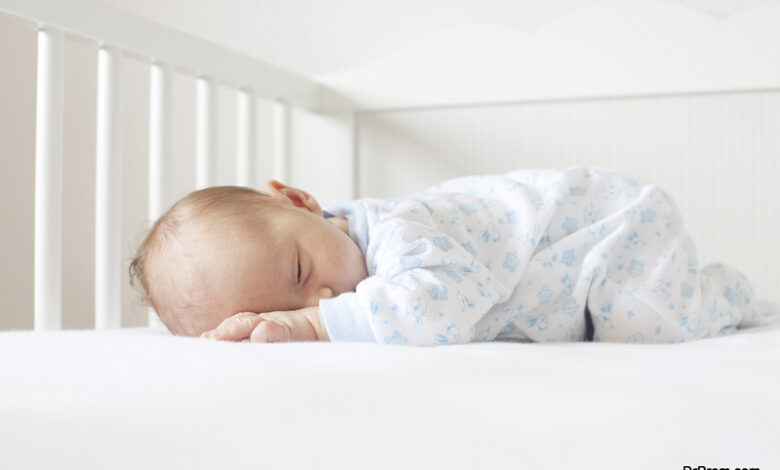 A baby is the most treasured gift any parent could ask for. There is, therefore, the need to take care of that baby in any way possible. One way to show care and protect your baby is by buying the right sleepwear for them. Unfortunately, today, there are so many choices of sleepwear ranging from fabric, designs, and brands. A parent would therefore be easily overwhelmed and confused on the sleepwear to select for their baby. This article serves you with a list of pointers to consider before buying sleepwear for your child.
1. Functionality
Babies require tender care. They require sleepwear that is effortless to both puts on and takes off. Additionally, since they would be sleeping for the most significant parts of their days, they don't need fancy outfits. The baby swaddles are an excellent example of comfortable sleepwear that serves the purpose perfectly. Buy outfits with an oversized collar, those that are either crotched or zipped to make it easy for you when changing diapers.
2. The Fabric Used to Manufacture the Sleepwear
It is vital to keep note that a baby's skin is very soft and sensitive as a parent. Therefore, a baby can be prone to skin rashes and irritations if you clothe them with sleepwear that is made of an uncomfortable fabric. Therefore, when purchasing your baby's sleepwear, avoid nightwear manufactured using synthetic fabric such as polyester and nylon. Instead, select a garment that would be gentle and comfortable for the baby. Good fabric is organic and skin-friendly and includes cotton and silk.
3. The Size of the Sleepwear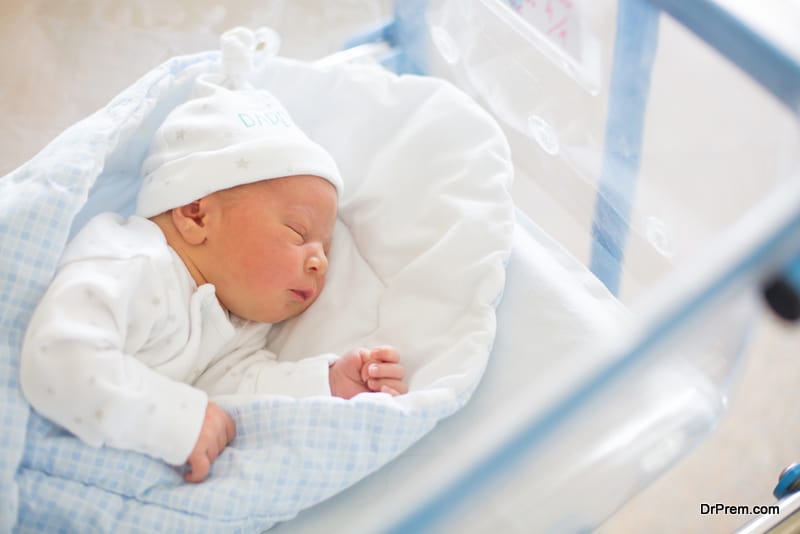 A baby sleeps from 14 hours to 16 hours a day. Sleeping for that long would require you to clothe the baby with comfortable sleepwear that fits them appropriately. Apart from sleeping better, well-fit sleepwear ensures that your baby can move around without any irritations. You would rather select a big size than a tight outfit. Since babies grow at very rapid rates, a big-sized sleepwear factors in the growth rate. The baby can wear the outfit for a long time with the outfit still fitting the baby well.
4. Cost
An important point to note is that you should never think of compromising the quality of your baby's sleepwear for cost as a parent. Avoid cheap clothes that would develop skin irritations for your baby. Buying quality sleepwear will eliminate many problems associated with such irritations. There are many retailers of babies' sleepwear, both physical and online, with various prices. Select the one that will deliver quality outfits at reasonable prices. Developing a budget for your baby's sleepwear will guide you to make more informed purchase decisions.
5. Safety of the Sleepwear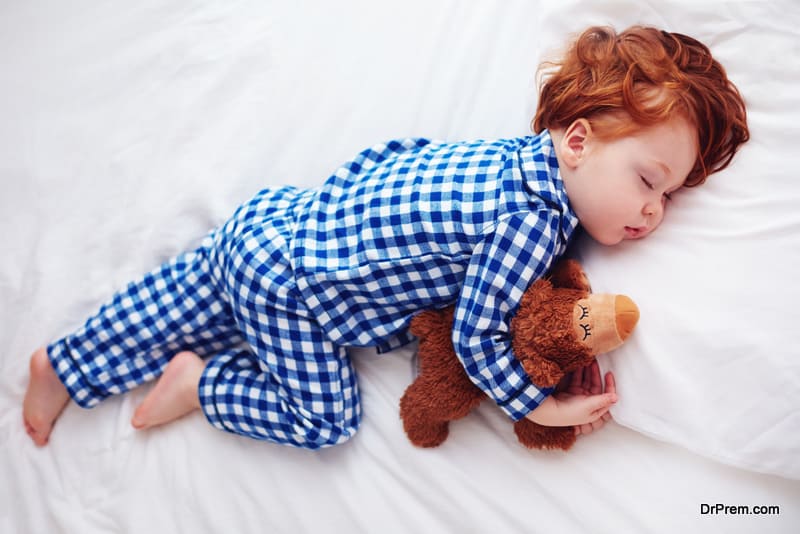 When purchasing your baby's sleepwear, make sure it meets the necessary safety standards and precautions. For example, safe sleepwear is free from unnecessary decorations and hooks and outfits with waistbands. Such faults can lead to choking and strangulation risks, additionally, for sleepwear that is fire-resistant to safeguard the baby from possible burns.
Your baby's comfort and safety during sleep is a paramount concern for any parent. Therefore, utilize the above points to buy your child appropriate sleepwear. One of the best options to go for is baby swaddles.
Article Submitted By Community Writer