Medical Tourism has increased in popularity as the healthcare system becomes more globalized. Talented surgeons live in nearly every country of the world and are not limited to the USA, Australia, or even the UK.
1. Cost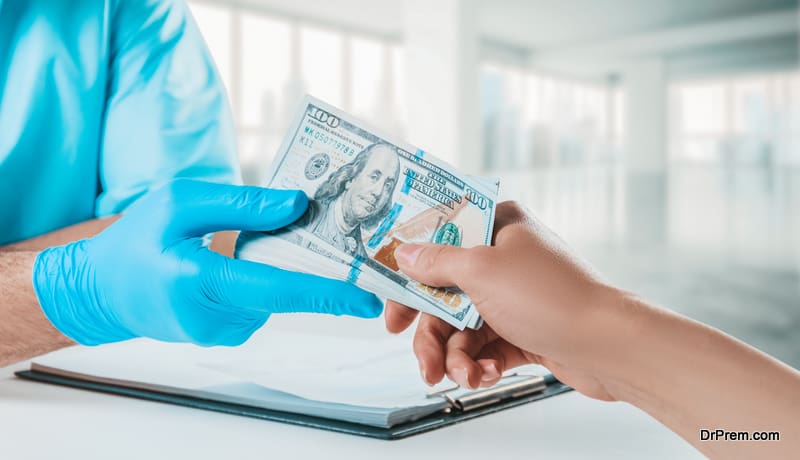 In many countries, the cost of healthcare is astronomical. A surgery alone can cost upwards of $100,000 or more. While insurance companies pick up a portion of this cost, patients are often left footing the bill for a significant chunk. These medical bills can crush people financially and lead to devastating effects. People spend their life savings to treat cancer, or pay for lifelong medications. In some countries these medications, treatments, and surgeries are much less expensive. Additionally, people can often afford to pay for procedures out of pocket if they aren't covered by insurance. This makes medical tourism an appealing choice for many individuals around the world.
2. Better Healthcare
In some parts of the world, the hospitals are known for their excellent level of care. Not only is the procedure itself better, but the recovery is better as well. People can spend multiple days in a hospital if needed to recover instead of getting sent home the next day. They get better access to their doctors post-op and don't get rushed out when they still need help. The quality of care is more advanced because they focus on the people and not the dollars.
3. More Available Treatment Options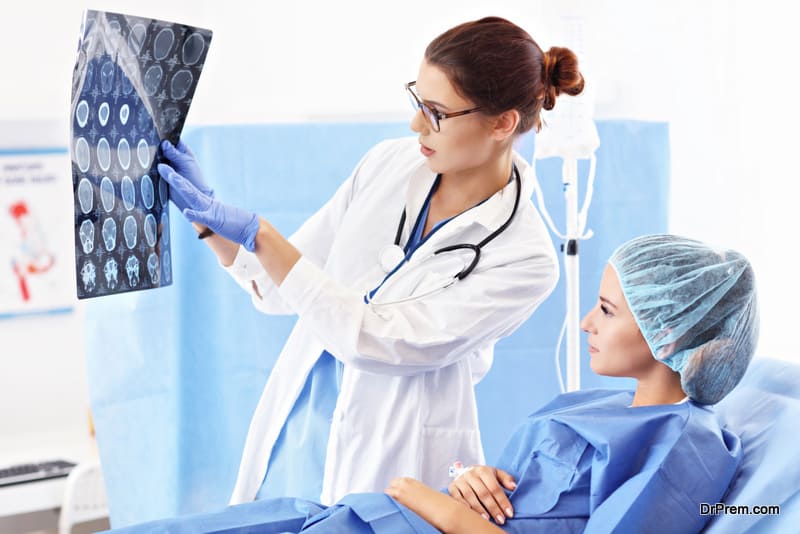 Government regulations often make it difficult for people in some countries to access all the treatments available for a particular condition. Politics and archaic guidelines keep people from getting the healthcare they deserve. Many medical tourist destinations offer treatments that aren't available in a patient's home country. These treatments can often be more effective than what's available in their area. This also allows them to try out treatments that are considered experimental in their home country.
4. Visiting New Places
Part of the appeal of medical tourism is the tourist part of it. Who wouldn't want to recover in a villa by the sea or spend time in a beautiful new city? Medical tourism gives people the opportunity to get a treatment or surgery they want or need and also travel the world. Many people choose Thailand and Mexico because of their beautiful beaches and friendly people.
5. Luxurious Accommodations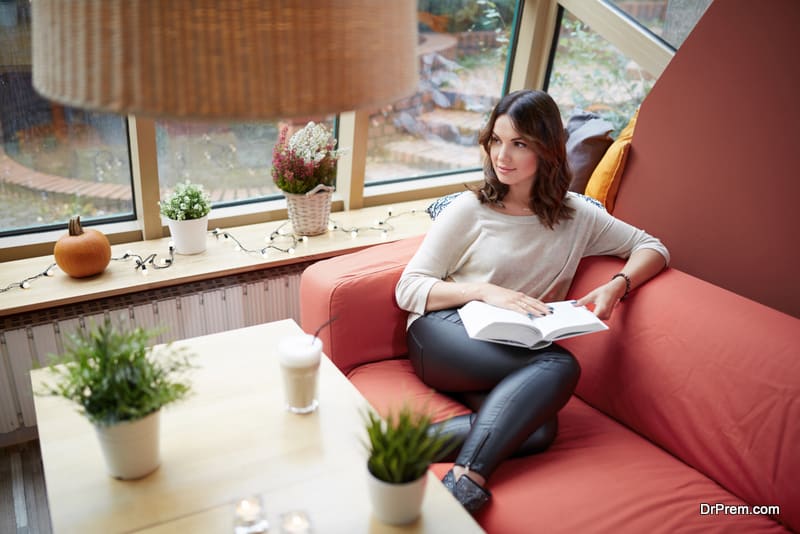 When you're used to hospitals with two or three patients to a room and overworked nursing staff, it's hard to imagine a place where nursing care and post-op could be luxurious. The fact is that if you head to some of the most popular medical tourist destinations outside the USA, your dollar will go much farther. This means that you can afford medical suites that look more like luxury hotel rooms than hospital rooms. Recovering from plastic surgery or extensive reconstructive surgery takes a lot of time. And it's always nice to be somewhere that feels comfortable while you heal.
6. Skilled Surgeons
Did you know there are doctors in Brazil known for their plastic surgery expertise? And that in Mexico there are entire clinics devoted to excellent dental care? It's important to do your research to find a medical tourist destination that has what you need. Many healthcare facilities will use a healthcare public relations firm to help promote and market the services their location offers to medical tourism. The PR firms can be used to help you find the best doctors for your needs from anywhere in the world.
7. Less Wait Times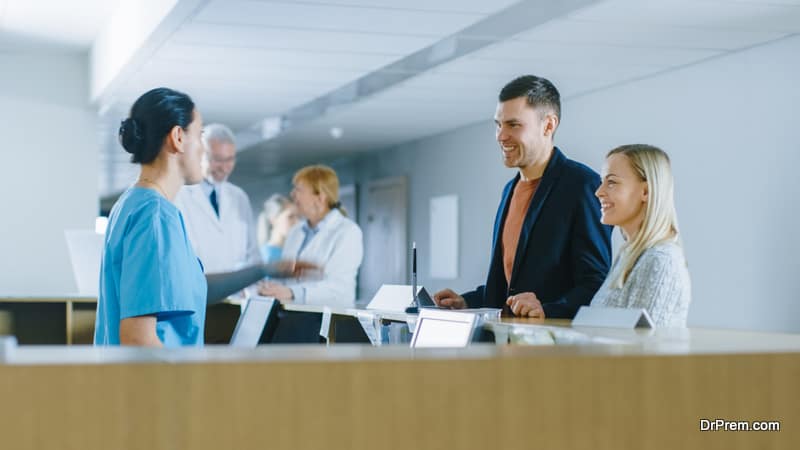 Is your insurance company or local medical facility going to make you wait months for an important surgery? This is a great reason to consider medical tourism. Instead of waiting possible years for surgery, medical tourism can help you afford healthcare right now. No one wants to wait a long time to get the help they need.
One of the main reasons that people don't consider medical tourism is for safety. An interesting fact is that medical error in the US alone is accountable for more than 250,000 deaths a year. The safety of a procedure in the US is not necessarily more than that of a country like Thailand or even Mexico. Under the right conditions, surgeries and medical procedures are sometimes safer in these alternative locations. It's important to weigh all the risks and benefits of a treatment or procedure no matter where you go in the world.
Article Submitted By Community Writer