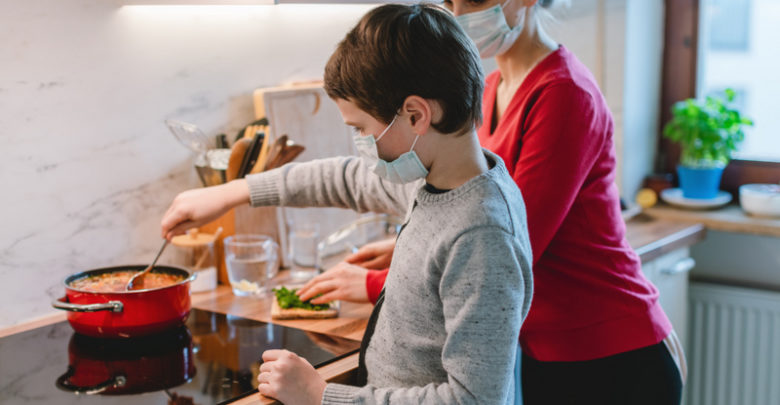 It's hard enough maintaining a healthy lifestyle on a regular basis, but adding a pandemic that forces you to be confined to the walls of your home makes staying healthy feel impossible. Some of us may be accustomed to working at a desk all day or working from home, but a lack of normal routine and social interaction can create physical and mental barriers to our health.
Now more people than ever wake up and walk into the next room to start their workday. This makes it difficult to lose weight, stay active and maintain a positive outlook in general. The world of fitness faces a new challenge to promote exercise outside of the gym setting, but sometimes it can be daunting when being exposed to all the information found online and sometimes that information can be false. How can you choose the best methods to stay fit at home without breaking the bank? Here are a few tips to get you started.
1. Search YouTube for free fitness videos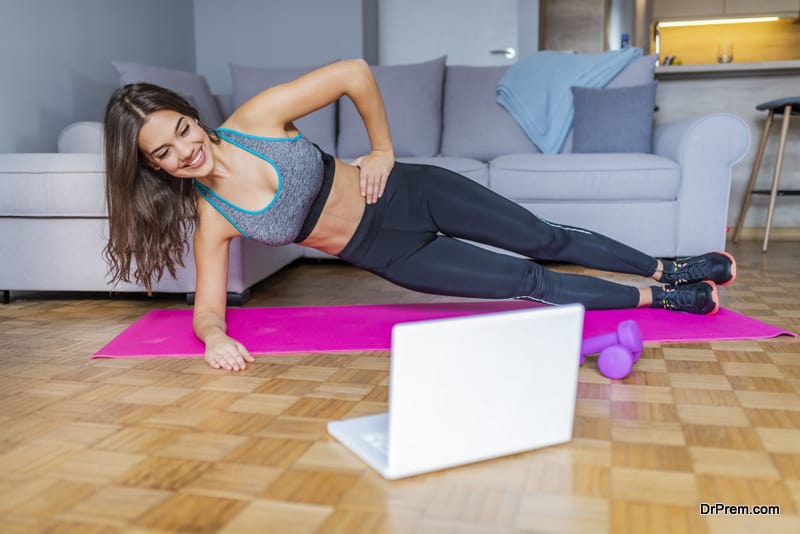 Simply searching "home workouts" brings up tons of videos that are free and require zero equipment. Many fitness gurus, including Jesse James Decker, Jillian Michaels and lifestyle blogs such as Style and PopSugar, provide easy to follow, fun videos that are done easily right in your own living room. This provides a safe environment away from crowded gyms and won't break the bank. Who doesn't love free?! Plus, you don't have to commit to one program and waste money on a year-long subscription just to get bored in a couple of months. This route allows you to search whatever genre of activity you are interested in that day ranging from yoga to HITT workouts.
2. Wake up earlier
Waking up earlier and at the same time, every day provides a steady routine and gives your body time to adjust. It provides for more time to focus on yourself before the rest of the world wakes up and jumbles your headspace. Plus, the quiet it provides is a great time to get into meditation or journaling. Even if you are confined to your home, getting up early and changing out of those PJs into day clothes can make a positive impact on how you feel in general.
You'll have more time to think about the meals you want to prepare for the day, making you less likely to revert to take-out, having trouble getting out of bed? Drink at least 16 oz of water upon first waking up. It'll help jump start your body to get moving, making you feel less dehydrated and more alert. Succeed feed provides 21 benefits of waking up earlier so you can pick and choose what works best for your routine! And just modifying one goal at a time makes all the difference.
3. Invest in a Mini Stepper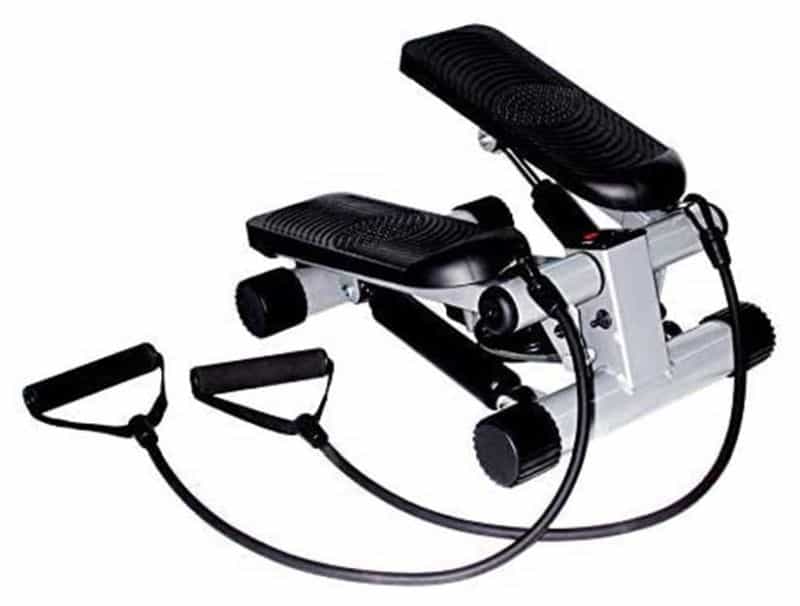 Mini Steppers are a great way to burn off energy without taking too many breaks away from your desk. These steppers are compact mini stair-steppers and can be placed under your desk or while watching TV. OGLF reviews eight different stoppers that can all be purchased through Amazon and the pros and cons of each one so you can choose a stepper that tailors to your lifestyle. Whether you would prefer just to move your legs or add in some arm movement with resistance bands, OGLF provides many different versions to compare. Once life returns to normal, the stepper can be transported easily to your office, so you are not wasting money on a temporary purchase!
4. Go for a walk
The CDC recommends 60 minutes of activity per day to decrease the risk of chronic diseases. Walking doesn't require any equipment and can be done just about anywhere. Walking daily can improve sleep and memory and decrease stress to help you get you mentally through the work week! The best part of it, it can be done with a friend of any skill level and even your dog. Walking also provides you with the opportunity to connect with nature and get some fresh air after being indoors all day and doesn't run the risk of crowded social interactions. Plus, some sunshine gives you the added daily dose of Vitamin D, but don't forget the sunscreen!
5. Surround yourself with accountability tools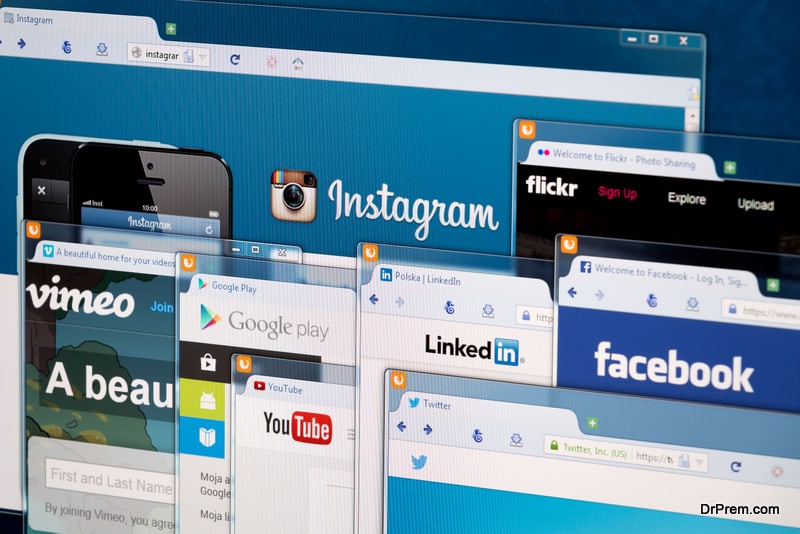 The best ways to stay accountable and on track with fitness goals is to surround yourself with fitness and health-related content. Express to friends and family your goals so they can provide encouragement, help you stay positive and maybe improve their own goals. Talk to your household about trying different healthy meals. Cooking together can be a fun and engaging way to spend time together away from computer screens and binge-worthy TV and allows everyone to experience tasty new meals.
Follow social media pages on Instagram and Facebook that have health and fitness-related content, so every time you log in, you are exposed to new ab exercises instead of gourmet burger recipes. There are also fitness groups to join that provide a platform to discuss health and fitness and answer any health-related questions. Also, create a motivation board and store it where you are likely to see it every day. Fill the board with your goals and motivational quotes to keep you on track!
The pandemic of 2020 abruptly changed the way the world lives to ensure everyone continues to be healthy and safe. With the stress of the unknowing looming over us, it can be easy to fall into a routine confined to the couch and Netflix, but why not use this time wisely? And really it only takes one hour of the day dedicated to exercise. The world is already stressful and ensuring we maintain great physical health, ensures we increase our mental health. Whether you are a seasoned teleworker or are experiencing telework for the first time, these tips can provide a safe and inexpensive way to maintain a healthy lifestyle. Adapting these changes now can benefit you long term, even when you return back to work in the office setting.
Article Submitted By Community Writer