These days, there are a whole host of gadgets out there that can make your work life easier. From apps to help you make the most of your downtime to nifty gadgets that keep you healthy in the office, these are the best gadgets on the market to make your life easier at work.
1. Standing desk converters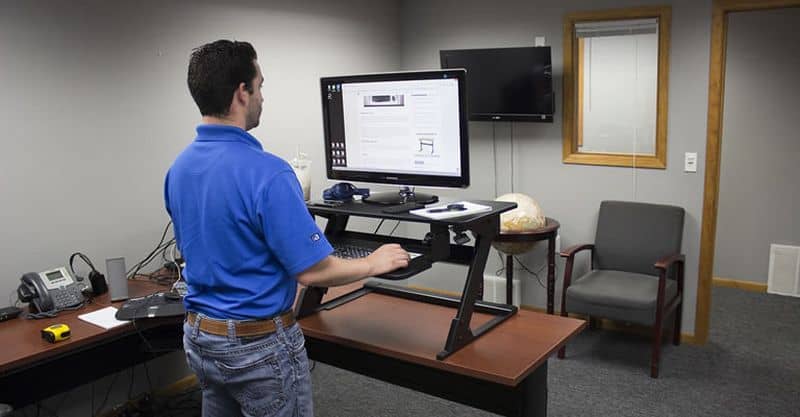 A lot of people spend the vast majority of their day chained to a desk, but sitting down isn't great for your health. If you want to cut your risk of heart disease, type-2 diabetes, and even some cancers, you've got to get moving.
There are loads of standing desk converters on the market that enable you to switch between sitting and standing while you work, meaning you can keep working in comfort, no matter how much time you spend sat down.
The Varidesk Pro Plus is the best-selling converter on Amazon, with a 4.5/5 rating from 1,040 reviews – that's pretty impressive! It has a weight capacity of 35lbs and supports up to 22 inches of height adjustment. It's got a handy pullout keyboard tray, so you can type as easily while standing as you do sitting down. There's even a button to raise and lower your monitor on the fly.
2. Downtime apps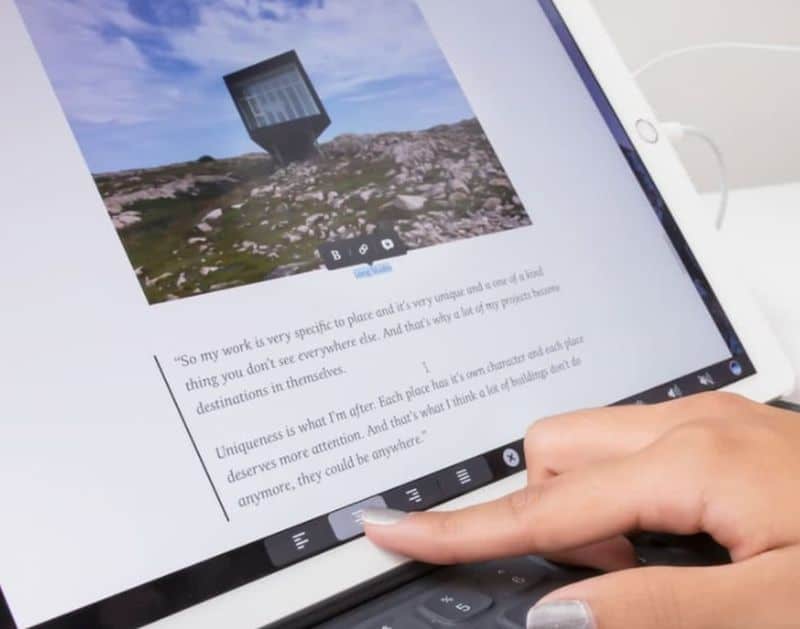 Work is only every part of your day, and most people want to make the most of their downtime – whether that's catching up on TV shows or spending more time with friends and family.
There are a whole host of apps you can use to make the most of your downtime, but we'd recommend checking out Duet Display and AirServer. Duet Display is an app that turns your iPad into a second display for your Mac, which is incredibly useful if you're doing any design work or want to get some serious gaming done in downtime.
AirServer is great for mirroring any device's screen onto a TV, so you can watch all the latest shows and movies on your TV screen.
Of course, these apps are useful but it's always good to do a bit of research yourself to find out the best ways to go about using your downtime at work. If you're interested in understanding how to get the most out of things like your lunch break, you can read more here.
3. Smartpens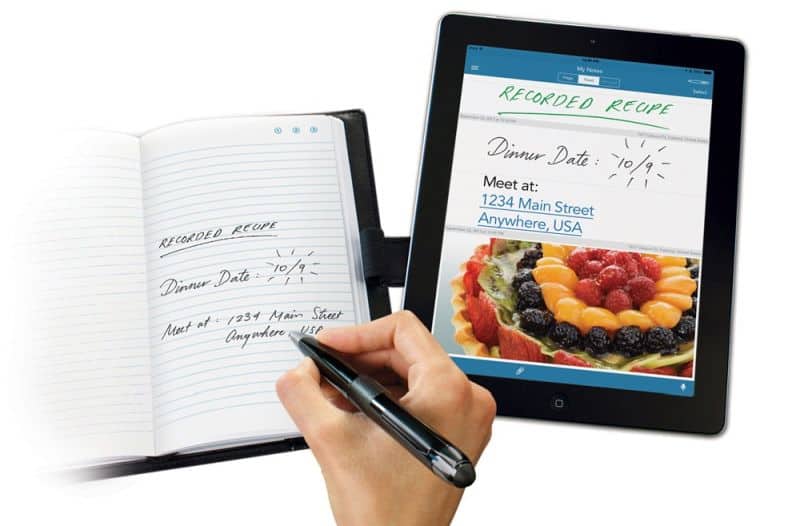 A lot of people find that they simply forget everything they learn in meetings if it isn't captured on paper. Fortunately, you can pick up a portable smartpen for not much cash – perfect for jotting down all the important information you don't want to forget.
The Livescribe 3 Smartpen is a great option, providing a built-in microphone to record audio and a special pen tip that writes on special paper, so you can pick up all the important information.
The smartpen records everything you write and hear and plays it back later. You can also use it as a mouse to annotate your screen from afar – pretty nifty!
4. Ergonomic keyboards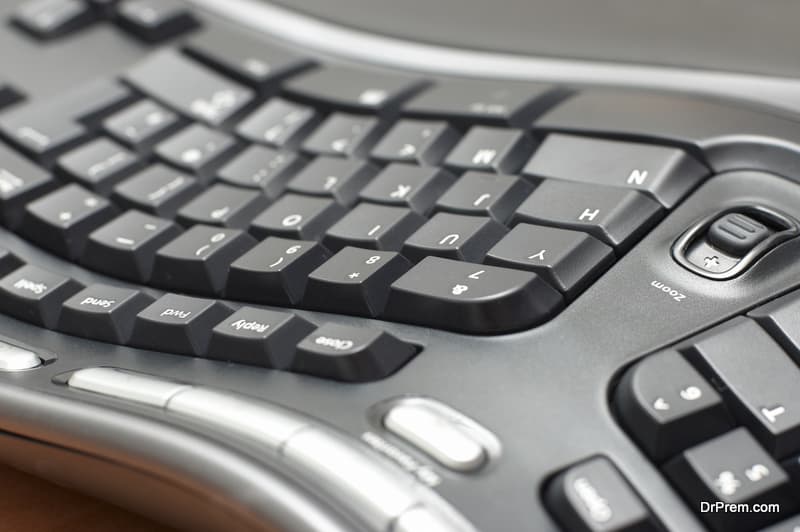 An ergonomic keyboard is every geek's dream, with all sorts of cool features designed to make your life easier. It'll mean you can avoid the dreaded RSI and keep working in comfort, even if you sit at a desk for hours on end.
There are loads of great ergonomic keyboards on the market, from the popular Kinesis Freestyle2 to the lesser-known Goldtouch Adjustable V2 – there's a huge array of options available.
Article Submitted By Community Writer