Employers have a duty to protect all of their employees by maintaining a safe work environment. If you've had an injury in the workplace due to a lack of adequate health and safety measures, you may be entitled to compensation.
Injuries occur in the workplace more often than most of us would like to think, with around 317 million non-fatal occupational injuries occurring every year. Whether caused by negligence or unpredictable accidents, hundreds of thousands of employees get injured every year while at work.
The most common causes of injury in the workplace are trips and falls, or injuries caused by falling or moving objects. No matter what the cause of the injury, it's important that you receive the compensation that you deserve.
Here are the important steps that you should take when you've been injured at work.
1. Seek Medical Treatment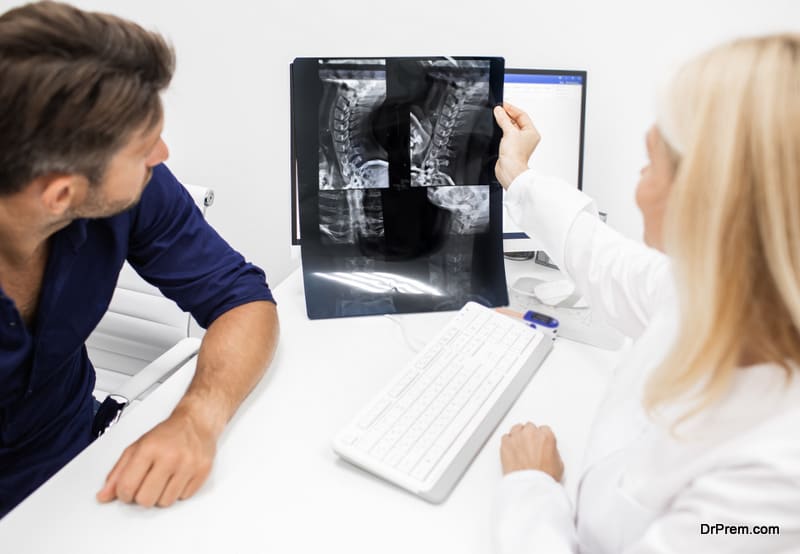 If you've been injured at work, the first step should always be to seek medical help. Even if your injuries only seem superficial at first, there might be underlying injuries that could cause further damage to your body.
Your workplace should have a fully equipped first aid kit that can be used to treat minor injuries on site. After this point, you may need to go to a local hospital for further treatments. If and when you do go to the nearest hospital, make sure a work colleague goes with you.
While at the hospital, you may have a range of diagnostic tests to determine the extent of your injuries. If required, you may receive immediate treatment. At this point, your main focus should be on receiving the necessary treatments for your injuries.
Once you have been treated for any immediate injuries, you can then begin to think about reporting the incident and contacting a member of the LamberGoodnow Injury Law Team.
2. Report the Incident
The next step is to report your accident to your manager. You will need to run through the events that happened prior to the accident, what happened during the accident, and what you think caused the accident.
It may be difficult to remember everything that happened during the incident but it's important that you report the accident in as much detail as possible. Your report may be used in court if you decide to make a claim against your employer to gain compensation.
If there were any witnesses when you had the accident, they may also need to file a report with your manager to confirm the events.
When you file a report with your manager, they will write everything down. You will be required to sign this document to confirm that everything they have written is accurate.
Make sure that you read the document fully before signing the form. If your employer has missed any key information and you don't notice this omission, it could make the difference between you again in compensation or losing your claim.
If you have concrete evidence of the events that occurred leading to your accident that clearly shows your employer's negligence, you are likely to win your claim.
Your employer may try to deny your claim or refute the evidence. Alternatively, they may try to pressure you into not making a claim. Try not to be persuaded by your employer to drop your claim.
3. Take Photos and Collect Evidence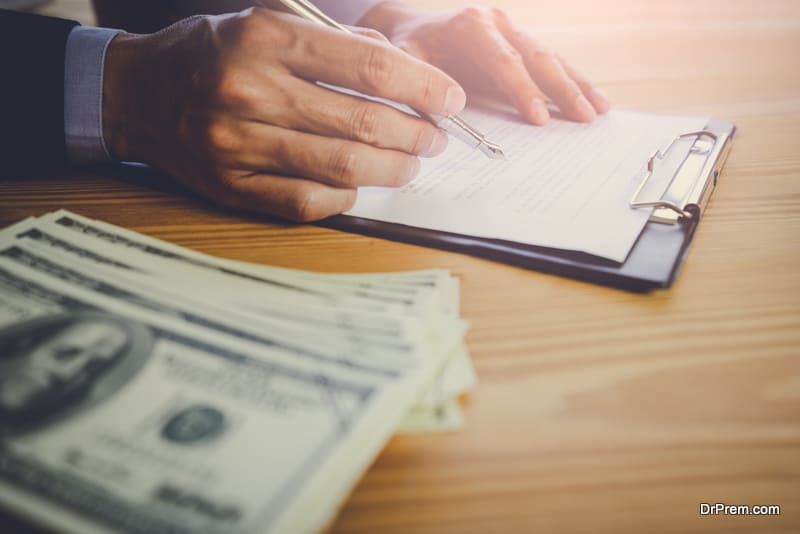 After having an accident at work, it's essential that you collect as much evidence as possible. This evidence will be used in court to assess your claim.
Having indisputable evidence is particularly helpful if your employer is trying to deny your claim. Take lots of photos of the area where the accident occurred as well as images of any visible injuries that you have sustained as a result of the incident.
You should take photos of the area as soon as possible to prevent your employer from being able to 'fix' anything. Try to collect as much evidence as possible. Even if something might seem insignificant, take a photo just in case.
Here are the main things that you shared document as part of your evidence collection:
Photographs and videos of the area of the accident
Photographs and videos of your injuries
The names and contact information of any witnesses
The name and contact information of your reporting manager
A description of everything that happened before and during the accident
4. Contact an Injury Attorney
The next step is speaking to a lawyer. The type of lawyer that you need to contact depends on the nature of your accident and injuries.
If you've had a slip and fall incident, you will need a slip and fall attorney. If you've suffered a brain injury due to being hit by a falling object, you may need a lawyer that specializes in traumatic brain injuries.
The more you will have the necessary expertise to collect the right amount of evidence and when your claim so that you gain the compensation you deserve for your injuries.
When you first meet with your attorney, they will ask you to run through a detailed account of the accident and they may also help you with the evidence collection. After this point, they will work with you to create a strong claim that will be used in court.
Make sure that you find a high-quality lawyer who is reliable and trustworthy. They should have a high success rate and great testimonials from previous clients.
Most attorneys have a selection of testimonials and reviews listed on their websites. Feel free to browse through these when you are making a decision on which lawyer to hire.
It's also important that your attorney has great communication skills. They should listen to your account in a non-judgmental and empathetic manner. They must also be able to relay everything you have told them in great detail to the courts.
Article Submitted By Community Writer