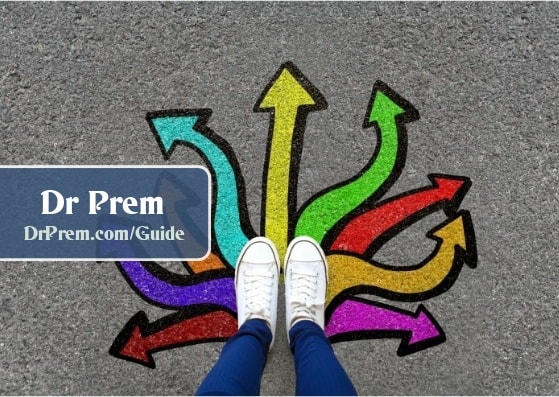 Halloween's right around the corner and people are getting creative with their costume ideas. A great deal of thought and ingenuity goes into designing a unique Haloween costume that stands out. Costumes are meant to be spooky and scary and every year we see a plethora of new designs.
Some are concepts which are all-time favorites reworked to add a little fun and novelty, and others are unique and original. Halloween costumes bring out the best and worst designer  sense in people as everyone tries to outdo the other.  Check out these spooky Halloween costumes to get some inspiration to deign your own:
Vampire diaries
What could be scarier than a vampire? A whole lot of them!
The scary construction worker
She may not be very scary but her costume is certainly imaginative.
A spooky chicken
The pirate costume is an all-time favorite.
Johnny Depp brought pirates into fashion and pirate costumes are the rage!
A take on Hulk Hogan's famous costume
Well, this lady seems to be a fan of Hulk Hogan. The only thing "creepy" is the faux mustache!
Inspired by the Ninja Turtles
Better beware of these Ninja Turtle girls!
The medieval warrior theme
A fashionable medieval warrior ..she's got the accessories right except for the stripper heels; any self-respecting medieval warrior would be turning in his grave.
Lady Gaga's famous bacon dress
Lady Gaga's always been top of the list when it comes to shock value, and her bacon dress, complete with shoes made out of bacon won't be forgotten by people easily. She's one who not afraid to sport "creepy" costumes!
The Swat team theme
ms to be missing the bulletproof vest, but her costume is an eye-catching one.
The three sexy scary bird ladies..
Another example of trying to be scary and sexy at the same time. And funny too, maybe?
If Batman saw this version of his famous Bat costume
He'd take up his crusades to the runway!
The firefighter fantasy
The firefighter theme is quite popular at Halloween and this version is one of the many seen on the streets.
Is that Hitler?
Hitler still gives the jitters to many people, but this Hitler costume is too funny for words.
The McDonald clown costume
Clowns scare some people but this one definitely won't!
Abraham Lincoln theme
This female Abraham Lincoln isn't scary but she does join the league of "creepy"!
Egyptian goddess
She just might strike you down with her scepter..so beware!
Scary cop
Cops in any form are a scary lot!
Katy Perry in a bird costume
Katy Perry scares with her version of the angry bird theme.
The oompah-loompahs
These girls look like they're having fun in their oompah-loompah inspired costumes.
The human centipede
Wonder if they're going to stay like that the whole night? 
Halloween is meant to be a fun event with friends and family participating. Costumes are the focus and the spookier they are, the better. Some "spooky" efforts turn out to be funny and some sexy, but hey, everything goes! Just have fun designing your own, unique scary costume.