We cannot ignore the effect of mental illness on children. Mental illnesses can be serious or chronic such as depression, worry and anxiety. Some children are disturbed due to bullying, and some may not even know that they are behaving like bullies! There are some books written for children that address all these issues and it is easier to help children understand more about mental health. These unique bedtime story books, which have a powerful message and have an engrossing storyline, will help you in explaining mental illness to a child.
11 best books for explaining mental illness to a child
You Should, You Should By Ginny Tilby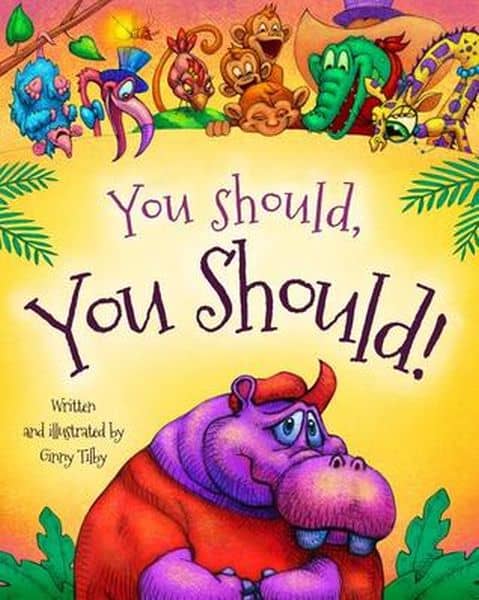 Our first pick is the book by Ginny Tilby, which addresses the problems which children encounter due to peer pressure. Kids can say no to you, but it is very difficult to say no to their peers, as they want to be viewed as 'cool' and remain part of the group.
This happens with very young children as well, and your child would be able to relate to the main character, who simply does not want to do certain harmless things. It's about being true to the child's innate nature, and developing the ability to say 'no'. It's one of the great mental health books for students of smaller grades.
A Terrible Thing Happened By Margaret Holmes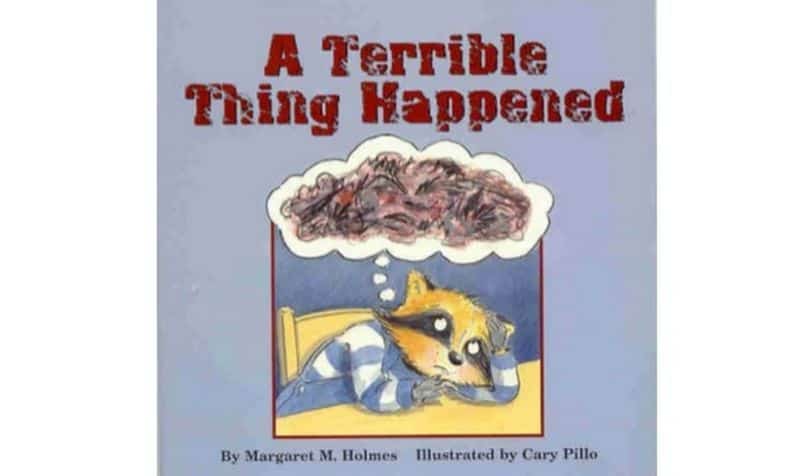 Some psychological disorders take root in children as the result of them witnessing or experiencing a traumatic event/s, such as natural disasters, suicides, abuse etc. The book also shows adults how to help the traumatized children and slowly allay their fears and trauma.
I Said No! A Kid-to-Kid Guide to Keeping Private Parts Private
Written by Zach and Kimberly King, illustrated by Sue Rama
This book helps little children (ages 4-8) understand in a simple manner, the importance of protecting their private parts, and understanding 'good touch' and 'bad touch'. It's written extremely cleverly, reviewing some common scenarios and using 'green flag' and 'red flag' terminology.
The Very Cranky Bear By Nick Bland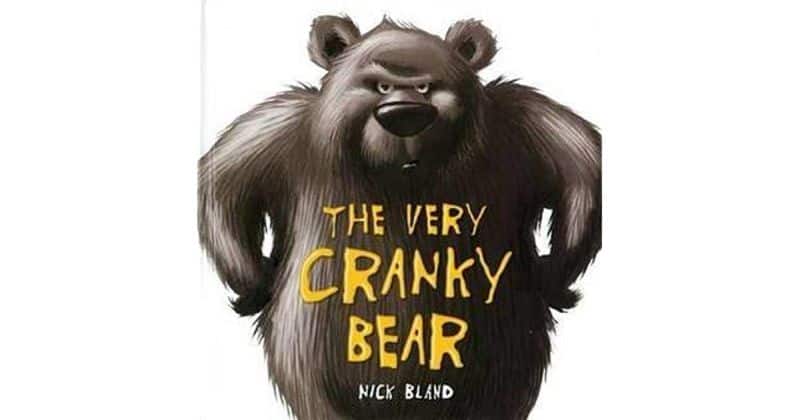 This rather interesting book will develop sympathy for their friends and classmates, basically other children who are unhappy, and teach them how to cheer up children who are sad. If you're looking for stories about depression for small children, then you ought to get this book.
Taking a Bath with a Dog and Other Things That Make Me Happy By Scott Menchin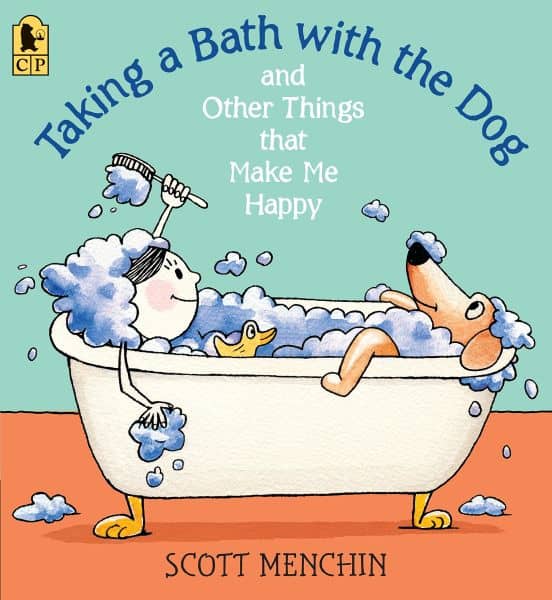 This is one of the best books for small children, which lets children see that they can be in charge of their emotions. If you have a child who is struggling to manage her emotions, then this book is a great mental health books for students, who are quite young. In the book, the little girl who feels sad is able to turn around her mood by reconizing that she has control on the way she feels.
Cory Stories: A Kid's Book About Living With ADHD Written by Jeanne Kraus, illustrated by Whitney Martin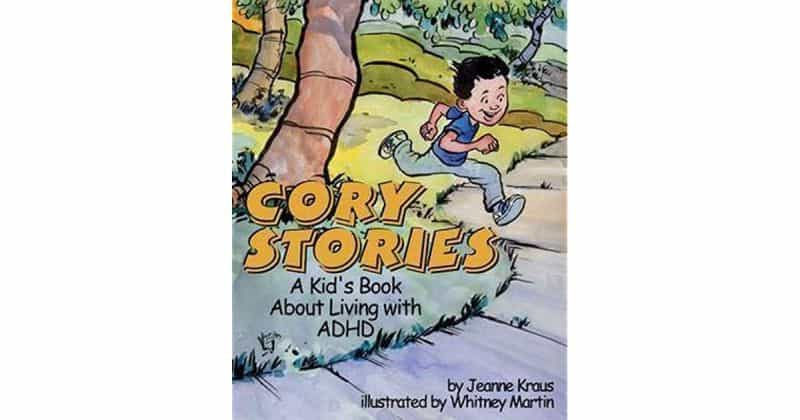 Cory is a child who is confused that other children mock him, especially when he falls of his chair sometimes. He is a child who has ADHD but he kept persevering and managed to make friends, and found out that he was pretty good in many things. This book is really good for explaining mental illness to a child, especially if your child has ADHD.
Warp Speed By Lisa Yee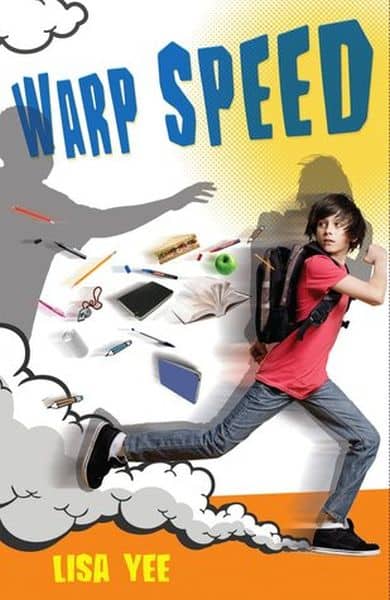 For explaining mental illness to a child, which arises out of bullying, this is a good book, which can attract even the most reluctant readers. Marley, the protagonist, thinks that seventh grade is boring, till he is chosen as the victim of the school bully. Kids aged between 8-12, who love Star Wars will love this book, and might relate to it as well, as all kids experience some form of bullying at some time or other.
Wonder Written by R.J. Palacio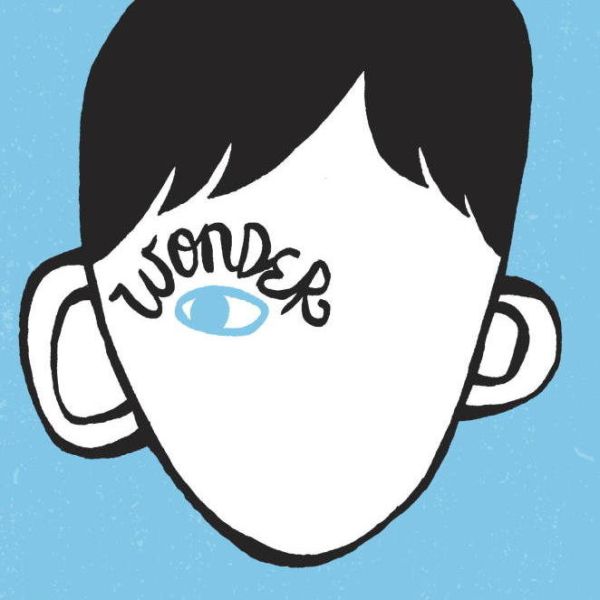 This book spurred the incredible 'Choose Kind' awareness in schools. It's about a boy who has facial deformity. He has to switch to mainstream school in fifth grade, where he is bullied. But his friends and family help him overcome bullying. The book can be read by children aged 8 and above. At the end of the book, the differences between people are celebrated.
Don't Feed the WorryBug Written and illustrated by Andi Green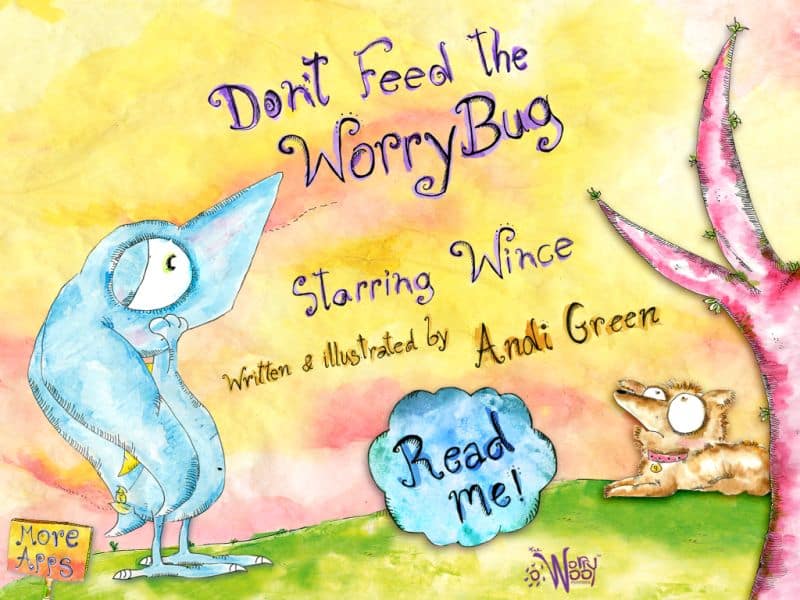 Children as young as three can experience anxiety. The book is full of rhymes, and through rhymes, the author explains how the WorryBug grows. The WorryBug grows too big, and cannot be ignored. This book can be used to explain psychological disorders such as anxiety to very little children. A positive aspect of this book is that children can control their anxiety.
Can I Catch It Like a Cold? Coping With a Parent's Depression Written by the Centre for Addiction and Mental Health, illustrated by Joe Weissmann
It's very sad when children have to cope with the mental problems of adults, especially depression. In the book, Alex's father just wants to rest/sleep and is having trouble coping with not having a job. Alex discovers that his father suffers from depression and confides in Anna, his friend. Anna reveals that her mom is depressed too, and she goes to a therapist. For explaining mental illness to a child, such as clinical depression, this is one of the best books.
Helicopter Man by Elizabeth Fensham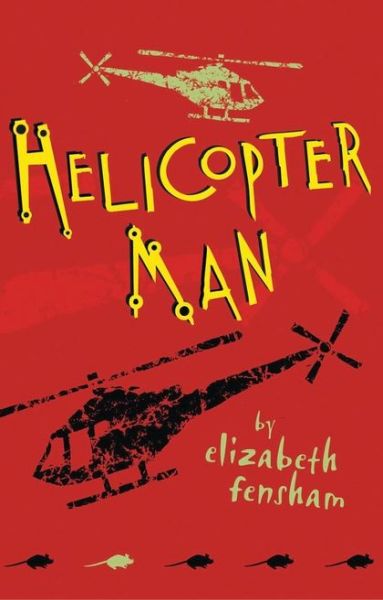 It's a wonderful, heart-touching story for explaining mental illness to a child. In it, the child Pete's father suffers from paranoia and schizophrenia, and he copes by treating his father's delusions as adventures. Ultimately, things get out of hand, and his father ends up in hospital and Pete in foster care.
Am I a Bully? Written by Hope Gilchrist, illustrated by Zoe Jordon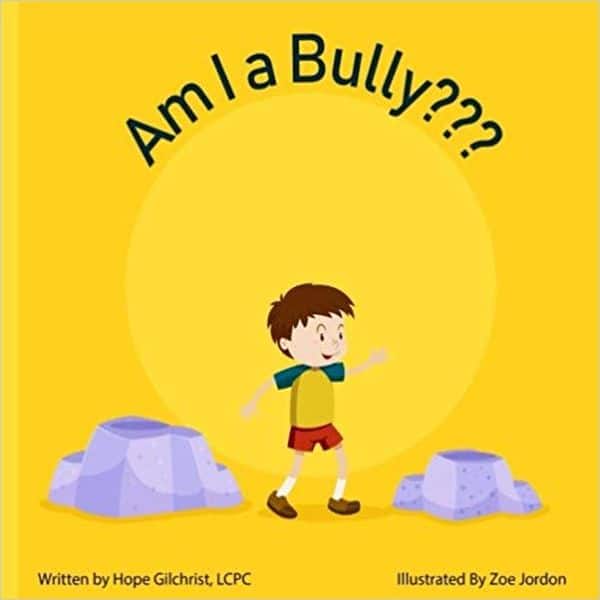 We have chosen a number of books on bullying as it is a reality, which is faced by most children, and is at the root for many problems children face. It may start from teasing and can take a darker form. This book is very good, as it makes children sit up and notice their own behavior, and find out if they are the ones bullying others!
The Bipolar Bear Family by Angela Holloway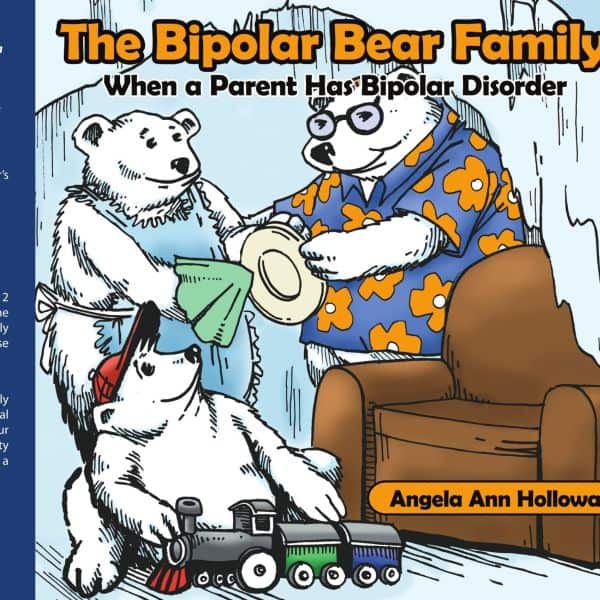 The story is about a bear cub who tries to understand his mother's behavior, and then her being diagnosed as having bipolar disorder. This book can be very useful in explaining mental illness to a child.
It is indeed difficult to explain mental health problems to children in a sensitive, gentle manner. These books can help you talk about issues such as depression, anxiety, worry and so on and also empower children to cope with these problems.