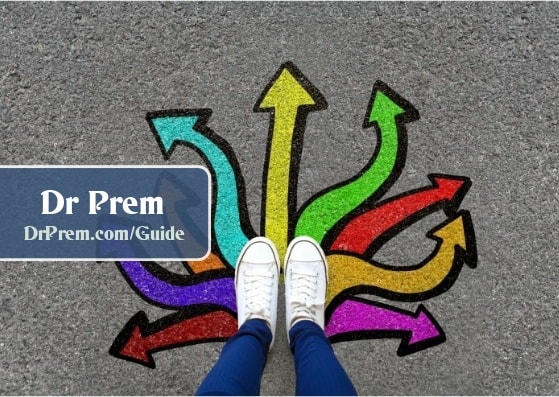 Getting married and being pregnant are two of the most elated times for a woman. However, the only difference that a pregnant bride experiences vis-a-vis a normal bride is that extra care that she has to take to make her wedding safe and memorable for herself and her spouse. Some tips and trick listed below can lead her to experience wonderful memories for her new journey ahead.
The Theme Wedding
Since the baby is on the way, how about planning a theme wedding? You can choose a crèche or a candy joint for your wedding reception or even decorate the church with hues of blue and pink, signifying the arrival of the baby. Make sure that kids across age groups also become a major part of the guest list. Arrange some fun-filled games and activities to keep them engaged, when you are taking vows before the altar. Try to keep the ceremony short and sweet so that you don't get exhausted by the end of the day.
The Fun Menu
Keeping in mind what would have excited a child in the party, plan than menu with lots of muffins, chocolates, candies, pizzas, pasta etc. Also stock some healthy food for yourself and delectable cuisines for other guests. While selecting the menu, consult your doctor about making healthy food choices and beware of the warnings signs if you choose raw seafood, soft cheeses, salads made with raw egg and some nut products.
Also be extra cautious if food is spread outside for a long time. If you sense that those delectable shrimps or those cream cheese spreads might get stale, just stay away. If you want to play it safe opt for some frozen yogurt or binge on some fruits instead. For drinks, stick to non-alcoholic options such as fruit juice and lime water.
The Dream Gown
If cladding on a dream gown is something you have always desired, let not your baby bump curtail you from looking your best.
The challenge for you will be to find out the perfect fit. These days many ace designers have come up with incredible collections for the pregnant bride. Customize your gown to your heart's content and you will be ready to set the stage on fire.
Choose a fabric that you will be comfortable in and allows breathing to be easy, since body temperature increases during pregnancy. Avoid tight fitting attire and let the style be free flowing. You need not go for a white color always, bright colors like blue and red are very much in trend, so experiment. Also avoid high neck-lines and open backs, which might give you a bulkier look. If you want to accentuate your pregnant body, looking out for empire cut dresses or mild frills and laces would give you that flattering appearance.
Say No to Stiletto
Though stilettoes create wonders for that perfect look, avoid heels when you are pregnant. No matter it is your wedding, opt for flats or low-heels instead. Use some innovative designer footwear that matches well with your outfit. These days many footwear designers come up with amazing wedding shoes. Since you will be on your feet all day long, make a comfortable choice that will give you a classy look.
Also, it is advisable to buy two pair of shoes for the wedding. One pair should be a size bigger than your normal one. During pregnancy your feet tend to swell up. So in case by the time of your wedding, something like this happens, you don't have to rush last minute. You also have an alternate choice for footwear shopping. Shop for your feet, few days ahead of your wedding for that perfect fit.
Accessories to Accentuate
One thing you don't have to worry about while dressing up for your wedding during pregnancy are accessories. So indulge well. Use your jewelry, purse, and bouquet in style and enjoy all of them as much as you wished.
Pamper Yourself!
Look your best on the D-day. Choose to have a relaxed aromatherapy or a spa treatment to get over those pre-marital blues. Also for that rejuvenating fresh look indulge in some exotic facials. A pregnant bride will also require good amount of sleep ahead of the wedding, so catch up on some of it to avoid health concerns.
The Portfolio
Wedding is the most memorable lifetime experience for you and your partner. And when the baby is also on the way, what better way to keep cherished memories of the occasion, than by framing it? Get a professional photographer hired for that incredible photo shoot for the three of you. Adding that professional touch through a wedding portfolio will help you to treasure your special memories for years to come. So, go ahead and pose your best.
Plan your honeymoon
With the wedding plans and the baby, there is a call for double pampering for you. Let your partner read your mind and take you to a perfect place where you can pamper and relax to the fullest. It is advisable to move to a place somewhere near to your native place. Also consider the medical care facilities of the particular place for any emergency situations. Consult with your doctor before you make headway.
Be Confident
As you walk down the aisle to take your wedding vows, don't be ashamed of how you look with the baby bump. Walk confidently and graciously, with a beautiful smile. Stay positive that the ceremony will turn out to be perfect and the way you have always dreamt of. Celebrate your love with your partner in style and grace.