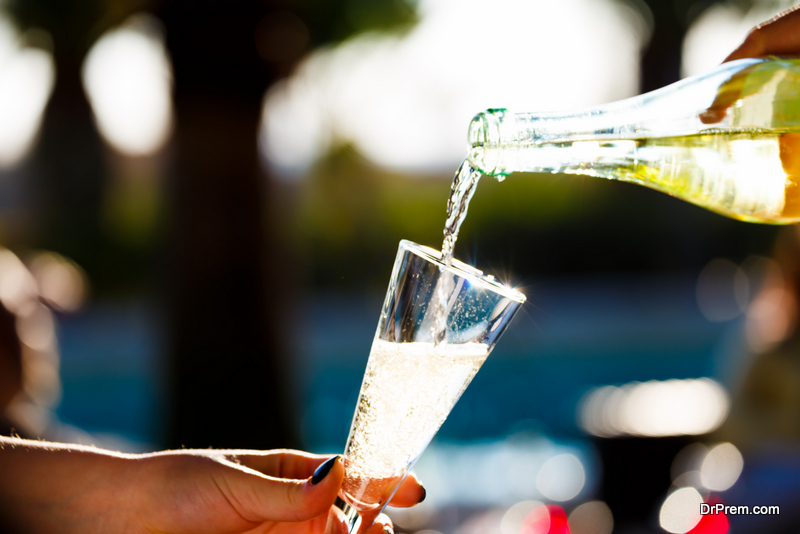 There are a few days left to the end of 2018. Have you planned your New Year party yet? Well, time is less so you need to gear up with great plans to make the New Year party memorable. But this time plan a different sustainable New Year party for your friends and family members. A New Year party means lots of food, drinks, dance, and fun. So, a strategic planning for a successful New Year party is a must. It will help you enjoy the party without any hassle. So, party all night, and even save the environment at the same time.
So, for a sustainable New Year party, there are certain green tips that you need to follow and thee tips will help you enjoy the New Year party to the fullest:
1.     Wrap the gifts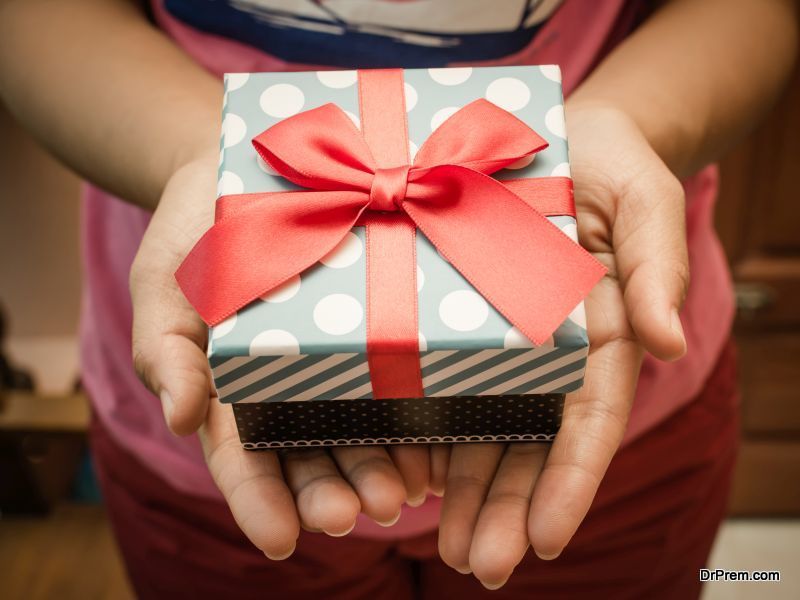 No party is complete without gifts. Stop using fancy gift wrappers or cellophane paper to wrap the gifts. Once you open the wrap, it is of no use, and it is a complete waste. Hence, you should use an eco-friendly cloth bag to put the gift inside and hand over to the host. You can use creative art on recycled papers to wrap the gifts. It makes the look edgy, beautiful and environmentally friendly.
2.     Natural Light Up
Do you use those LED candles and fairy lights to decorate the venue? Stop right away. Use handmade candles instead. You can use fragrance candles to light up the room or venue. It looks classy and the candles are reusable. It saves your effort and changes the overall ambiance of the party. The smell good factor is another feather on the cap. So, invest in these scented candles, and enjoy the New Year with grandeur.
3.     Decoration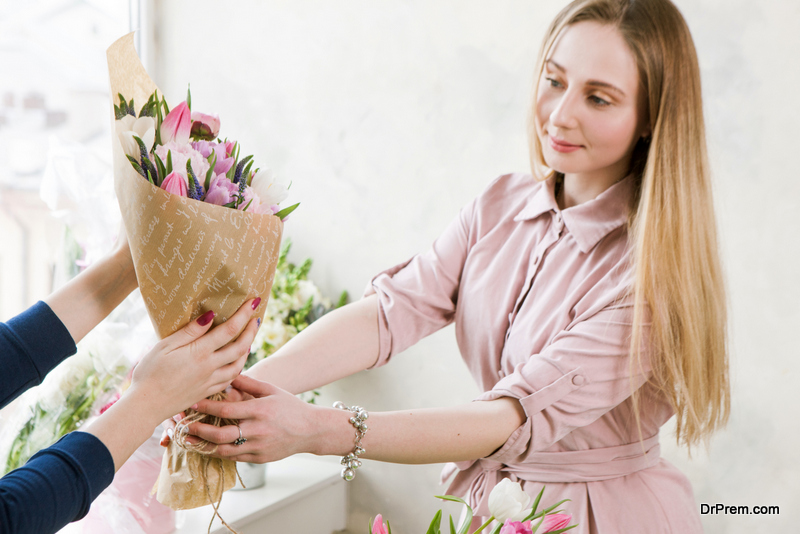 Many hosts want to decorate the venue with the best possible opportunities. Choose an eco-friendly decoration where you can arrange original flowers, fancy design clothes, plants. All these items give a natural party feel, which looks excellent. Do not choose plastic flowers or plants for decoration. They are not good for the environment. Moreover, they kill the charm of the party. Hire a party planner and discuss your needs. The expert can suggest you much-advanced eco-friendly decoration options. Select the best one as per your budget to have a rocking New Year party. Choose chemical-free room freshener for a healthy breathe and stop air pollution.
4.     Biodegradable plates, cutleries and glasses
No doubt, plastic items look cute and even easy to use. But, having food on them is dangerous for the body. The plastic reacts with the body and causes danger. You can choose plates made of areca leaves because these plates are compostable. They are a good alternative to plastics. Choose bamboo forks, spoons and straws for a more affordable option. They are also available on rent from local dealers, which saves time and money.
5.     Go Healthy on Menu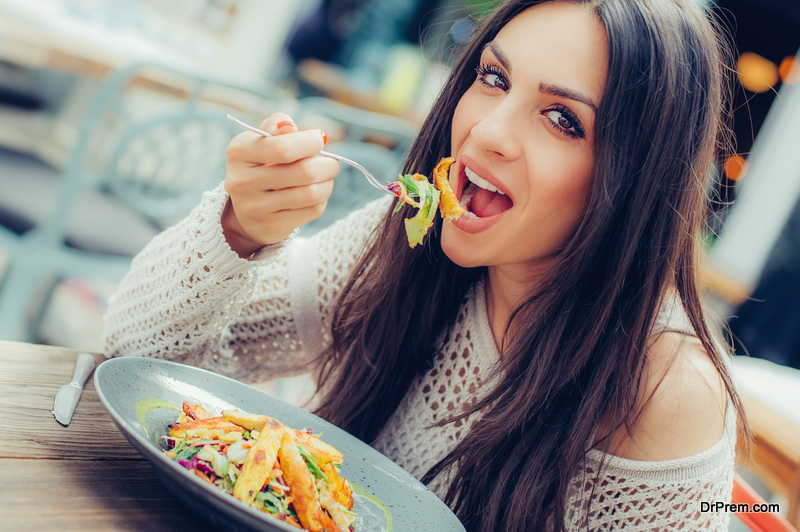 In most parties, you will find that host order processed or ready to eat foods. But, opt for environmentally friendly ingredients related to food that are natural and healthy. You can have healthy dry fruits, fresh fruits, vegetables and lots of protein on the dinner table. Even, your guests will enjoy the best. They are healthy, and if you cook great innovative recipes, then they are delicious as well.
6.     Reduce the amount of food waste
Wasting food is not at all good thing. Before, you invite the guests, prepare a list of a number of guests and make an exact grocery list so that nothing becomes excess. After the meal preparation, measure the eating portion on the guest plate so that they do not waste the excess food. Now that your party is finished, collect all food waste and kitchen scraps and compost them in your backyard lawn. It will act as a good fertilizer for plants. If you do not want to compost at home, then feed stray dogs and cats.
7.     Celebrate in style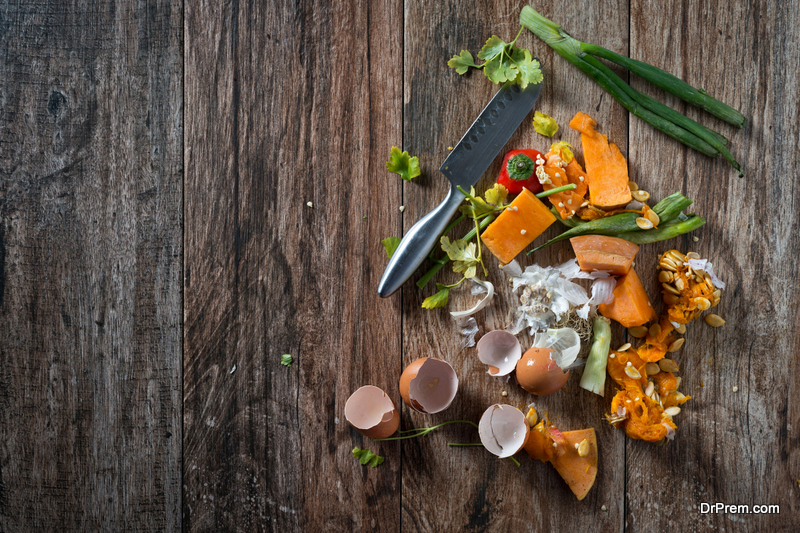 Let your guests know that you are hosting a sustainable New Year party. So that they can segregate the waste as plastic waste, paper waste, and biodegradable food waste. It keeps the environment clean and healthy. Also, it does not hamper the beauty of eco-friendly decoration. Everything and entire area look clean and tidy.


8.     Handmade Gifts
Your friends and family always expect gifts as a token of love to start a Happy New Year. Instead of buying a plastic and random gift items, opt for handmade gifts that are reusable, trendy and aesthetic. You can contact local artisans to design the handmade gifts. This way, you are becoming the monetary source from them, and the local artisans will get a new identity.


9.     Organic Champagne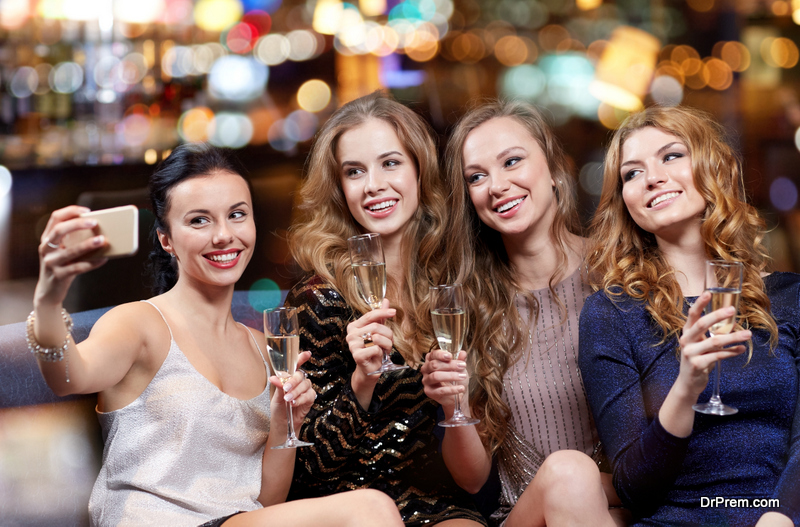 Having a glass of champagne is a tradition. This year bring a little twist to your sustainable New Year party. You should choose organic champagne from Korbel. It is made from organic grapes. Garnish it with some fresh berries and sugar rim and enjoy the New Year toast.


10.     Invitation
Do not choose a paper invitation if you want sustainable New Year party. Go for email invitation because it saves time and money. You can invite a lot of friends and family members during the holiday season. In a way, it is always a good option. First, collect all the email address and then draft a good invitation letter in the mail and send to all your close ones. It is that simple.


Final Words
So, if you want to celebrate eco-friendly New Year party, then these green tips are effective. If you follow these tips, then you will no do any harm to your environment. Make the green celebration successful and impress your guests. It may inspire your guests to organize such green parties soon. Even if you are organizing a big and lavish party, then do not worry because the party planners are there to help you in all circumstances. So, stay green and stay happy.