The modern life does provide you with the best of technology and comfort, but the hectic nature of it wears you out. Stress, depression frustration clouts the monotony of daily life and somewhere you seek an escape.
Escape or not, we are going to provide you with the escape route to living a mindful life by giving you a list of some of the best books on meditation and mindfulness. These books are some of the best of all time and are surely worth a read.
The list of books on meditation and mindfulness
1.     10% Happier written by Dan Harris
The author in this book gives the reader an insight into his own stressful life and how meditation helped him pull out of it and enjoy a sustainable living. In your hard working stressful days this book can act like a breath of fresh air. If you are not spiritual you needn't worry as neither was the author. The main ideal of the book is that while meditation may not bring about a drastic change in your life, it surely can make it a happier one to live.
2.     Waking up written by Sam Harris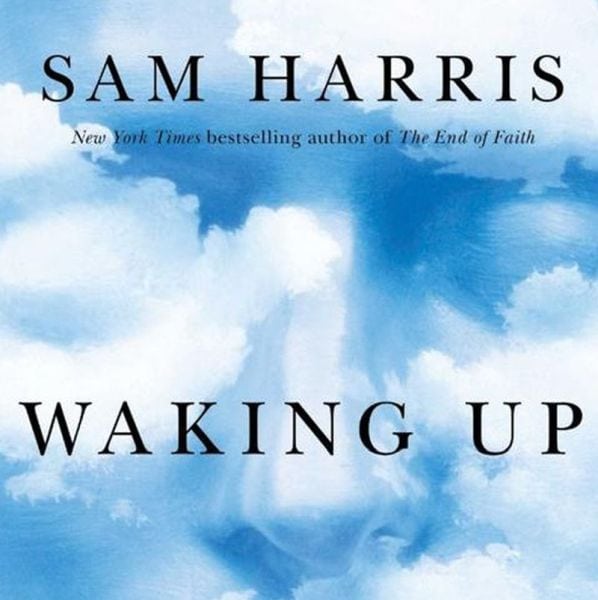 This one is not the most ideal for starters as it is a bit tough to grasp for someone with little knowledge about mindfulness. But yet you can try it out and if properly understood you can get valuable inputs on living a mindful life. The author takes a philosophical route to explain that we all have a generally wrong notion of the self. This is what leads to discontentment and makes our thinking and expectations misdirected. Meditation will provide just the right wake up call to be enlightened out of this stage.
3.     Wherever You Go there you are written by Jon KabatZinn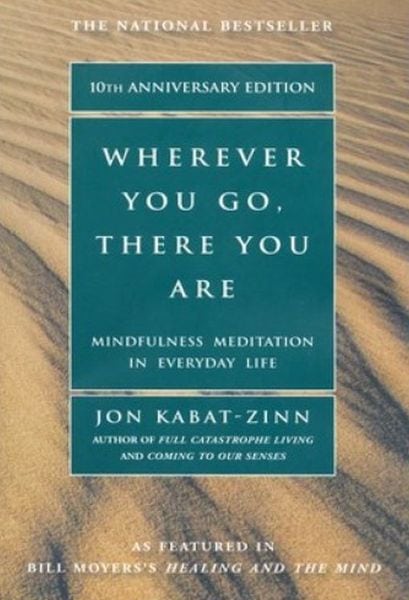 The concept of mindfulness is very well narrated in this book. The age old Buddhist practise is very relevant even in today's times and all this book does is make you aware of that. You get a sneak peek into the several aspects of mindfulness. The qualities one must have to successfully embrace a sustainable living are learning the art of letting go, being kind and non-judgemental and acceptance of your present.
4.     The Untethered Soul penned by Michael A. Singer
If the thoughts inside your head are getting to hard to bear this can be one of the best books you can lay your hands on. This will help you get a grip on your ego and compose your anxiety problems. An important lesson to be learnt from this book is that the thoughts of an individual is not what he is defined by as the thoughts merely are results of a permanently active mind.
5.     The Four Agreements written by Don Miguel Ruiz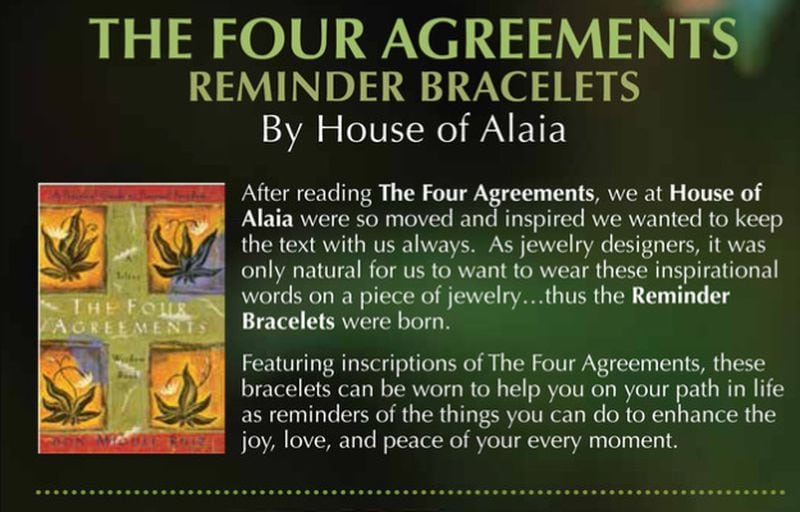 This book saves of the boredom of a detailed reading about meditation. The presentation is such that it provides for a generalised guide to lead a life of peace and mindfulness. One of the best books on meditation on meditation and mindfulness, this book has the ability to educate you without bothering you with too many technicalities.
6.     The Headspace Guide to Meditation and Mindfulness: How Mindfulness can change your life in Ten minutes a day, written by Andy Puddicombe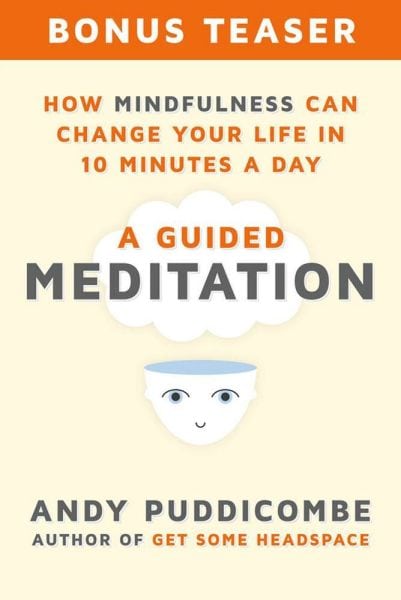 A very handy book to have for beginners, this book has an interesting mindful challenge to accept for ten days. As the name suggests, the book goes on to say how only ten minutes of meditation in a day can change your life so much for the better.  The author himself is a Buddhist monk so you are learning from one of the best of all time to preach on mindfulness and meditation. Although he started off just like anybody else, trying to mediate for a while amidst the busy schedule, his is a guide that takes you through the journey of how beneficial it can be for any of you willing to try it.
7.     Mindfulness: An Eight-week Plan for Finding Peace in a Frantic World, written by Mark Williams and Danny Penman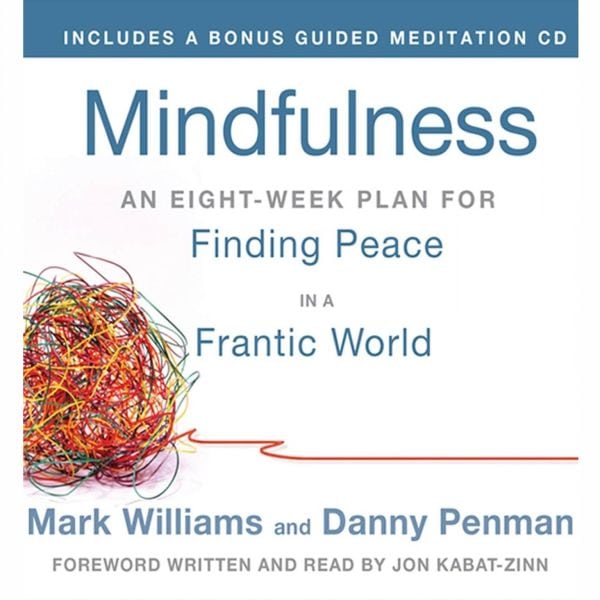 The highlight of this particular book is the Mindfulness-based Cognitive Therapy as researched by the authors. It offers the reader with a detailed and step by step planning process to get deeper into the peaceful world of mindfulness. The basis of their plan is to encourage you with some easy to practice methods which you can adopt to brighten up your life.
8.     Full Catastrophe Living by Jon KabatZinn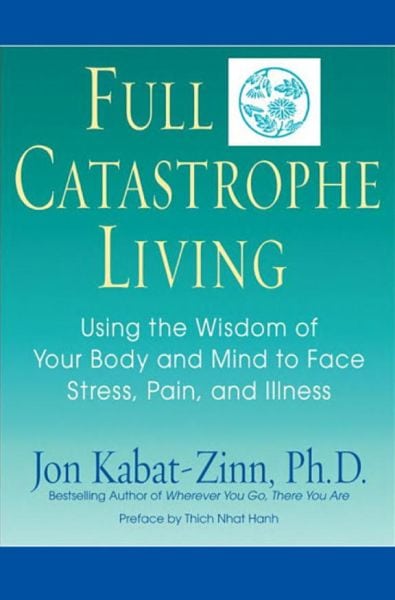 This book is such a literary work and full of such precious information that anyone can appreciate the values in this book. The best feature of this book is how it makes it easy to comprehend the power of the mind. It provides you the options of trying out several types of meditation rather than getting into too much detail about one particular type which can be boring for beginners.
9.     The Mindful Path Through Worry and Rumination: Letting go of Anxious and depressive thoughts written by Samseet Kumar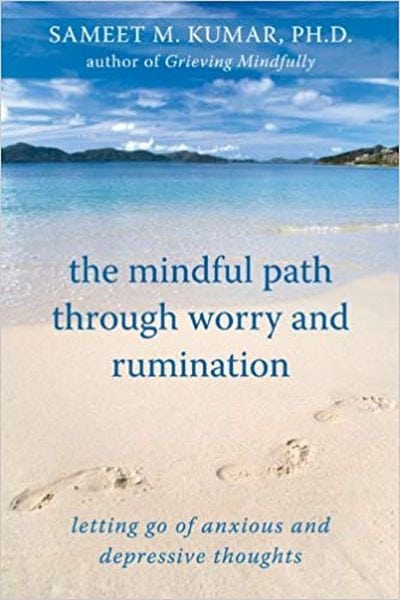 This one is not the most entertaining and can appear bland until you give it a thorough read. This book has been featured on the best books on meditation and mindfulness for good reason. This book can be appreciated by you irrespective of the path of life you have chosen and it mainly focuses on mindfulness and the art of dealing with the negative thoughts.
10.  The Power of Now by Eckart Tolle
Living in the moment. A concept that is so talked about but little practised is the theme of this book. While not the best for a beginner, someone into the aspects a bit more will appreciate this fine work full of enthusiasm.
Final Words:
You may have considerable professional and economic success. But to appreciate all that you need to be living a mindful life. Without your inner peace in place, all your success would mean little. The guide to enjoy sustainable living can change your life for the better. We hope we could inspire you enough to try these books out which are the best of all time. Enjoy the blissful read!