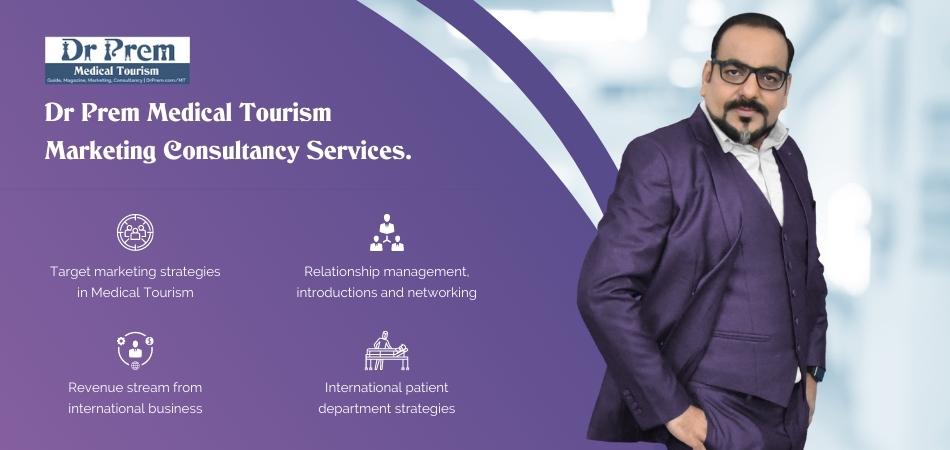 Everybody love children but nobody want to become parents without planning. Today, Planned Parenthood is vital part of life as it helps parents to take vital steps regarding their parenthood.  People have been using various birth control methods for centuries, and now we have multiple better and safe birth control options. Most options are related to women, as they have to take various steps to get rid of unwanted pregnancy. 
Trusted birth control methods include pills, birth control implants, birth control shots, birth control patch, birth control vaginal ring, sponge, diaphragm, condoms, morning after pills, and more. Every contraceptive method has different effects on the bodies of different people. No doubt, they are effective but, they can have various side effects on the health of an individual, especially women. Therefore, it is essential to know about the suitability of these methods and you should know that whether they suite you or not.
Some of the most effective ways to control unwanted pregnancy are as follows:
Pills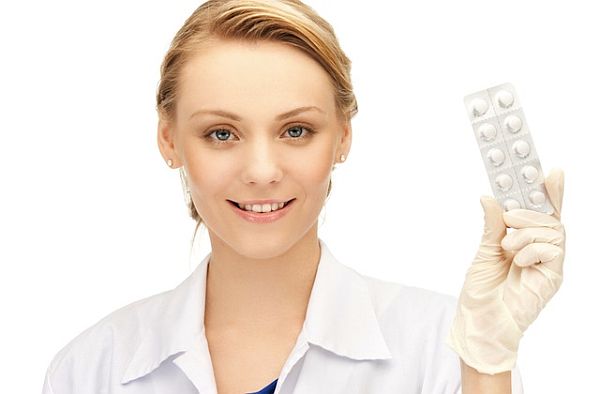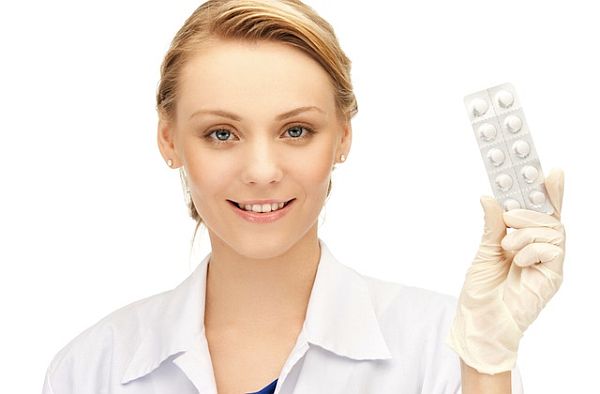 Pills are one of common methods that most women choose. They are easily available in the market and you do not require any prescription for that. Pills always work as you can take them regularly until you do not want to become mother.
Birth control patch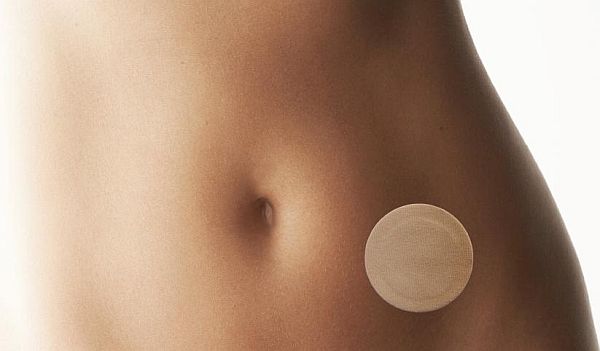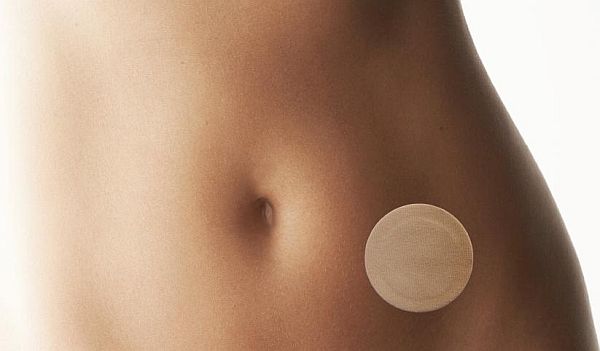 Birth control patch is another effective method to prevent pregnancy. It is a thin plastic patch that sticks to the skin. The patch releases some hormones that make the walls of the cervical mucus very thick and restrict the entry of sperms.
Birth control shots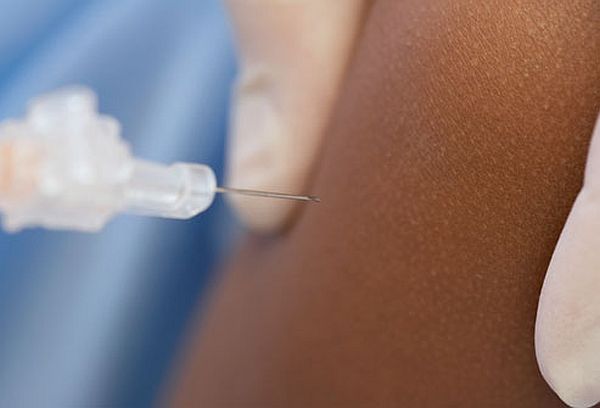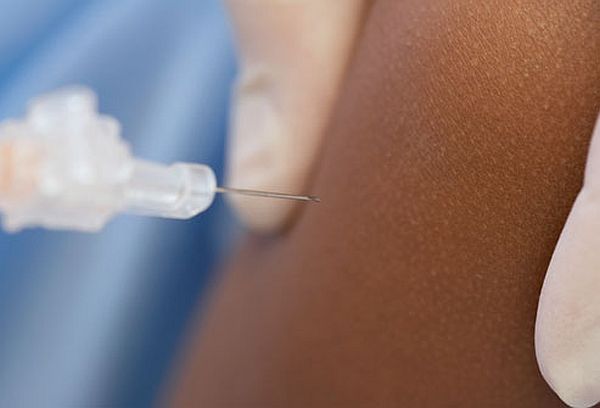 It is safe, effective, and convenient birth control method. In this method, a hormone injection is given in the arm of women. This releases some hormones that prevent pregnancy for three months. Hormones released by the shot restrict the eggs to leave the ovaries and pregnancy cannot take place if there are no eggs to meet sperms.
Vaginal ring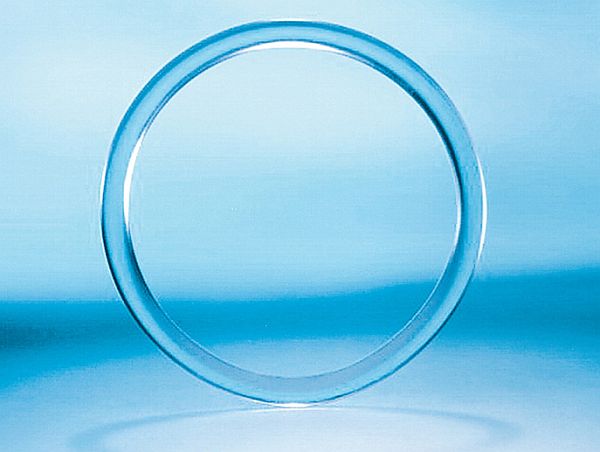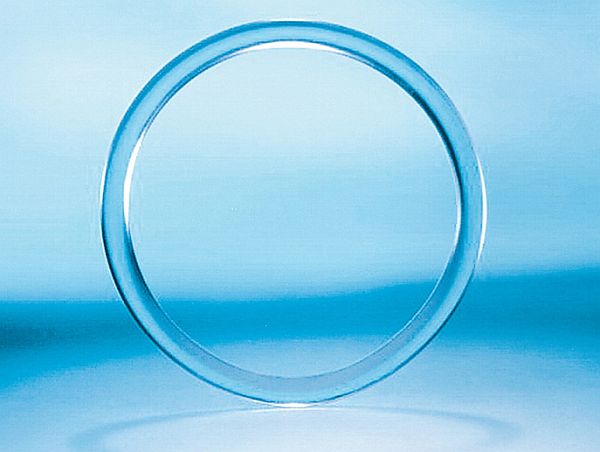 Vaginal ring or nuva ring is a flexible ring that is inserted into the vagina of women each month. It can prevent pregnancy for three months and you can replace it with another ring. It prevents sperms to get into the eggs.
Birth control sponge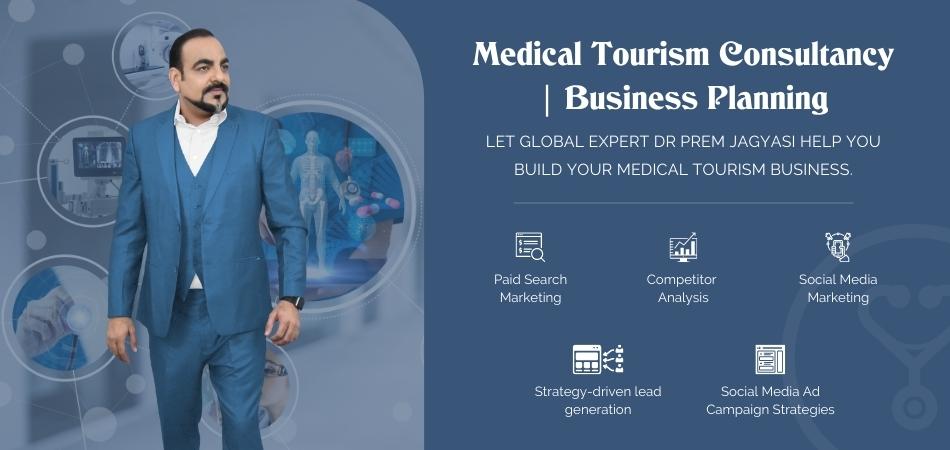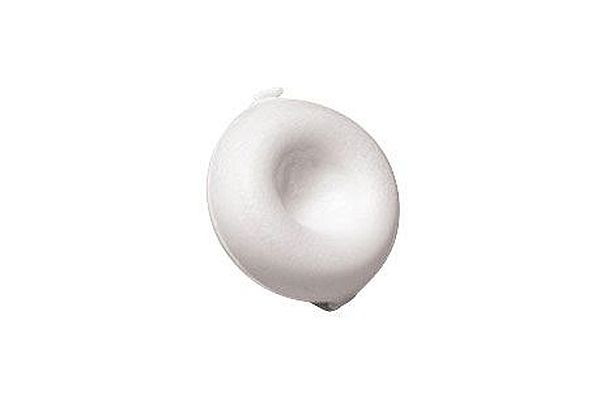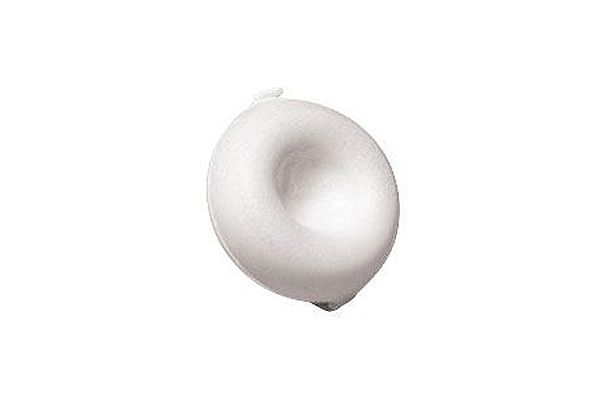 It is a plastic sponge that contains spermicidal and it is inserted deem into the vagina before intercourse. This sponge is flexible enough and covers the cervix. It protects sperms to get inside to meet eggs.
IUD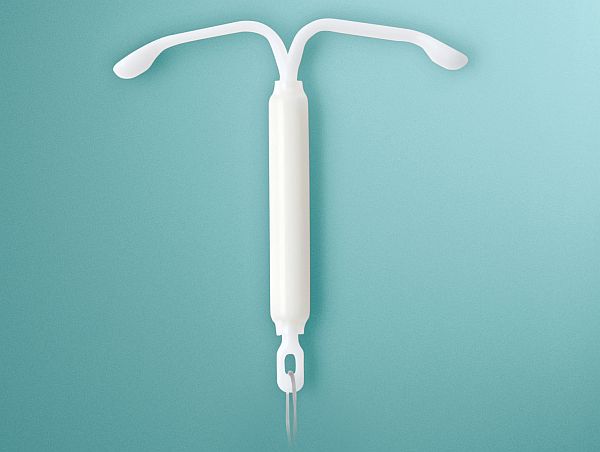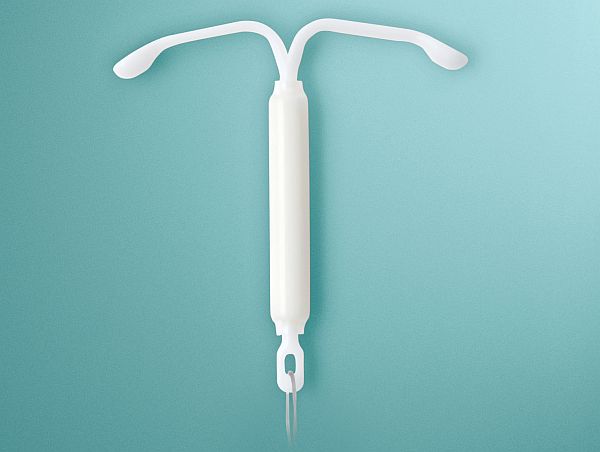 IUD or intrauterine device is a small "T" like structure that prevents pregnancy. A doctor inserts it in the uterus of a female. It is also known as copper T and can be effective for 12 years.
Spermicide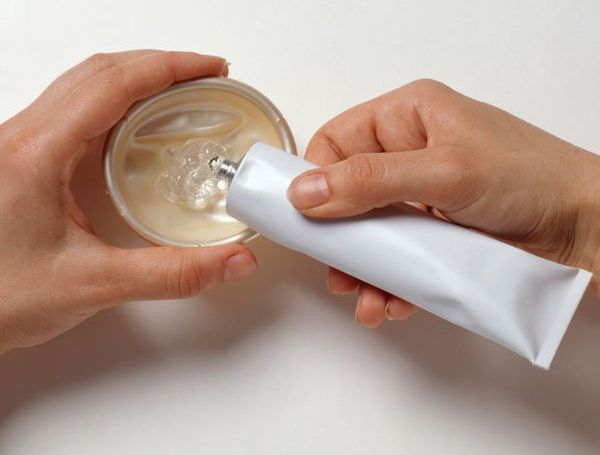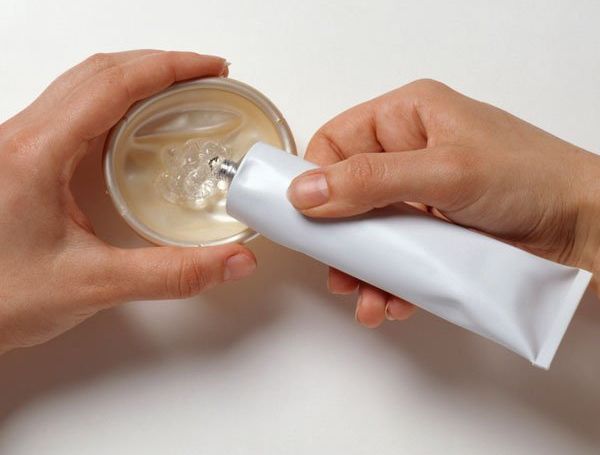 It is a chemical that prevent the movement of sperms and prevent pregnancy. It is available in the market in different forms such as creams, films, gel, and more.
Diaphragm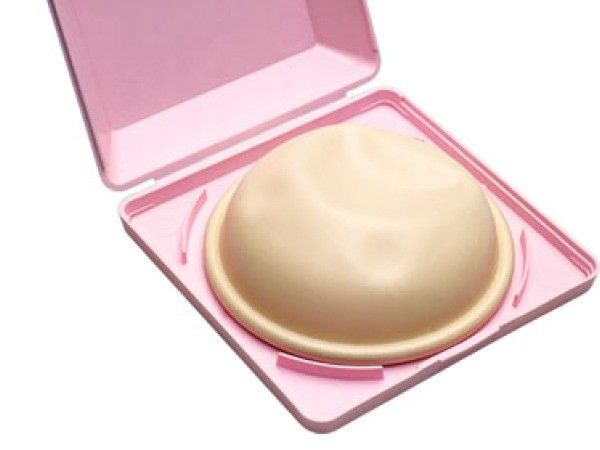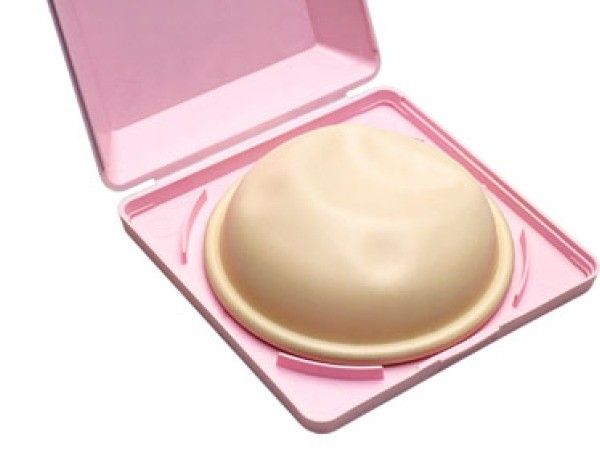 It is a silicone flexible cup that prevents pregnancy. Diaphragm is placed inside the vagina to cover the cervix and prevent pregnancy. To make it more effective it can be used with spermicide gel or cream.
Side effects of birth control methods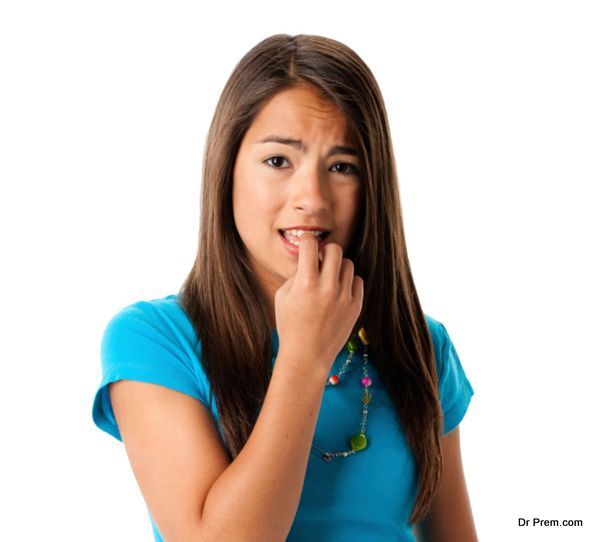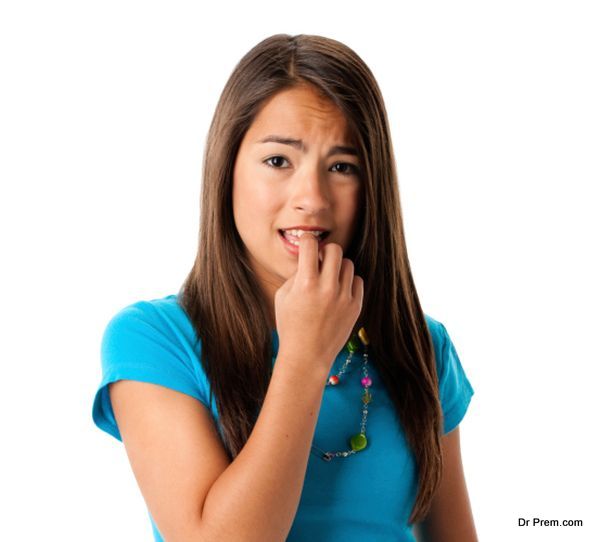 Birth control methods like diaphragm, spermicide, UID, sponge, and vaginal ring are very effective and convenient methods but they can have many side effects on the body of an individual. These methods can lead to problems like anxiety, internal weakness, infection, and more.
How to choose what is suitable for you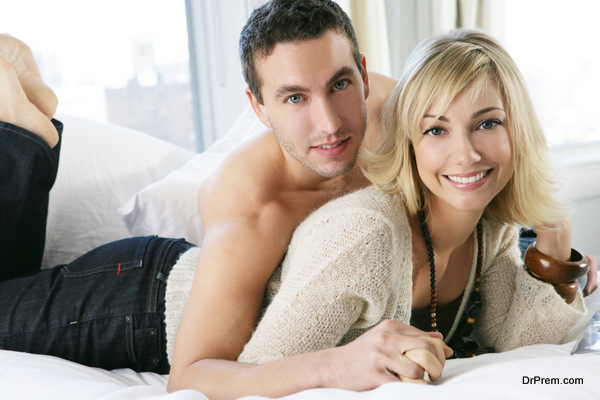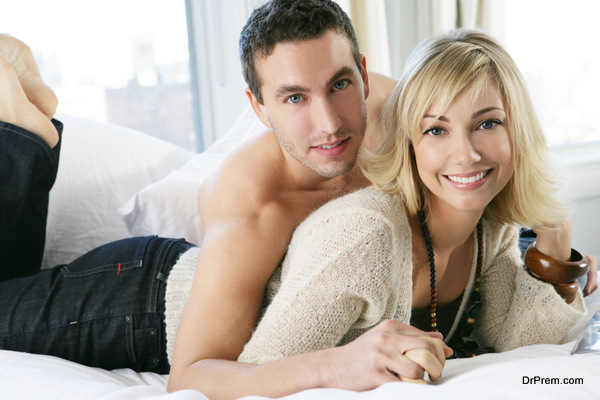 Suitability and effectiveness is the major thing that we find in birth control methods. It is vital to choose a method that suites your body and do not lead to any further complications.
Summary 
We have various birth control methods in our tips. They can prevent unwanted pregnancy but it is vital to consult a doctor before going for such methods.