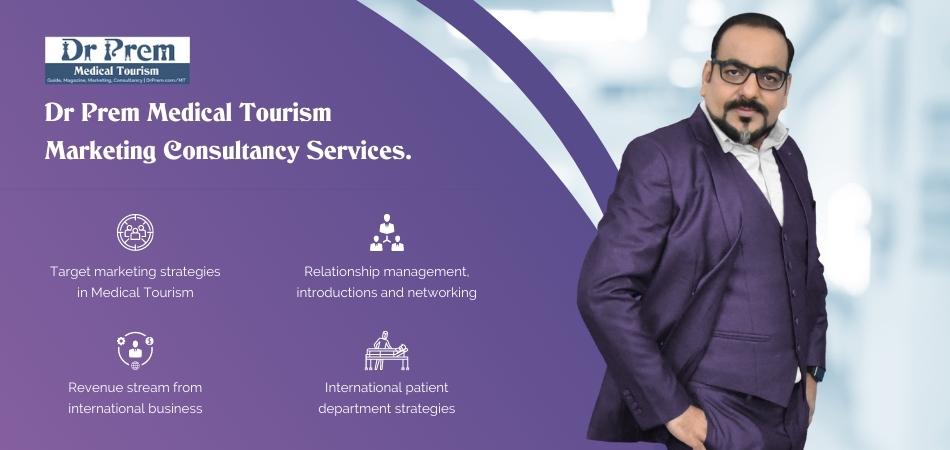 UK, hosting the 2012 Olympics, lacks specialized doctors in sports medicine. The specialists tend to be in great demand to treat sport injuries as well as to grapple obesity levels of sportspersons, in turn to improve activity levels and fitness.
These specialists would run wellness clinics by performing various vital tasks as by serving local amateur and elite athletes, treating respiratory related problems and Type2 diabetes, curing obesity by providing professional guidance promoting exercise.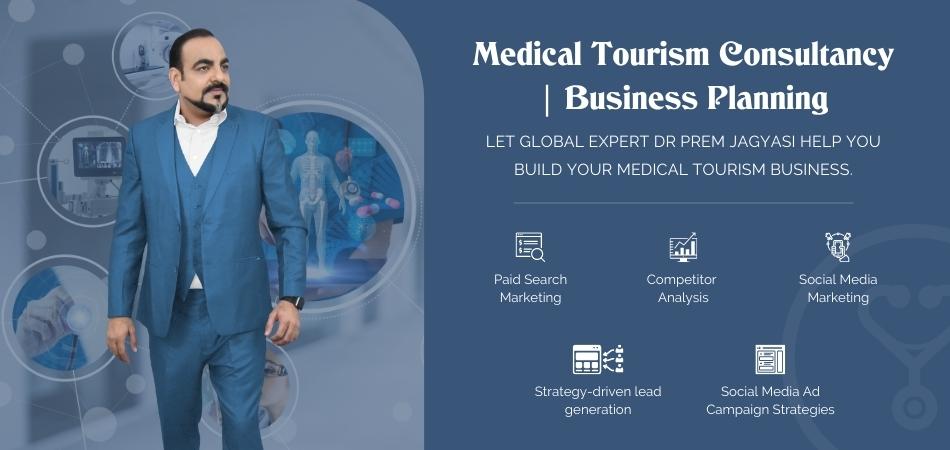 Primary Care Trusts (PCTs) is to fulfill the shortage of needed staff helpful to promote exercise and sport promotion.
I think, it is essential requirement as sportspersons need health and fitness tips as well as treatments, possibly only due to the availability of specialists' and PCTs need to get over it.
Via: BBC