Twenty foods you should eat for muscle gain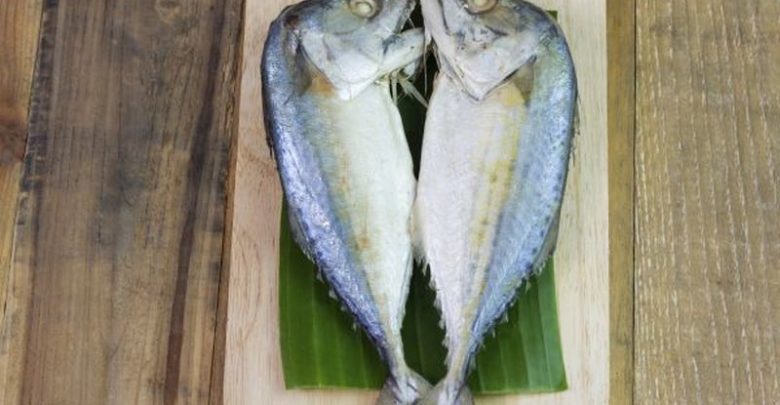 If you are seriously looking for some gain in your muscle tone, weight training alone won't suffice. You will need a combination of weight training and good nutrition as well. 
A well thought out diet plan based on certain dietary choices would not only help you build muscles but will make you strong and energetic as well.  Your body doesn't build muscles during workouts. Muscle is synthesized during therest period after workouts when your body is repairing and the right kind of food helps the process.
The following foods are however essential for muscle building:
Mackerel
This is an excellent fish packed with high quality protein content. It is loaded with Omega 3 fatty acids and takes care of the stress generated by intense exercises. This fish is also rich in vitamin B 12 and in iron content which are an excellent sources of energy.
Peanut butter
This is a good food that helps your muscles grow stronger and larger. Every two tablespoons of peanut butter contains 8 grams of protein. There are several delicious ways to consume this muscle building nutritious food. You can have peanut buttered toast in your breakfast. You can have it along with your fruit servings. You can well have it prepared as smoothies.
Blueberries
These berries are loaded with antioxidants though they do not carry much of protein. These antioxidants help your body in the process of repair after strenuous workouts when your muscle building process occurs.
Pork
Contrary to the popular misconception, pork is surprisingly lean and doesn't contribute to those extra kilos when consumed. A single serving of pork chops can provide you with as much as 16 grams of high-quality protein.
Green peas
These green little balls of goodness are loaded with 8 grams of high quality protein per cup of serving. The amino acids contained in protein are the muscle enhancing Lucien. It also contains vitamin C plus generous quantities of magnesium, vitamin A and fibres.
Tuna
Tuna fish is a storehouse of good fat as well as high quality protein. However, one should opt for light pieces of boiled tuna rather deep fried ones done in oil that destroys the nutritional value.
Beef
Your consumption of beef helps build lean and powerful muscles. However, beef should be from grass-fed cattle. This high protein food is rich in iron,zinc and vitamin B.It also contains good cholesterol. The grass fed ones have larger proportions of conjugated linoleic acid which is very effective for cutting down your body fat and building lean muscles.
Brown rice
This is unpolished rice having all the nutrients packed in the chaff which when washed away in polished rice loses its value. It is good for lowering bad cholesterol too as it has high fiber content. This rice also enhances growth hormone level essential for lean muscle gain, fat loss and power increase.
Beet
Beet enhances muscle building and power gain. It is excellent for recovery after strenuous workouts.
Cottage cheese
Cottage cheese contains high-qualitycasein protein. This is a very slow digestion protein that prevents your muscles from using up energy fast. In fact, it helps sustaining your energy reserve and builds your muscles as well.
Eggs
Eggs are a great muscle builder. It is a great food loaded with top grade animal protein. However, its lean muscle building magic is stored in its nucleus, the yolk.
Spinach
It is an amazing muscle-developing veggie packed with glutamine, the amino acid having the credit of building lean muscles. It adds power to your muscles and builds endurance.
Apples
Apples are packed with polyphenols which adds strength to your muscles. Apples remove muscle fatigue and help you train harder and longer. They are an efficient fat burning food as well.
Greek Yogurt
Greek yogurt based on milk and high in casein content is responsible for building lean
muscles.
Wheat germ
Rich in iron, selenium, zinc and potassium, vitamin B, fiber and protein, it is a perfect food to be taken simultaneously with workouts to build muscles and power.
Nuts
Walnuts, hazelnuts and almonds are great muscle builders. They are high in quality protein and reduce bad cholesterol.
Quinoa
This is a South American grain rich in protein and fiber. It makes a super post workout treat in combination with meat and spinach. It tastes good and builds muscles.
Turkey
Try white turkey. It is high in protein content and helps build powerful muscles.
Flax seeds
This is a great source of protein and has generous quantities of Omega 3 fatty acids. It helps in muscles building.
Wild Salmon
This fish contains decent quantities of Omega 3 fatty acids and high in protein content too. Every 100 grams contain 20 gram of quality protein essential for muscle synthesis. 
Building body mass cutting down fat gain depends largely on specific dietary choices along with the required workout.