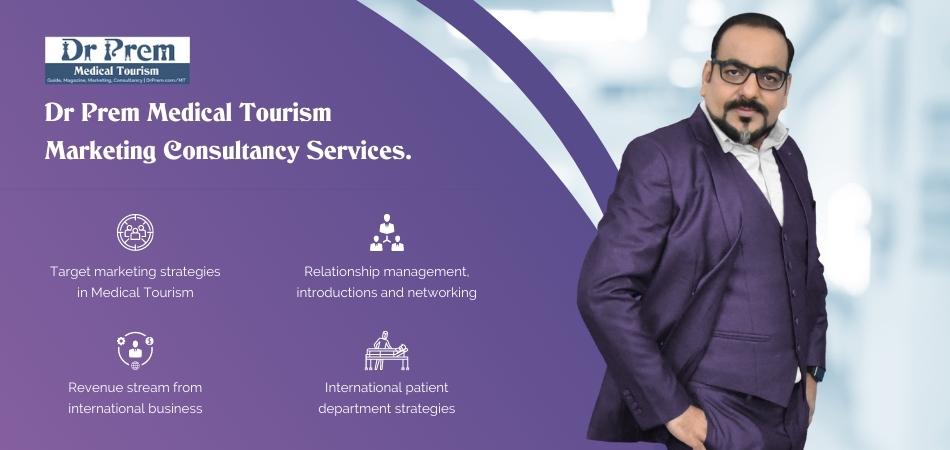 <![CDATA[
• The hospital must be under the protection of security guards. Each room must have an emergency alert system. Hospital authorities must ensure that these systems are in working order and patients can contact the security guards in case they require assistance.
• The hospital must be declared as a no-smoking zone. Smoking, both first-hand and second-hand smoke is very harmful, especially for patients that are trying to recover from a disease. Patients especially with lung ailments can be seriously affected if subjected to cigarette smoke.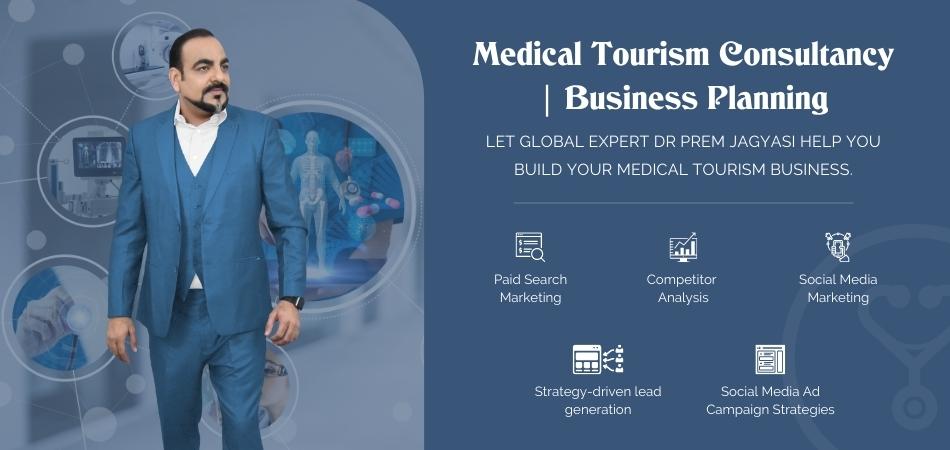 • Many hospitals attach telemetry transmitters to patients to keep track of them, although patients should assume the responsibility of staying within the confines of the hospital. But such equipment helps the authorities to keep a track of the patient's movements.
• Mock drills for handling disasters should be a regular practice at the hospital. They must keep their staff well educated regarding the dos and don'ts in case of any emergency. Fire safety is a must have for all hospitals.
• Patients and the hospital authorities must ensure that each and every drug that is administered to the patient must be prescribed by the physician in charge of the patient. It must also be checked that the drugs are administered in the correct doses and are procured from reliable sources. 
]]>