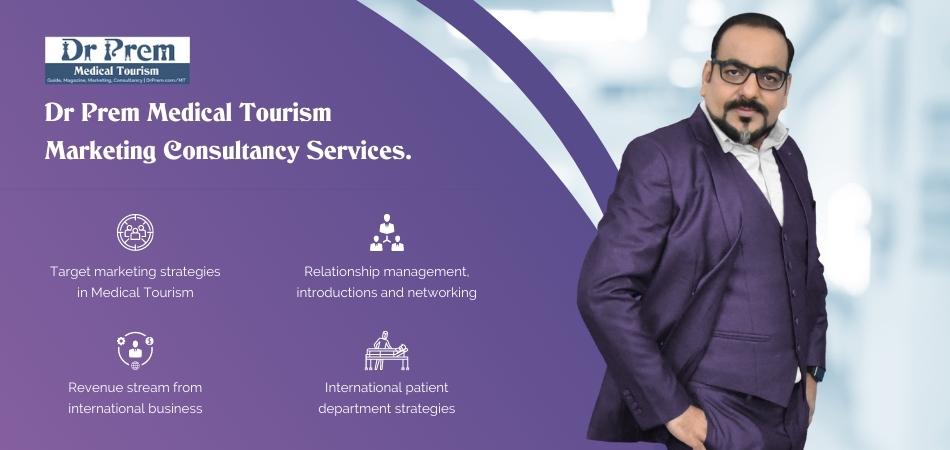 Are you fed up with trying so many products to improve the texture as well as the quality of your hair? Wanna try something new for your hair as conditioner?
First, take 2 ounces of Aloe Vera gel. Add 2 ounces of organic apple cider vinegar then mix 1 ounce powered milk in that and then add 1/2 teaspoon of olive or jojoba oil to it.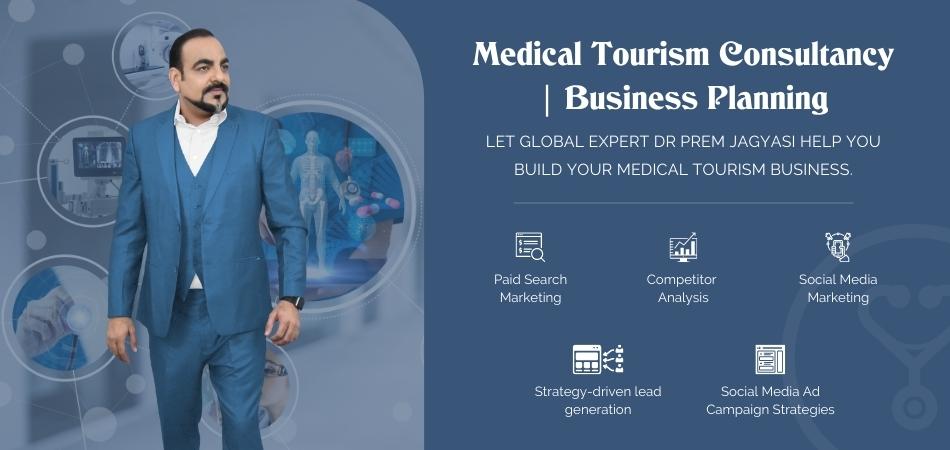 Now blend these ingredients thoroughly in a bowl and then apply them to your damaged hair and check out the difference on your own. However, don't forget to damp your hair before applying this solution to your hair.
It will surely give your hair a strange glow, a new look.
Image credit: cosmeticchemicals
Via: natural-holistic-health