Why you should never, ever get your hair cut wet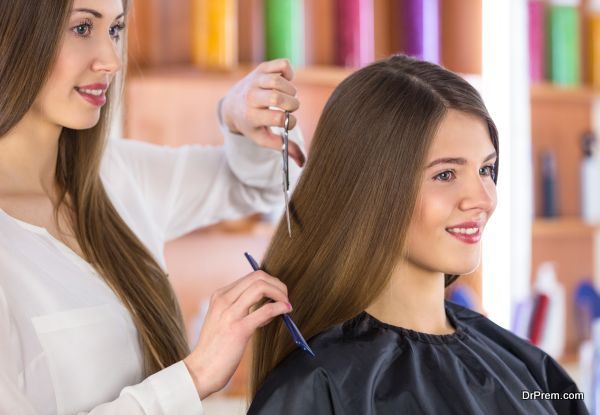 We all are pretty much aware about the drill required while visiting your favorite parlor for hair cut or trimming. For most of us haircut means wash, trim, drying and then styling. But, what if we tell you that from all these years the drill we all are following is completely wrong.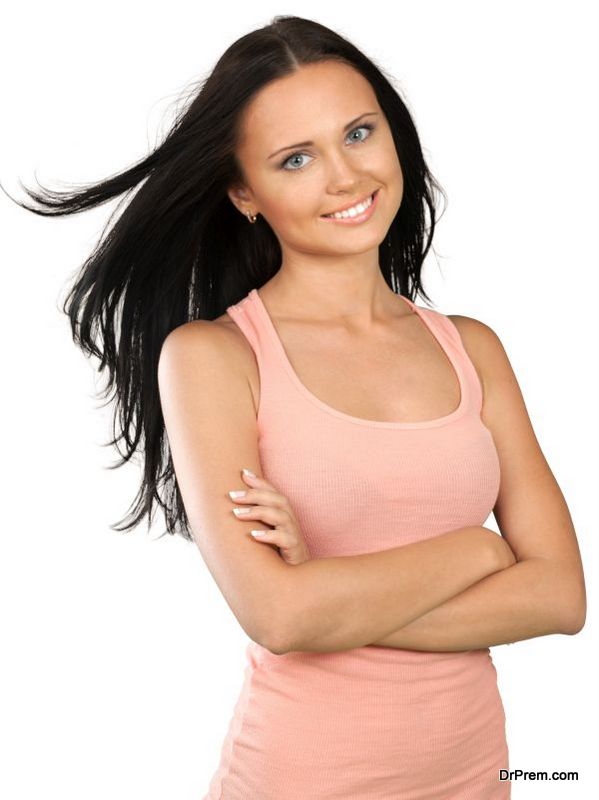 Today, there is another option available for getting the perfect haircut that makes difference between a good haircut and a great haircut.
Dry haircut, as the name suggests means getting a stylist cut, before washing and styling. Quite different from the traditional wet haircutting, the dry hair cut emphasizes on hair style and aims to enhance your hair type. Slowly gaining popularity among stylist, it gives hairstylist a chance to see the shape of the hair as they cut, instead of waiting for the blow dry.
Also you get the chance to speak before your hairs turn too short. Ideal for every hair texture, the wet haircut give stylist chance to enhance the unique features of the hair. Perfect for people who don't want to lose too many inches, as dry cut needs precision and patience.
Advised by many professional hairstylists, it is believed that consultation prior to cutting, helps you determine if your hair will look best with dry haircut. Here are some of the points to help you understand better.
For personalized look
For dry haircut, stylist needs to analyze the strands for better assess to hair texture, thus offering you personalized look and cut.
Ideal for curly hair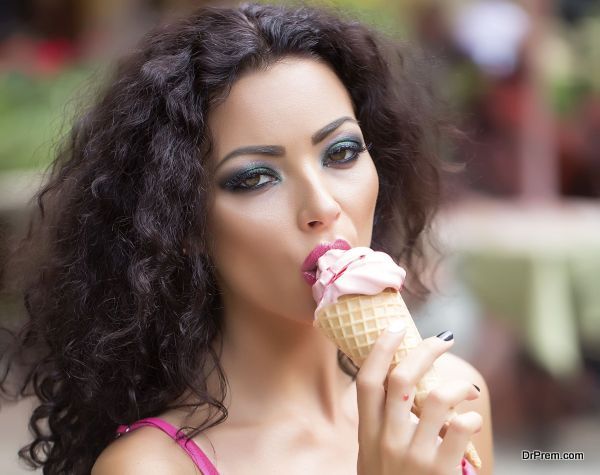 People with curly and wavy hairs are at benefit, when it comes to dry haircutting. Stylist can cut hair according to curl pattern, thus emphasizing how curls will fall on face.
Time Saver
Dry haircut saves time, but for this to happen it is important that your stylist is trained in dry haircutting.
Don't want to lose too much inches
If you don't want to lose too many inches, then dry haircutting is best and ideal for you. As when wet, hair look long in comparison to their original length.
Well, there are no good or bad hair cuts, it all depends on the unique hair type you have and what desired outcome you are looking for. Having a detailed consultation with your stylists and conveying yourneeds will help you and your stylist to guide you whether to opt dry cut or wet cut.