Mexico's Mayan Riviera in news for booming reproductive tourism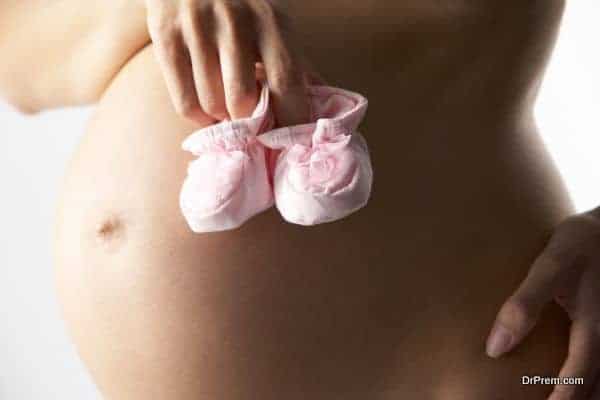 Mayan Riviera in Mexico City has always been famous for its lovely white beaches, pleasing infrastructure, and the Caribbean sun. However, this time around Mayan Riviera has not made it the news for its Elysian beauty, but for the flourishing medical tourism industry. Mayan Riviera is seeking an increasing number of international tourists for dental procedures, elective and cosmetic surgeries, and most importantly, for reproductive and infertility treatments. This Mexican city has earned quite a name for itself by excelling in medical procedures such as in-vitro fertilization, surrogacy facilities, egg donations, and more.
Establishment of reproductive tourism
Mexico's first infertility clinic was opened in 2011, under the name IREGA clinic. It was established as the branch of the Institute of Reproduction and Gynecology. Soon after this establishment, Fertility Center Cancun opened. These two clinics were the major drivers for the establishment of the reproductive market in Cancun.
The patient rush in the market is mainly foreign. A major influx is seen from Canada, while tourists from the US and UK also form a good percentage of visitors. The prices for the treatments are low, which is the most lucrative attraction for the patients.
Treatments available
Mayan Riviera as a reproductive tourism destination offers a variety of treatments. Here is a list to a few:
IVF
Intracytoplasmic sperm injection
Assisted hatching
Preimplantation genetic diagnosis
Gender selection
Egg donations
The prices for these procedures are nominal to keep the pockets of the medical tourists happy. The prices for simple IVF and IVF with egg donation start with 4,300 USD and 7,500 USD respectively. The quality of services is high end and personalized as per the requisites of the patients.
The boom in surrogacy facilities
Surrogacy facilities have been greatly improved and focused upon in Mexico's Mayan Riviera. Surrogacy Cancun was a launch especially made to generate focus towards gay surrogacy in lieu of high standard ethical practices, with the aim to add another dimension to the booming industry. Also, it was because of the New Life and My Donor Cycle programs that a major increase in the international patients was seen.
Lack of reproductive and surrogacy law
There is no clear legal law for surrogacy and reproductive medical facilities in Mexico. This makes providing regulated medical services a big challenge. A regulated surrogacy industry is a demand made by most of the stakeholders of the industry. This will generate a proper record of the donors and will enable educational opportunities and financial compensation.
Summary: Mexico's Mayan Riviera is known for its high quality and affordable prices for reproductive treatments throughout the world. This is the major reason for the increased international patient influx in the city.