MAFRAQ DIAGNOSIS BROUGHT END TO SUFFERING FOR EIGHT YEAR OLD GIRL WITH ARTHRITIS
Mafraq Hospital, only hospital in the UAE specialising in paediatric rheumatology, set to launch awareness campaign on Juvenile Idiopathic Arthritis (JIA)
JIA the most common rheumatological disease among children in the UAE
Abu Dhabi, UAE: 29 November, 2010 – Mafraq Hospital, owned and operated by the Abu Dhabi Health Services Company PJSC (SEHA) and managed by leading Thai Hospital group Bumangrad International, is laying the groundwork for the launch of its internal and external paediatric rheumatology awareness campaigns. The campaign is being headed by Dr. Leena Abu Shaqra, Consultant Pediatric Rheumatologist at Mafraq Hospital, the only paediatric rheumatologist in the UAE.
Dr. Shaqra is currently responsible for around 60 patients, all children between the ages of one month to 16 years who suffer from a form of paediatric arthritis. Dr. Shaqra hopes that by highlighting the personal stories of some of her patients, the profile of this under recognised disease can be raised, helping to ensure that any children currently suffering in silence across the UAE can be treated successfully.
"With adults, the rate of misdiagnosis of rheumatological diseases is already very high, so imagine how common misdiagnosis is with children suffering from such diseases," said Dr. Abu Shaqra. "I have patients that have been suffering for many years in silence and pain. The symptoms are deceiving, such as fever and rash, and many doctors do not consider arthritis as one of the possibilities. Awareness is crucial in this matter – without a quick and accurate diagnosis of some arthritic diseases in children, some can become crippled."
Dr. Shaqra spoke of one of her cases, an 11 year old girl called Dana Al Haj.  In 2007, then aged eight, Dana suffered from a sudden high fever, rash and inconsistent joint pain. Her father, Abdel Mutaleb, a nurse working in Abu Dhabi, immediately took her to the nearest hospital assuming it was a simple stomach bug, allergy or the beginning of a common cold. After many tests, doctors were unable to diagnose the problem and the fever persisted.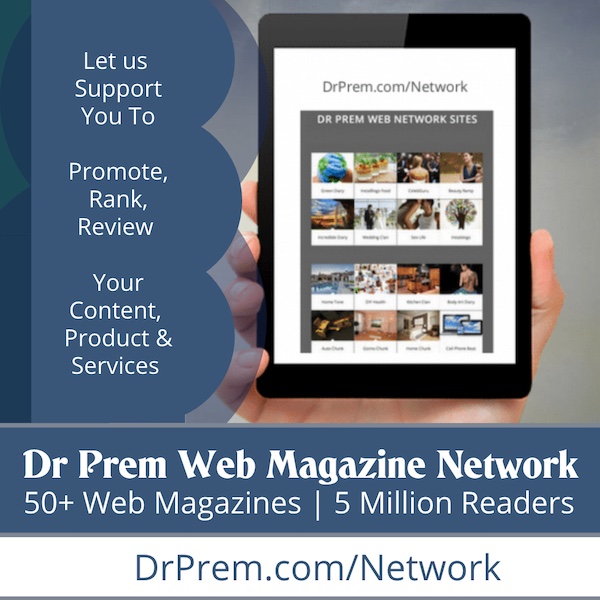 Dana's parents became increasingly concerned. They took her to a number of other hospitals in Abu Dhabi, but still the fever persisted. More tests were carried out, but none of the treatments or diagnoses relieved Dana from any of her symptoms. Dana suffered in this state for over a month, and her fever would spike dramatically once or twice a day. Many doctors said it was some sort of virus, and blood tests did not show signs of joint disease.
Then Dana was referred to Dr. Shaqra. "The moment I saw Dana I knew she was suffering from Juvenile Idiopathic Arthritis or JIA," said Dr. Shaqra. "She had the standard symptoms of a certain subtype – Systemic JIA. She was in a lot of pain and needed immediate treatment to reduce the symptoms, especially the fever."
Dana was placed on a number of treatments to reduce her symptoms. Once her fever had subsided, symptoms of joint disease surfaced; she felt pain in her ankles and could not walk properly for a while. She was prescribed Brufen and Volteran to lower the fever and inflammation. Later she was given consistent doses of steroids and finally methotrexate, a treatment usually given to patients suffering from autoimmune diseases.
Now, three years later, Dana experiences only minor flare-ups and has been in remission for more than two years.
Mr. Abdel Mutaleb, Dana's father said: "We were very worried about our daughter; nobody could tell us what was wrong with her. I am a nurse and I have seen how hard it is for children to explain and describe their pain to doctors. We knew and felt that she was suffering in silence; we were becoming desperate. Thanks to Dr. Leena our daughter has not suffered another traumatic incident since then. I believe more doctors need be aware of paediatric arthritis. We were lucky and blessed – god knows how many children out there continue to suffer."
Juvenile idiopathic arthritis (JIA) is a chronic disease characterised by persistent joint inflammation; the typical signs of joint inflammation are pain, swelling and limitation of movement.
Systemic JIA is diagnosed because of the presence of systemic features, besides arthritis. The main systemic symptom is represented by high spiking fever, often accompanied by a salmon-coloured rash that appears during fever spikes. Other symptoms may include muscle pain, enlargement of the liver, spleen or lymph nodes (groups of cells that filter out bacteria – a critical part of the immune system), and inflammation of membranes around the heart (pericarditis) and lungs (pleuritis). The disease may affect children at any age.