Hair oils that give best care of your hair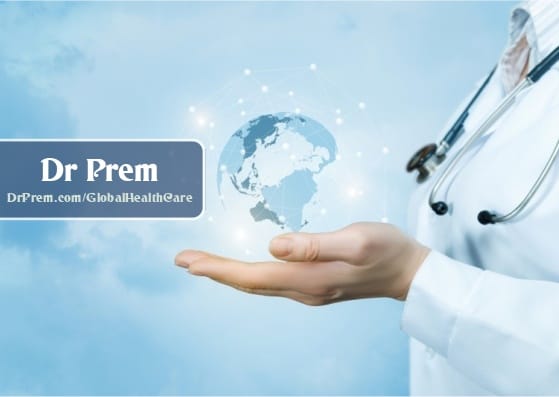 As your hair is most lovable and you worry about them, you must look for the best oils available right now. There are several products available and it is hard to find the benefits of each without spending hours. You can avoid many hair problems with only one single solution to choose right oil for your hair. Stop thinking and get one of the following best oils for your hair right now:
Moroccanoil treatment
These days, Moroccanoil is the best hair oil with amazing results. I mean, why it should not be? This product is alcohol free and gives best results on all hair types. Now, you do not need to worry! Regular use can give you best results, as time goes by you can see your hair softer and shiner.
Macadamia natural oil treatment
Nut is not only good for your health but also for your hair. The treatment includes argan and macadamia nut oils that protects, seals, and add shine to your hair. It is not sticky; this is the best thing about it. The treatment repairs dry and damaged hair.
Argon oil treatment
People call it One 'n only Argon Oil Treatment because after trying this, you will not need any other product. The users like this treatment and it worked for all hair types well, help removing frizz, and protect further imbalance. You must know that treatment works on every hair are always good and you can apply them without guessing.
Organix penetrating Moroccan Argan Oil
If you are paying less for a product, it does not mean that the product will not work properly. Here we have a new product that is cheap but giving a best quality. The treatment contains Vitamin E and antioxidants that make your hair softer and add shine that was not there before. Now, you do not need to worry about hair problems; this oil will surely work for you.
Oribe gold lust nourishing hair oil
Are you frustrated due to your damaged hair? Don't want to color your hair? Well, if you worried that coloring your hair would dry or damage your hair, you need not to worry about it at all, because this product exactly works for it. This oil includes jasmine, edelweiss flower, lychee, bergamot, sandalwood and argan extracts.
Summary
These are the best oil products those adds moisture and luster to your hair and nourish the scalp helping to reduce dry, flaky skin, dandruff, and they will aid faster and healthier hair growth.