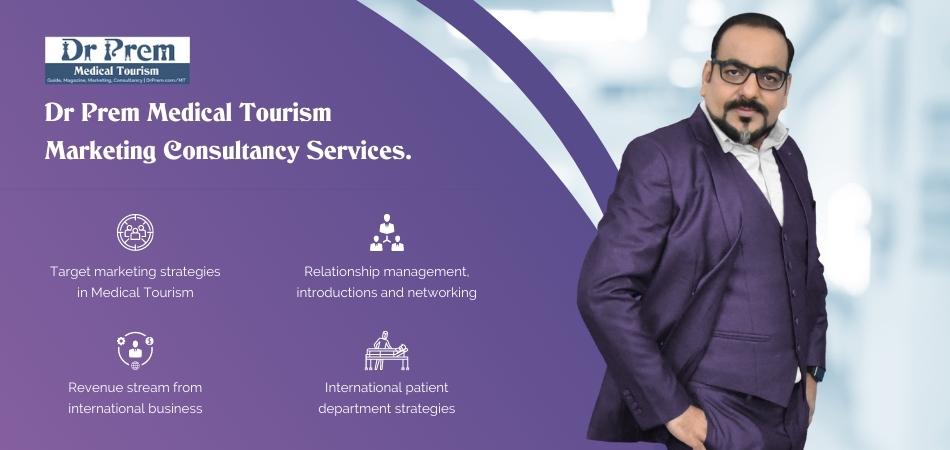 Breast cancer is a disease that kills a huge number of women each passing day, and the count is only increasing throughout the world. The trauma and the pain that a woman undergoes are massive. The increasing numbers highlights the need for healthcare deals like the GE global deal, which aims at providing top end mammogram screening.
The multimillion-dollar global deal between breast screening technology company Matakina and General Electricals Healthcare is a massive step towards upgrading the technology aspects in providing a sense of little relief through the difficult battle of cancer.
Matakina and their aim
Matakina is a Wellington-based company that developed Volapara solutions. This technology that largely improves the screening process of breast cancer, by helping the oncologists, make analysis through digital mammograms. The breast density can be subjected by the radiologists subjectively, however, this process is very time consuming.
The technology provisions by Matakina provide breast density score automatically, and make the job of the radiologists a lot easier. The tie up with General Electricals, which is already such a huge name in the healthcare business, has provided a massive boost to Matakina.
The inside stories of the deal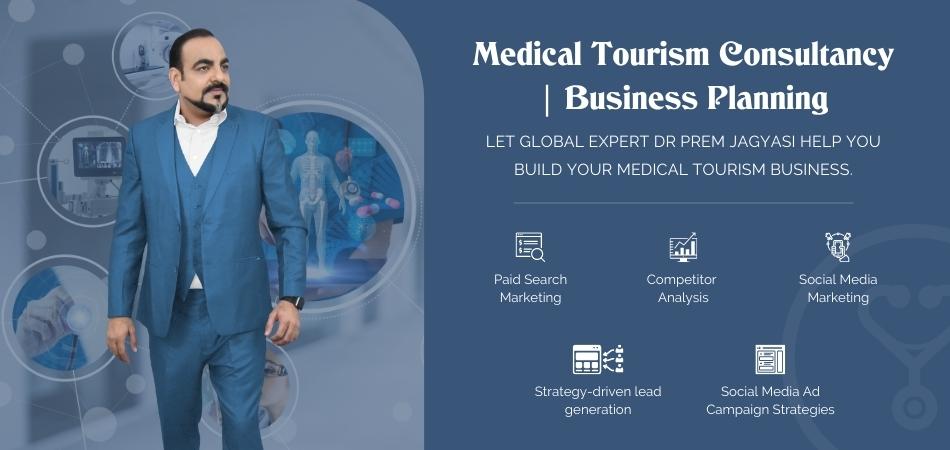 The global mammogram screening deal is worth a million of dollars and it took Matakina five years to finally strike a deal with GE Healthcare. The aim of this deal is to tap into the global market of breast screening imaging, which is worth nearly $1.5 billion annually. The deal was finally materialized when the company raised $5.5 million in last December, and closed the round with oversubscription by $500, 000.
The high net worth investors was mainly from Australia and New Zealand and most of the investors turned to be fund managers as well. The prime amongst them was Milford Active Growth Fund. Investors clearly understand the enduring potentials associated with such investments, and feel the time is just right to invest in such projects. This envision of the investors made this deal a global project and caught a lot many eyeballs.
Need for advanced facilities
Breast cancer is the second most deadly disease for women, and it is being predicted that every one in eight women will be diagnosed with breast cancer. This number is scary, which is why there is an urgent need for upgrading the healthcare systems. This will be only possible when increasing number of deals like the mammogram screening deals is made more often, keeping in mind the global healthcare vision.
Summary
The global mammogram deal between Matakina and GE Healthcare is a multimillion-dollar deal, which aims to enhance provisions in the world of global breast screening imaging.]]>