Game-changing makeup tips for women who wear glasses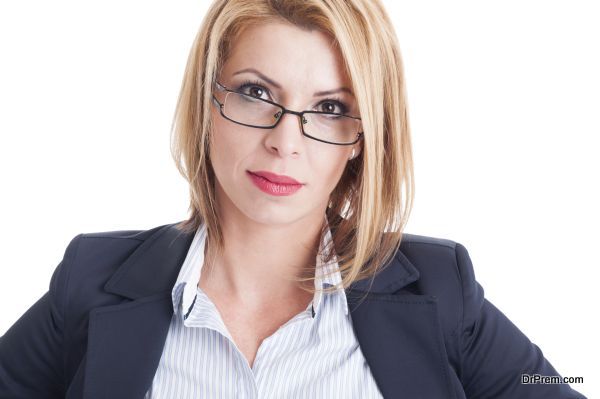 Today when geek look is chick and happening, glasses not only act as anexcellent accessory, but help many of us to see things better and clearly. With number of styled frames available in market and stars showcasing their geek side, the time has come when even glasses are termed as modish.
But the most common mistake done by females all over the world is that we all tend to forget or neglect doing makeup. Thinking, that no one will notice those dark under eyes or crooked eyeliner, we torture ourselves by not wearing makeup. But this is not true, even while wearing specs;one can experiment with makeup and these techniques will help to create a flattering style statement.
Clean Brows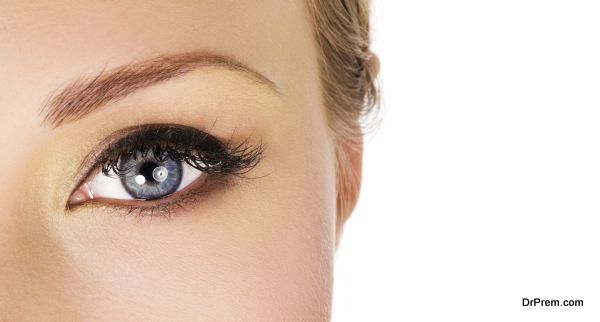 To get the best looks with frames, it is very important to keep your brows clean, especially while wearing glasses. It is advisable to match the style and size of the glasses with your brows. For example, full and defined eyebrows will look good with thinner frames.
Start with base
Before applying anything else, make sure that you start with the base i.e. corrector and concealer. It helps in creating a flawless tone and helps you in getting the perfect look that complements your glasses too.
Play with your eyes
There is nothing bad in playing with your eyes when wearing glasses. Rather than going simple and plain, it is best to use bold and striking eye makeup. But before choosing the eye shadow keep the frame color in consideration.
Big yes to bold lips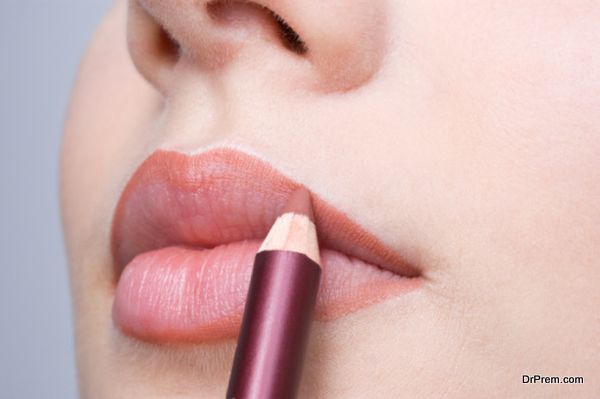 Balance if key to everything and same applies with makeup. So, balancing your make up, it is very important to carry bright and poppy colors on your lips.
Mascara and blush is must
Wearing mascara helps to make your lashes look longer and curly, while if opting for simple and neutral lip shade, try to add some color to your face by putting some pink shades on cheeks.
Double the eyeliner for Smoky Eyes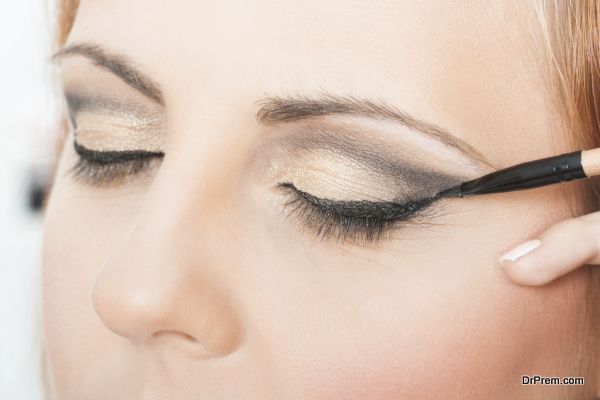 If you really wish to have those smoky eyes effect, then the simple trick is to double the eyeliner. This helps you to get the beautiful eyes even when behind your glasses.
Gone are the days when makeup was defined for people without specs, thanks to changing time and better understanding on how important specs are for all of us. Just little knowledge and right tips and tricks help you to attain different makeup looks that will work incredibly with glasses.