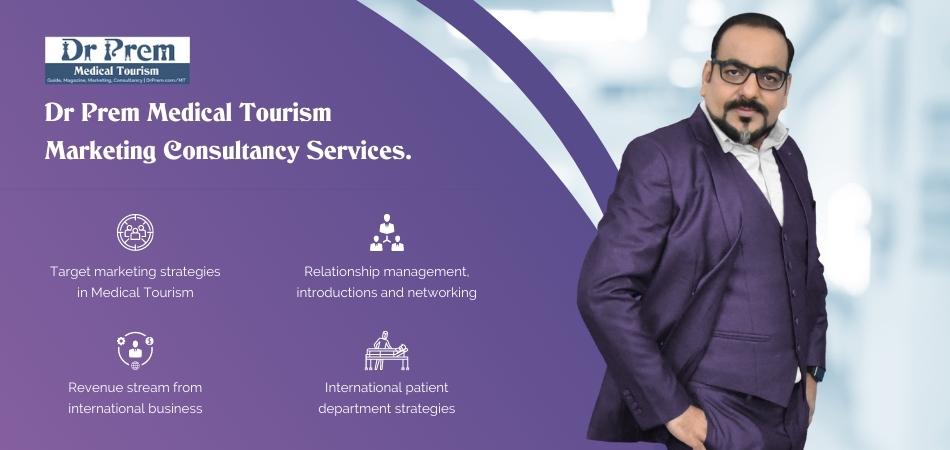 Affordability may be the prime growth driver of medical tourism but the importance of quality treatment cannot be undermined. Considering this, the healthcare providers needs to ensure that the services of offer comply with the norms and standards appreciated and practiced globally. An eminent medical tourism expert Dr Prem that is, has given us an extensive External Quality Assessment (EQA) Model intended at maintaining the quality standards of services offered by the medical service providers. Adhering to the model, the service providers would be in better position to regulate the quality of services and strive for excellence in imparting medical care. Furthermore, the compliance to the model would go a long way in inspiring confidence among foreign medical care seekers by eliminating their quality related inhibitions.
The role of the third party assessor:
In the External Quality Assessment (EQA) Model, Dr Prem fiercely propagates the concept of availing the services of a trusted third party to assess the overall quality standards of the establishment. The neutral assessors would deliver their assessment based on their findings derived from onsite visits.
The presence of third party assessors would enhance the inflow of reliable information from the end of the establishment and thus helping it in garnering credibility among its existing as well as potential clients.
By laying out precise selection criteria, the third party would guide the concerned establishment in hiring professionals, who would serve the cause of the establishment for a long time to come.
It also helps the medical care provider by suggesting reputable training service providers to train the professionals with the nuances of medical care. These organizations offer relevant, customized advisory services to help health care organizations improve quality and patient safety as well as achieve accreditation.
Preparation support is also provided that encompasses a bevy of areas of excellence such as quality management, patient safety, infection prevention and many more. Their advisors will work with your team to ensure that your specialty area conforms to guidelines and is ready for certification.
Statutory Inspection: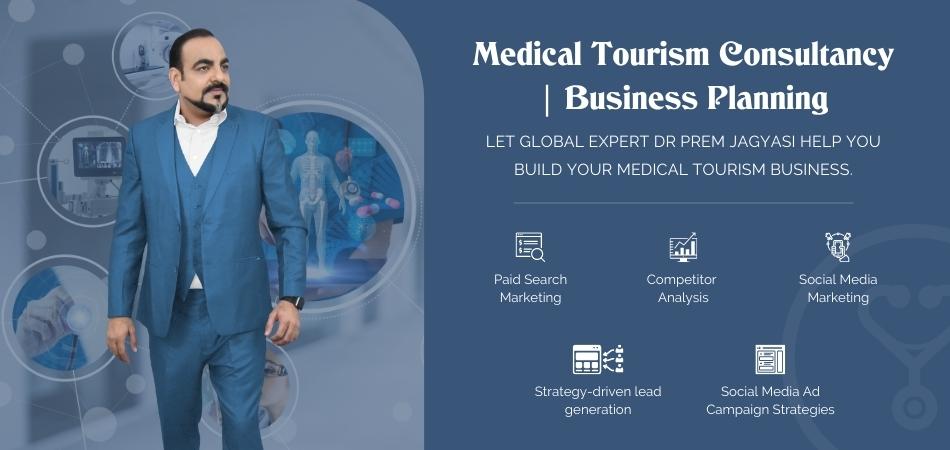 The model argues in favor of making inspections of medical care providing facilities mandatory through legislation. However, in most places inspection is mandatory, but the enacted legislation incorporates major drawbacks often manipulated by service providers for their benefit. We believe in a comprehensive and incisive inspection of the facilities to determine the eligibility of the service provider for a license. It exists in book, but unfortunately the ground realities are stark. Many of the service providers operating acquire the desired licenses through their contacts and hush money.
Accreditations:
Accreditation is one of the most vital aspects of the External Quality Assessment model (EQM) propounded by Dr Prem. For starters, accreditation is a process of validation in which institutions and establishments are evaluated. The standards for accreditation are set by a peer review board whose members include faculty from various accredited colleges and universities. Unfortunately, a universal official agency or group, such as the United Nations, the World Health Organization, the World Tourism Organization or the World Trade Organization, is nonexistent as of now. It is high time to come up with a trustworthy agency to deal with the delivery of accreditation, the co-ordination of delivery of accreditation, or licensing or studying the existing schemes that deliver accreditation. Though we have third-party payers in the form of insurance companies and occupational healthcare providers, expecting neutrality from them may leave one disappointed. Most of the service providers are blatantly using accreditation as a marketing tool to usher in a larger number of patients.]]>