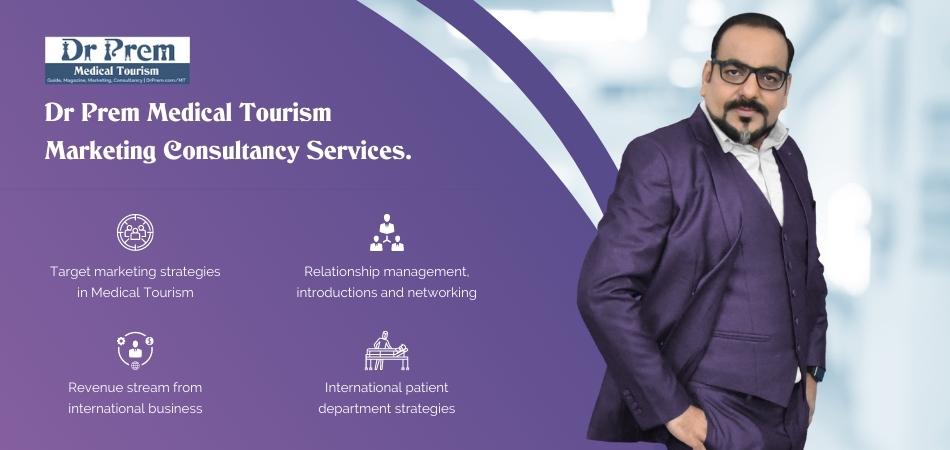 Vaseline is a product that many of us keep at our homes; in fact, people have been using it since ages. However, we all underestimate its use and do not bring it into use very often. We use it sometimes to soothe our chapped lips but not many people do this. Probably this is because we undermine it, as we do not realize the real potential of this wonder cream. Certainly, it is a wonder cream that has numerous benefits and multi usage. Scroll trough to find out what multiple use you can put Vaseline to:
Cheekbone Highlighter
There is no dearth of highlighters and illuminators though, but Vaseline is much easier to apply, and it is budget friendly too. You simple need to dab some Vaseline on your cheekbones and you get glowing cheekbones with a dewy finish in no time.
The transparent mascara
If you are someone who values and likes to have the long, thick and dark eyelash look that mascara gives you, Vaseline is your friend. Apply Vaseline onto your eyelashes just as you apply mascara, and you will get shiny, thick lash look in no time. Some people also swear that Vaseline helps grow eyelashes fast, but that's more a rumor than solid science.
False eyelash remover
You stick those false eyelashes on your eyes with the help of glue that takes good time at the end of the day to remove. Vaseline has a good solution for this tough situation as well. Dab some Vaseline on your lash line, wait a minute and gently peel off. You would be amazed to see how easily lash glue comes out this way.
Keeps your eyebrows in shape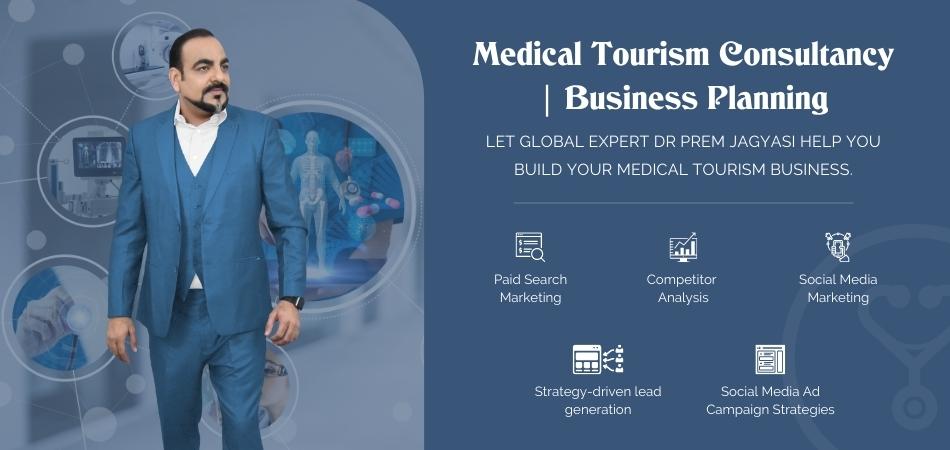 Women are too finicky about their eyebrow arches, and it irritates them like anything when the arch is not in shape and it becomes a task to run fingers over brows to bring them in shape so many times a day. There is an easier and a super effective formula that can manage to keep your eyebrows in desired shape throughout the day. Take some Vaseline, apply it on both the eyebrows, and set the shape. At the end of the day, you would get to see them in the same shape you had set them in the morning.
Heal sunburns fast
Like beach parties, snorkeling, and other water sports but fear the sunburn, as it is painful and takes time to go away. Apply your SPF also and Vaseline that prevents sunburn, and in case it happens, Vaseline helps it to heel fast and makes it less painful.
Enhances serum's effectiveness
Whenever you apply a face cream or eye serum, simply apply little bit of Vaseline as the outer layer. Doing this enhances the effectiveness of the creams and serums because Vaseline helps prevent moisture evaporation, and thus enhances the strength of the ingredients present in the creams and the serums. You should not apply this formula over retinol-based creams, as it might cause irritation and some allergy.
Protects your skin against hair dyes
When you apply hair dyes or even colors, it is a real task to prevent it from getting on your skin. However, you can avoid this critical situation easily if you apply some Vaseline beforehand along your hairline. Doing this prevents your skin from the dye and color stains.
Summary
Petroleum jelly is a great healer for cuts and burns but also has a plethora of other benefits to offer in the arena of makeup and beauty.