Daily health guide to vitamins and supplements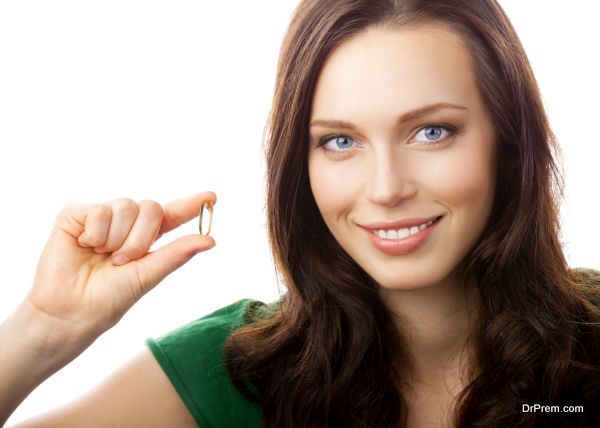 There is no need to take any vitamin pills or supplements, as per some experts, but in the ideal conditions. You gotta be eating food in accordance with your daily nutrient requirement and of course exercising well. How many of us follow that?
What all you need to know?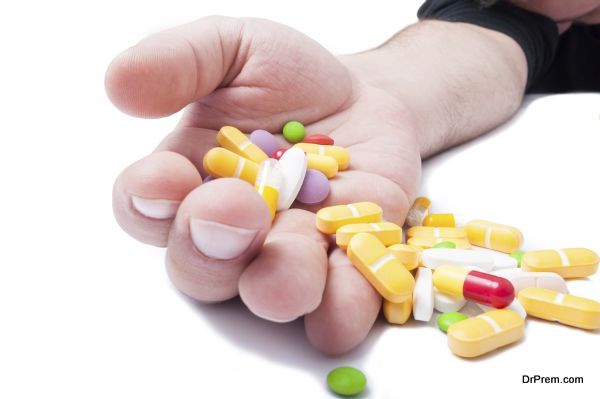 In the words of scientific consultant to the National Institutes of Health Office of Dietary Supplements, Paul Thomas "not much". There are zillions of articles published about vitamin intake and their requirements. There are just simple facts that you need to remember, in fact that will make things simple and easy to follow. Else, there is so much information available that it is practically impossible to remember everything.
Eating food as per the USDA guidelines is a nice way to tackle the nutrient issue. Additionally, you can take a multivitamin from a reliable brand to meet the deficiencies. Still, there is more to the "not much" that you should know about the supplements.
Vitamins and supplements you should take everyday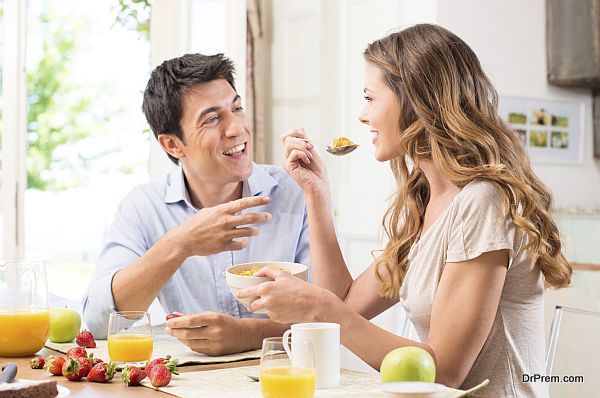 As stated, vitamins and supplements cannot substitute the nutrient quality of natural food. However, these are a few of them that you can take daily.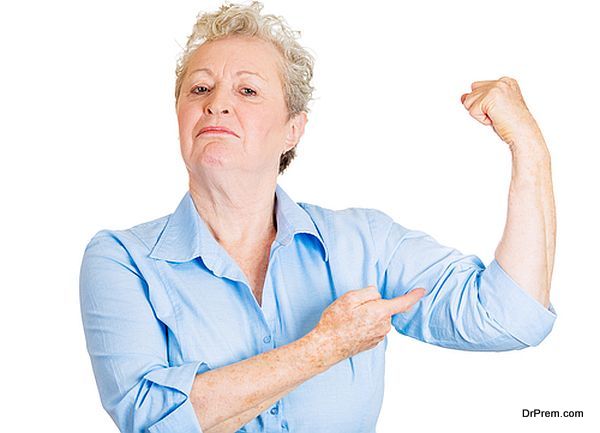 It is the most talked about vitamin, isn't it? Out of the other B vitamin types, we will specifically talk about B12. Though, the other types are important too, B12 is termed as "the energy vitamin", needless to say why we chose this one. One thing, which is less talked about this vitamin, is its ability to strengthen the bones. Deficiency of B12 is also associated with memory loss and weak muscles. Apart from being essential for the heart, they aid in digestion and food absorption.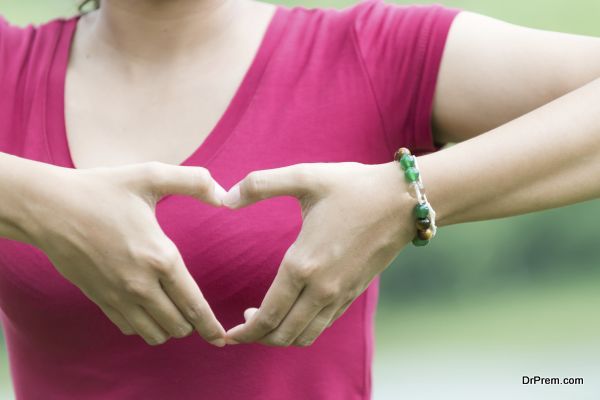 Good for the heart, omega-3 should be taken in the diet daily, whether in the form of natural food or supplements. They are required to stabilize the triglyceride levels and are essential for the heart. Omega-3 is beneficial for the brain development as well, which makes it utmost important for the children.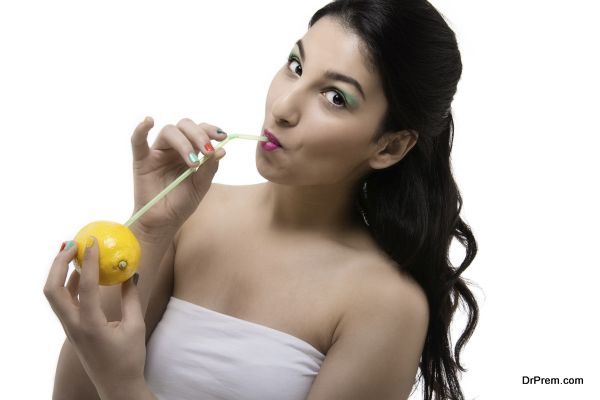 Recalling oranges? Well, that is correct, citrus fruits are a good source of vitamin C. The vitamin fortifies the body in fighting with infectious diseases, especially influenza and common cold. Harmful toxins in the body are checked by vitamin C, it also plays an important role in curing diseases like scurvy.
Apart from these, calcium, Vitamin D, minerals like magnesium, manganese and iron are also important for the body. These should also be included in the daily diet. Include these supplements; in months or even days, you will observe a positive change in your healthy.
Keep in mind the aim is to gain good health and not get entangled in a debate of should we take supplements or not. Still if doubts persist, you can go in for a test to determine deficiencies in your body and take supplements accordingly.