Common breakfast mistakes to avoid for full nutrition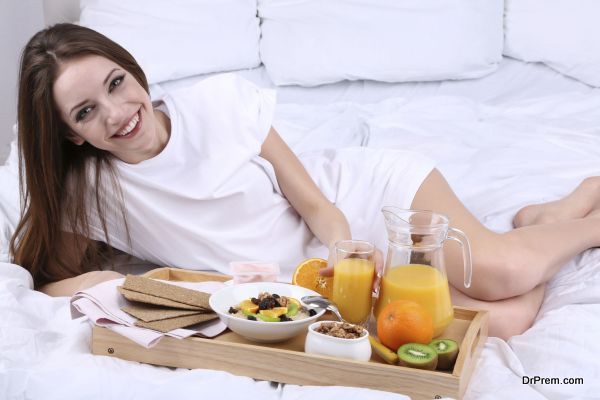 Mornings are generally rushed and frustratingly busy. You have to get ready and get pending works done before heading towards the office. If you have kids then the additional responsibility of readying them for school and dropping them are also on your regular to-do lists.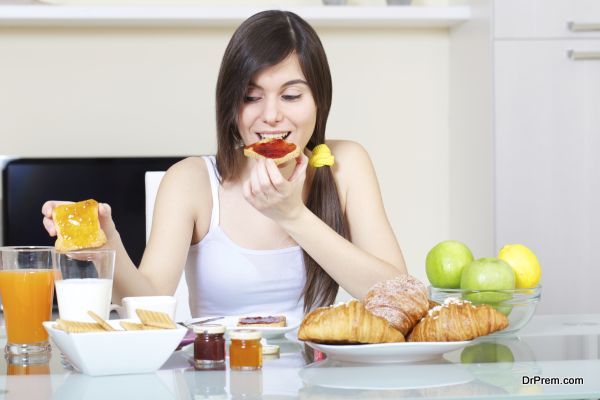 A huge number of busy urban people have started skipping breakfast or eating the wrong sort of breakfast every morning. Breakfast is often called the most important meal of the day. It is the very first meal that you will be having after a long night. Eating a healthy and filling breakfast can offer several health benefits and keep you fitter.
Why is skipping breakfast a folly?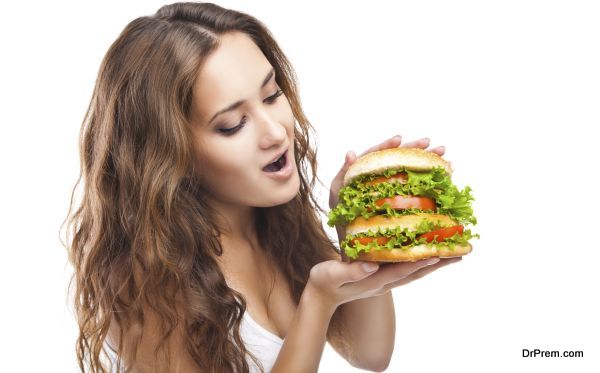 Skipping breakfast can lead to obesity. There is a common misconception that not eating a proper meal in the morning increases the chances of losing weight. In reality, not having a nutritious breakfast promotes bad eating habits and sugar cravings. You may end up eating colas, burgers, fries and other fatty foods by not eating breakfast.
Lack of food in the morning can also cause sugar imbalance and change the insulin output. Not eating a healthy breakfast may cause malnutrition in students. Female students and youngsters may have to suffer from irregular periods or painful menses due to this. Skipping breakfast can prevent growth and development of teenagers.
A new study conducted by Harvard where researchers checked the health reports of around 27,000 men, aged between 45 and 82. The results of this study show that men who skip breakfast or eat unhealthy breakfasts are 27% more prone to get heart diseases and even heart attacks. They have also noticed that men who skip breakfast are more likely to stay unmarried and become addicted to alcohol or tobacco.
Bad habits which prevent you from eating healthy breakfast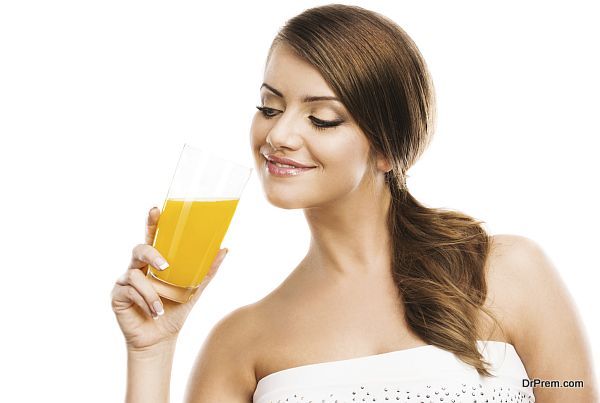 Many of you probably think that you eat a breakfast and will not have to suffer from the consequences that others may face. The truth is that maximum people eat wrong breakfasts or have some bad eating habits which put their health at risk. Having just juices for breakfast is a big mistake.
Your juice may not have additional sugar in it but it is still a direct source of sugar. It will not help you in losing weight. Always eat fresh fruits instead of juices as it offers more fibers and less sugar. Instead of frying eggs with lots of oil on a pan you can cook it in microwave. Get a microwave proof mug and scramble the egg in it. This is a much healthier option.
Cereals are the go-to breakfast for urban dwellers. If you too have cereals then start pouring the milk in the bowl first and then scoop cereals from the packet. Pouring cereals from the packet directly can ruin the milk to cereal ratio. Having a sugar laden espresso and muffin for breakfast from the nearest café is not considered to be a healthy breakfast. Skipping proteins from breakfast is also a mistake.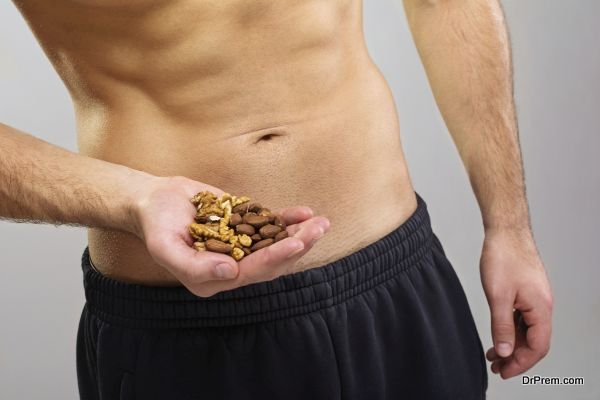 If you cannot cook a lean meat meal in the morning then opt for eating a handful of nuts like almonds and walnuts. You should also make healthy fats a part of your daily breakfast. Yogurts are good for your health and especially bowels. Eating little or no breakfast is a mistake but overeating in the morning is also not good for your stomach. Avoid fattening foods and sugary treats like doughnuts.
Break free from the breakfast bad habits for leading a healthier life. You should start eating a balanced meal first thing in the morning. Make fruits, nuts and proteins a part of your breakfast menu.