Breast cancer shows impressive decline in the US!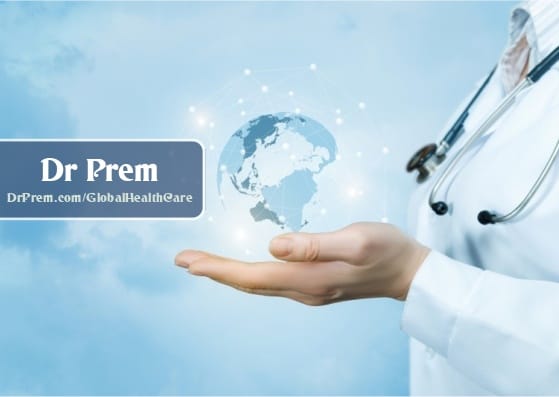 The percentage of women with breast cancer has receded to 15 percent in U.S. this time. A large national study has come forward uncovering this fact. This is really a good revelation, especially for those who were much bothered due to constant rise in breast cancer cases in US. Interestingly, it is for the first time that such a major drop has been noted in breast cancer cases in these last few years because since the year 1945 the percentage of breast cancer cases was slowly but steadily inching up, resulting in a great worry for health officials.
Researchers are nourishing the belief that reduction in the use of hormone treatment for the symptoms of menopause might have played a significant role in this, since, such hormone treatment is known to higher up the chances of breast cancer. This report has special significance for women with estrogen positive tumors, which is considered to account for 70 percent of all breast cancers.
This is really a good revelation that at least gives hope that breast cancer is moving backward. However, it would be very important to say that with this report we should not slacken our efforts to fight away breast cancer and should not take this report as a stopping stone but as a stepping stone to reach the final goal, which is total annihilation of breast cancer.
Image credit: Web Zoom
Via: NY Times