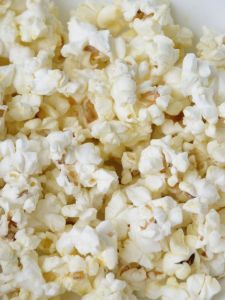 Are you being diagnosed with anemia? Symptoms of anemia include weakness, fatigue and nutritional deficiencies. It usually happens when an individual has low stores of vitamin B and iron. You need to have adequate amount of vitamin B, iron and protein stores in the body. Anemia Diet is fully capable to meet these deficiencies.
Anemia Diet Foods
Breakfast Cereal – You must turn to ready to eat and hot cereals. They are rich in protein, vitamin B and iron. It is your duty to identify the most well reputed cereal brands. You may choose from rice, rye, corn, wheat, barley, low sugar oat and wheat when you tend to add cereals to your diet.
Milk – It contains large amount of vitamin, protein and calcium. Have 1 cup serving in the breakfast. Milk provides the supply of essential nutrients required by the body to perform cardiovascular activities. You may choose fat free milk to keep your arteries free of fat content and blockage.
Liver Sausage – Consuming liver provides vitamin B and iron supply to the human body. It also contains strong protein. You can have pork liver sandwich in the lunch. The sandwich is also known as braunschweiger. Beef liver is another option to include in your Anemia Diet. Beef liver contains immense amount of vitamin B.

Whole Wheat Bread – Combination of whole wheat bread and liver sausage contains adequate amount of nutrition in the form of vitamin B and iron. Don't go for refined white breads as they are not good for health.
Beans – They contain high proteins, low fat, strong irons and rich vitamin B. Kidney, black and pinto beans are good meat alternatives to include in your diet. Beans play a good role in reducing cardiovascular health risk. You may eat beans with brown rice. Arterial health can be ensured by avoiding high cholesterol beef liver and high fat pork liver sausage.