Americans are no longer the tallest in the world, thanks to 'fast food-diet'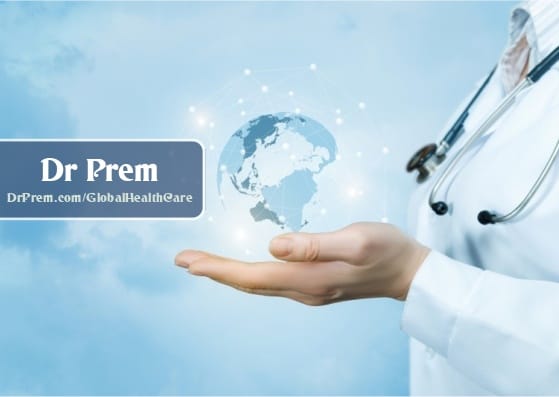 Anyone quizzing on 'the nation with the tallest people in the world', would definitely get 'America' as the answer without taking much effort in. But, things are not so now! The American people are becoming fatter and shorter as compared to the Europeans – as was surprisingly revealed by a new anthropometric research.
What is leading to this, though interesting, but serious change in the first world people's structure? – an increased inclusion of 'fast and junk food' in the American diet.
American people are no longer the tallest in the world! – fast food is also decreasing the height of Russians, though no bigger study has yet been made on it — hope this finding to trigger a similar research for the Russians as well.
In 1850 a white American male averaged 173.69 cm in height, with their height increased to just by about 5 cms in the next 150 years!
Challenging America's being the tallest nation in the world, Europeans have grown much taller in 150 years, with Netherlands towering above the rest of the world to break the record by an average increase in a Dutch's height by 19.62 cm in 150 years!
It is since the 1950s, the height of an average American child has stopped increasing.
Though initially, an 'influx of shorter immigrants' was thought to be reason behind the overall decrease in the Americans' height, the 'American diet' later was found – although plentiful – to be unbalanced.

The shrinking stature was later linked to the prevailing serious obesity epidemic, especially among children – yes, overeating can halt growth at a time of life when most growing takes place!
Besides, obesity and fast food, other factors leading to the lag is that Americans presently pay less attention to their kids. Surprisingly, indicators like stillbirth rate, low-birth weight rate, infant mortality rate, and also poverty rate among children also lower he growth rate of an American child than in Europe – junk and fast food being the major culprit.

Image