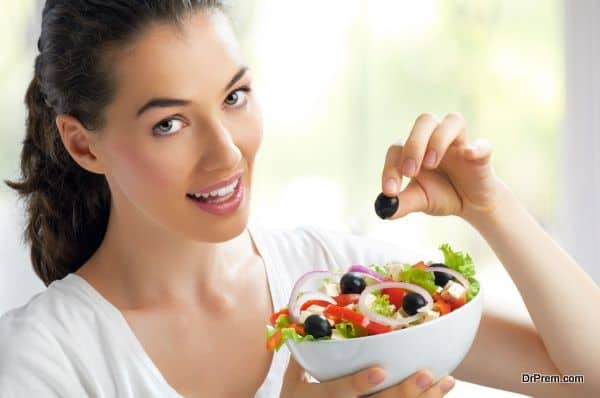 Do you wish to look in shape for an upcoming party or event? If that's the case then you must get on with a diet that can deliver quick weight loss results. There are very few diets that help dieters to lose weight within 15days. One of the most recommended diets by dieticians is the 2 Week Diet.
The diet allows you to look good for any of the upcoming special occasions. The best part is that you don't have to spend extra money on this diet. You don't have to make any extra efforts as well. Just continue with the diet like any other diet. The diet plan mentioned below will provide you information on what foods to include in order to gain rapid weight loss results.
2 Week Diet Plan
Breakfast:
Eight egg whites
Quarter medium onion
One cup raw spinach
Half medium red pepper
Snack:
A can containing albacore tuna
Lunch:
6oz. of chicken breast
One Tbsp of red wine vinegar
Two cups romaine lettuce
Preworkout:
Two scoops of whey isolate protein
Postworkout:
Two scoops of whey isolate protein
Dinner:
Twelve oz. of chicken breast
One cup of cauliflower
One medium cucumber
Two cups  of romaine lettuce
One tbsp. of red wine vinegar
Snack:
Five oz. of canned albacore tuna
You must have a daily intake of 1,500 calories, 331g of protein, 26g of carbs and 10g of fat.
2 Week Diet Shopping List
Your shopping list should include the below mentioned items:
Egg whites
Red Bell Pepper
Lean grilled chicken breasts
Red Wine
Raw Spinach
Whey Isolate Protein
Cucumber
Romaine Lettuce
Onion
Canned albacore tuna
Cauliflower
Daily workout is recommended to support the fat burn while being on this diet. You can shed up to twenty pounds by strictly following the rules of 2 Week Diet. Drink herbal tea any time of the day as it acts as a detoxifying agent in the human body.