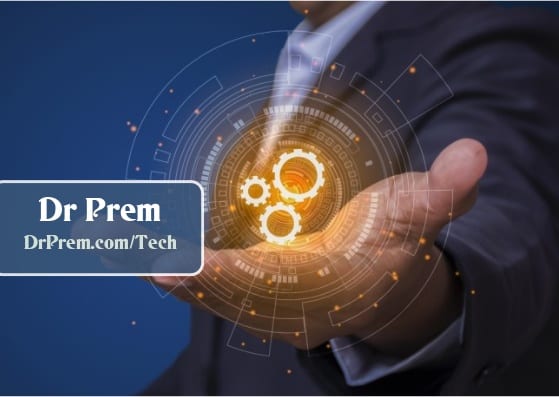 The homegrown social network called Worldfloat has come up with an interesting mobile app. This newly launched app not only provides a social network and regular news feed to users, but also brings to them movies and videos from a variety of sources.
Appearance
Worldfloat's new mobile app has a simple user interface that offers a beautiful experience when you access the website for India's largest homegrown social network. You not only receive features of this social network, but also the latest real-time news on your mobile. Worldfloat features picture-based news from mixed sources on the Internet.
Performance

While this new app from Worldfloat is introduced in India, it performs equally wonderfully for audience in other countries too. It can fetch all important news and updates from around the world. While some similar apps are focused on the news content from specific countries, this app from Worldfloat collects world news feeds in all different areas, including business, sports, entertainment, and science and technology. You may not face any performance issues while downloading or using this app. Its interface also works wonderfully.
Usefulness
It is not difficult to be accustomed to this app's interface, as it is easy to scroll and use. Since Worldfloat's new mobile app delivers focused results, this app is great for both Indian and Western audiences. In addition, it is highly useful when you are in a mood to watch your favorite movie or a popular video. Be it news, videos, movies or social networking, Worldfloat's new mobile app gives you all the desired stuff in a single app. You may not have to download several different apps for each function.
Quality

Worldfloat's new mobile app can be termed a good quality app. It performs nicely even while providing multiple services on a simple user interface. It is unique in the sense that you are basically downloading a single app to cover the features of several news, movie and social network apps.
Reputation

By becoming the largest homegrown social network in India, Worldfloat has already earned a good name for itself. It currently has around 60 million users. With its new app that offers innovative features, Worldfloat can be expected to build a strong base of mobile Internet users. It is already planning to gain a major share of news market through its newly launched app.