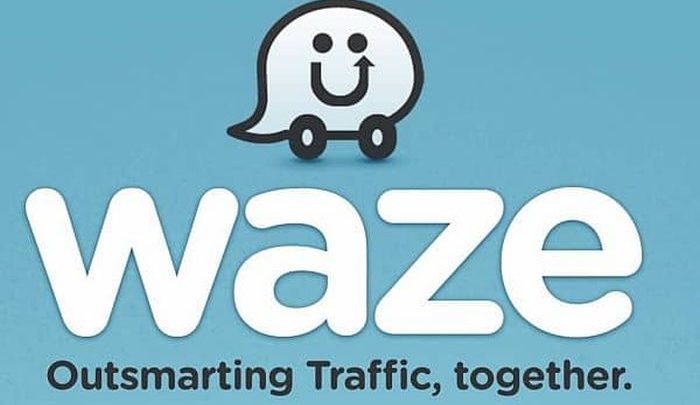 Waze is a navigational app with a difference. While Google, with its Google Maps app, has always been a dominant player in the GPS navigational systems market, it has added another useful tool to its counter by acquiring Waze. Let us see what this new GPS navigational system has to offer.
Usefulness
If you drive frequently, then Waze can be a beneficial tool to be saved on your mobile phone. This GPS driving app not only guides you through the fastest or shortest routes, but also lets you report the real-time traffic on the roads. The app also helps you report accidents, obstacles, and police locations. It keeps you connected to the Waze user community so you can message others through the app. In addition, the app lets you share your exact location with Waze users or your other contacts.
With Waze, it becomes simpler for you to find precise directions to a place, traffic conditions reported by other users, weather conditions, and even the gas prices. On the other hand, it is slightly problematic to recognize the notification tone or check the notifications for alternate routes while you are driving attentively. Still, Waze is a great option as a standalone GPS navigational tool.
Value for money

While the app is free to use, you do not have Waze as the only effective solution. If you are already using a decent navigational app and are not a frequent driver, then you may not need to shift to this app. In a contrasting case, you can actually try this app for availing good value out of it.
Appearance

With an intuitive user interface and an attractive design, Waze is a classic tool to use for navigational purposes. It has simple features that are clearly displayed. However, some users may like the icons and fonts to be larger so they can see them properly while driving. Its speed indicator feature can be quite an attraction for drivers. If you have saved any location, then the app also makes it easier to access them. It additionally displays nearby gas stations, in case you may need to know.Apart from this, Wazegives you options to use its features as a driver or as a walker on the road. However, the app works better for drivers. As a pedestrian, Google Maps may be a more streamlined option to use.
Performance

Waze is a high-quality app that runs nicely on all iOS and Android devices. Since Google has acquired this GPS navigational app, it can be used optimally by integrating it with Google Maps. Otherwise, Waze is also a highly effective app in itself. It finds you effective routes and displays them on your mobile app while you drive. Thus, you are able to drive thorough clear routes without many obstacles.
Waze runs smoothly on your phone and offers quite accurate and timely details about the real-time road and traffic conditions. However, you will have to remain cautious about the battery life of your phone, as this app makes constant use of your phone's GPS. Overall, Waze offers decent performance and eases out your life while driving on busy roads.
Ease of use
Whether you use Waze for traffic reporting purposes or for finding the directions through a crowded place, it is pretty easy to use in all situations. The app is amazingly user friendly especially for drivers who look for shorter and quicker routes free of obstacles. This is because the app is quite fast to find alternative route information for you. Thus, it makes your life simpler even though you are moving through congested locations.