In the world of evolving video games, there is a lot of demand for traditional games in the market. Yes, you have so much money being invested in the new age digital video game space but there are a lot of people who still prefer those many traditional games from the past. Here are a few of those amazing games that have managed to keep many followers over the years on the digital space.
Action-Adventure
The entire idea of action adventure was accepted widely in the computer game arena right from the word go. With many people around the world hooked on to the space, there were many more people creating visionary ideas in this space.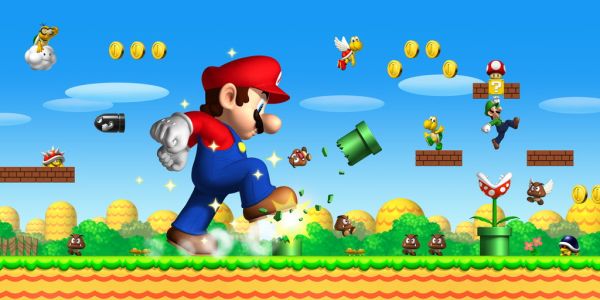 This game has to be one of the most legendary games of all time. There are not many people who played this game and not hooked to it. Made in 1985, this Japanese video game became a huge hit all over the world and was soon converted into every other possible platform that exists. The game has a character that has to race through the mushroom kingdom and avoid the negative forces to save Princess Toadstool. If you have not played this game, you have definitely missed out on a little something.
Going through the maze and eating all the tiny dots and avoiding the chasing ghosts made PacMan one of the most popular games of its time. The entire theme of being chased down in a video game added a thrill factor that the world had not visualized before. Made in 1981, it stood out to be one of the most popular games of its time and is still available and used in many different formats.
Simulator games
Being able to learn a new art or experiencing a flight take-off or landing is an experience of its own. Seeing the way it is done, and the overall experience can be one you may never really understand otherwise. This is one of the reasons many people chose to experience simulator games. The idea is not restricted to flying airplanes only; you can build bridges, buildings and even learn how to drive a car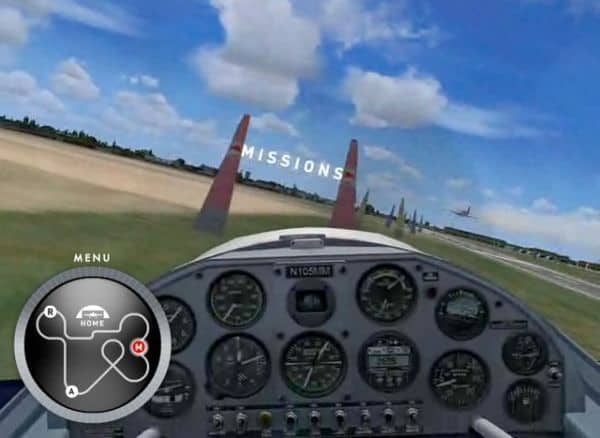 Being able to fly a plane is a dream we all have. Taking off from ground zero and aligning the plane to perfect to soar into the skies is an experience like no other. All of this is possible with a flight simulator on your laptop or even your phone.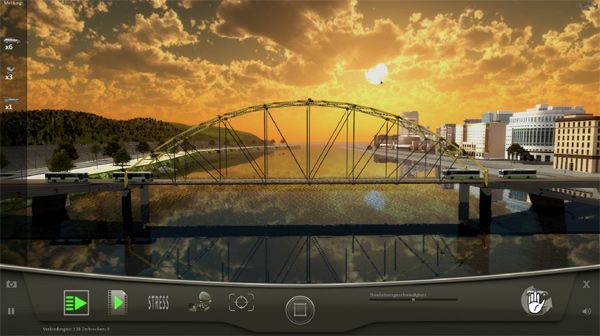 Calling all designers and architects, build your own bridge in a number of different backgrounds and environments. The amazing graphics and a series of building challenges including hurricanes and earthquakes await you.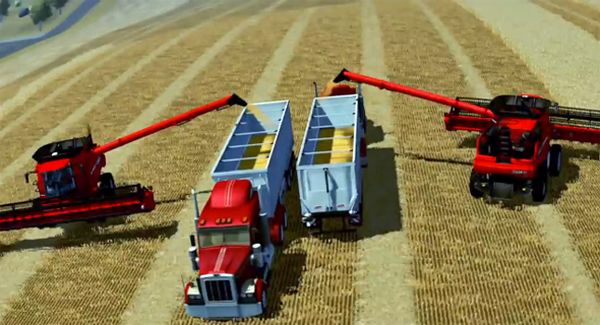 You can also have your own farm thanks to simulator games. This would give you a fresh idea about farm management, planting feed and animal husbandry. The game gets you to start out with a small estate and then shows you how to grow through the ranks. You would be able to learn a lot of farming through these techniques!
Summary
We have so many new gaming technologies in our world today that we forget the impact of traditional gaming in our life. Many of these games have been adapted into other games even though they have retained the same theme and goals. Moreover, these traditional games teach us quite a bit and give us an experience like no other.