Every person on the planet who has a smartphone has some or the other app installed. Apps have transformed our lives since they first came into being. There's an app for everything, but out of the millions of apps, there are some which probably everyone has heard of, if not downloaded. These are the apps that defined the 2010s and our lives were never the same again!
15 Smartphone apps that defined the 2010s
 1. WhatsApp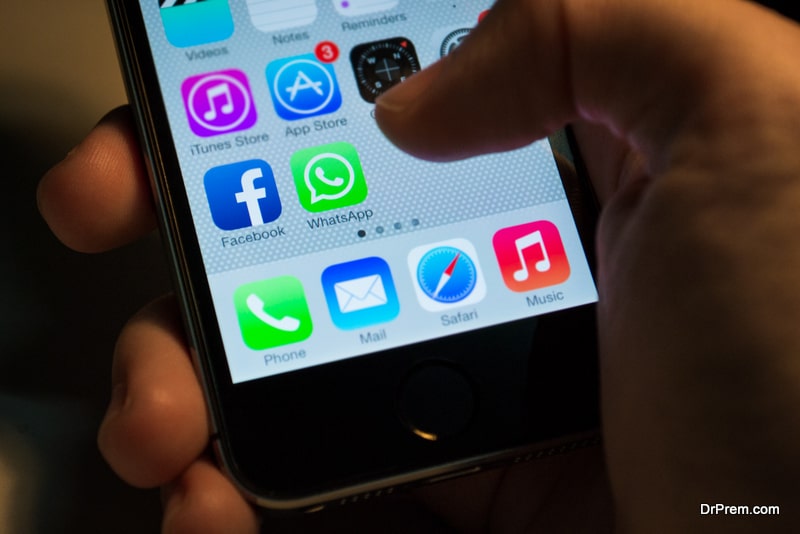 This free service to send texts, photos and videos can work anywhere in the world you are if you have a net connection, Wi-Fi or otherwise. Phone calls, regular and video calls, help you keep in touch with your friends, family, clients, vendors, colleagues and more. This app changed the way we keep in touch with everyone, anywhere in the world, instantly, for free, and it's quite a safe service, without any hacks. WhatsApp inspired others similar apps, but still it's the one which changed everything.
 2. Uber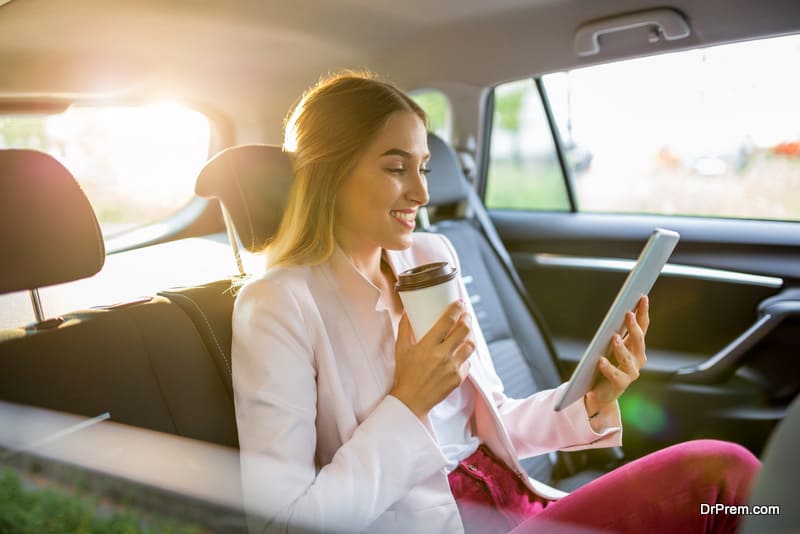 This is one of the mostimportant apps of the decade and it disrupted the entire taxi industry worldwide. The app created a whole new industry of ridesharing giving rise to other apps such as Lyft, Wingz, Sidecar and tons more. Uber is still the top ridesharing app, and more than 10 million people have used it.
By 2019 end, Uber had a presence in 785 metros in the world in 63 countries. Though it made life more convenient for people on the go, it has been criticized for paying its drivers too less, increasing number of cars on roads, thus increasing vehicle emissions and causing a huge dent to global taxicab business.
3. Pokémon Go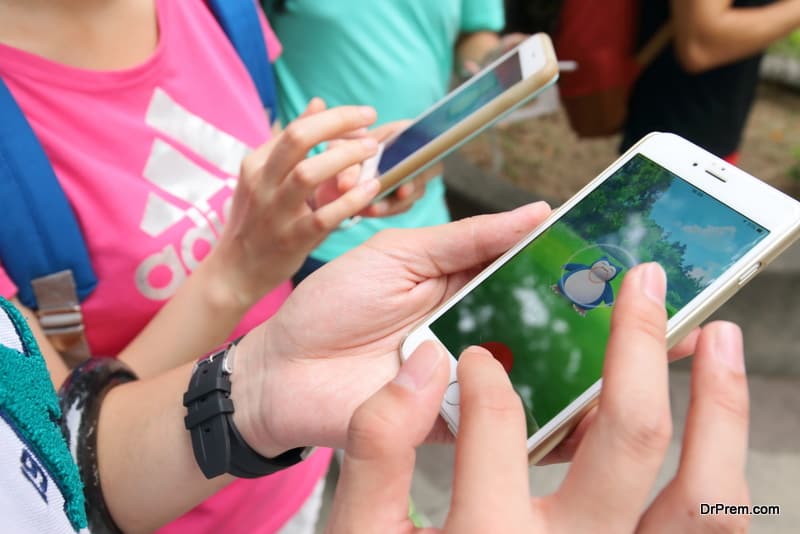 Pokémon Go stands out in the tons of games, and for good reason. It was an instant hit, and it is a game with a difference. Downloaded more than a billion times, the game is free and gets people out of the house. It makes money from the upgrades purchased by the users, and by 2019, it has grossed over 3 billion dollars. Both casual and die-hard gamers are fans of the game. As a walking game, by 2019 March, gamers had walked 23,000,000,000 kilometers, that is three times the distance between Pluto and Earth.
But why is the app so popular – because it is an augmented reality app, bringing this technology to the masses for the first time. People are fascinated with the concept of catching little critters on their smartphones, when they see them overlaid on their surroundings.Pokémon Go is thus one of the most popular apps of the 2010s.
4. Instagram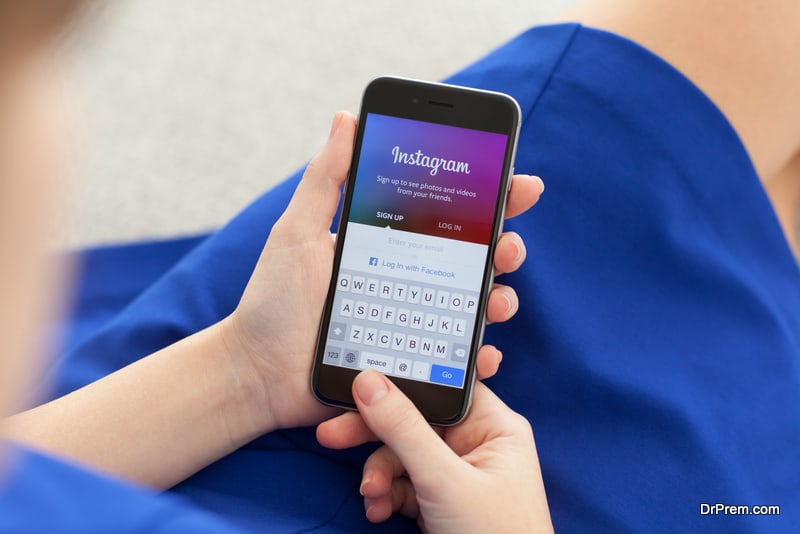 Instagram made its debut in 2010 on the iOS platform, and two years later it was available on Android too. It has been used by people to share their videos and photos and tell their life stories. The app has 1 billion users by 2019. Celebrities have taken to it interact with their fans and social media's influencers make a great living out of it.
Instagram has enabled people to express their views on various social issues and others have made a killing out marketing their products on it. Facebook acquired the app for a whopping 1 billion dollars in 2015, which proves that its popularity will not wane in time and is one of the most popular apps even now.
5. Fabulous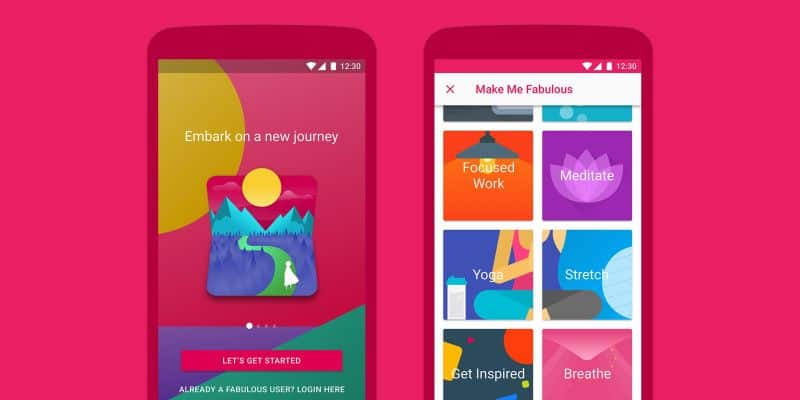 This is one of the best apps in the last ten years, in the self-care category. It helps you take care of your mind and body, and tracks activities as well as motivates to take better care of yourself. It used to be a free app, but currently costs 13 dollars a month, but it's doing well as it helps to transform yourself, from little things to big lifestyle changes. It was voted one of the best in self-care category in App Store in 2018.
6. Candy Crush Saga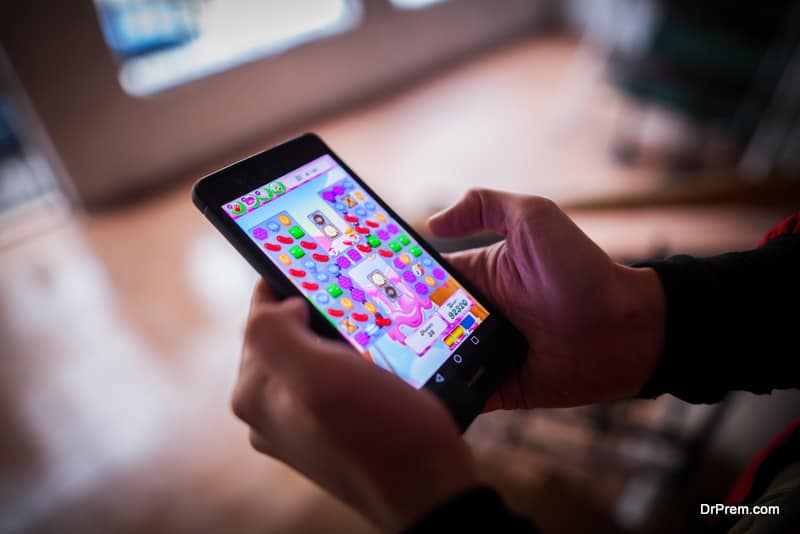 Candy Crush is exactly the opposite of Pokémon go as the app is for those couch potatoes to pass the time without going anywhere. It's been downloaded over 2.7 billion times and gamers have turned into a success. Candy Crush has become a part of our culture now, and has television game show, multiple spinoffs and is frequently mentioned in present day pop culture.
7. Coinbase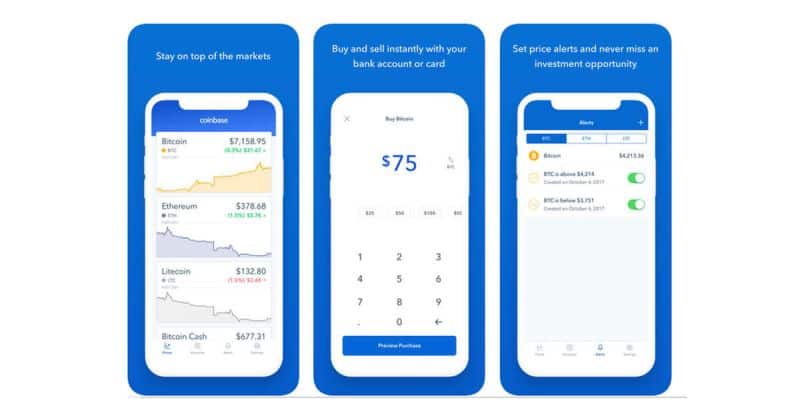 Debuting in 2012, this is a digital currency exchanger that everyone downloaded to keep up with their investments in Bitcoin as well as other cryptocurrencies. Coinbase kept users updated about any kind of news on cryptocurrencies, and being a detailed register of the prices of cryptocurrencies, it became the base for those who wanted to get rich overnight through virtual currencies.
8. Google Drive
More popular than Dropbox and SkyDrive, Google Drive is one of the best appsof the 2010s. It changed the way you stored your information, as it eliminated the need for flash drives. The storage system is based in the cloud, and stores files forever without a hitch. All you need is an account name and password and you can access all your information wherever you are.
A comparably new entrant in cloud storage arena, Internxt is also making heads turn these days for all the right reasons.
9. Tinder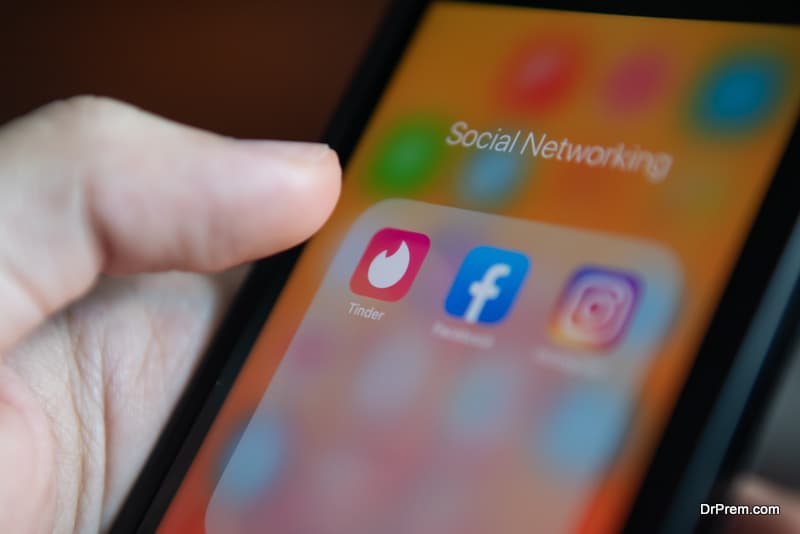 2010 saw several apps which disrupted their sector completely, such as Uber, Google Drive and so on. Tinder was an app which created a sensation in the online dating space. It lifted the taboo to a great extent, and many young and old people hopped onto Tinder. As it attached Facebook and Instagram accounts, it provided information about potential dates, unlike other online dating sites.
You only had to swipe right to show interest, and left to denote the opposite. Some claim that is just an app promulgating the hooking up culture, but it is an important part of the lives of millions of people. The app sees more than billion swipes per day worldwide. 'Swipe right' has in fact become a part of the vernacular.
10. Snapchat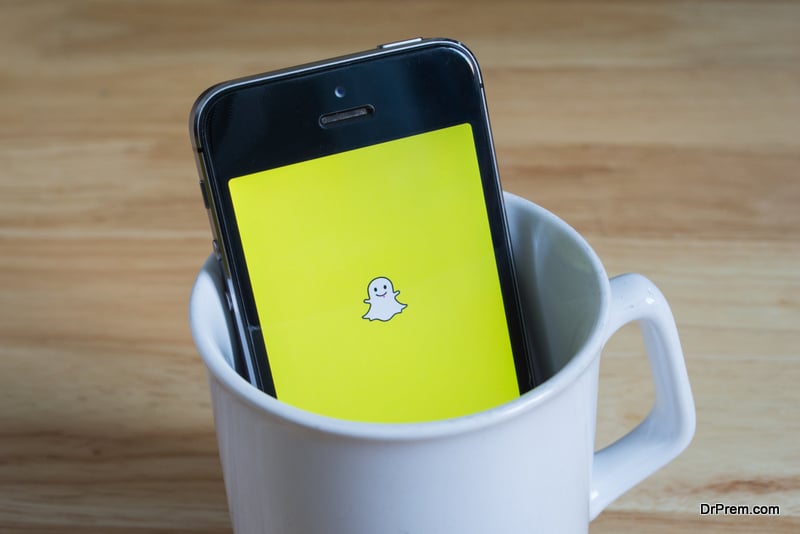 In competition with Instagram is another social media app, it is a way to view your friend's lives though videos and photos, send short messages, geotags, bitmojis, emojis and so on. It was the app that had the concept of short, instant clips of videos before Instagram.
11. NordVPN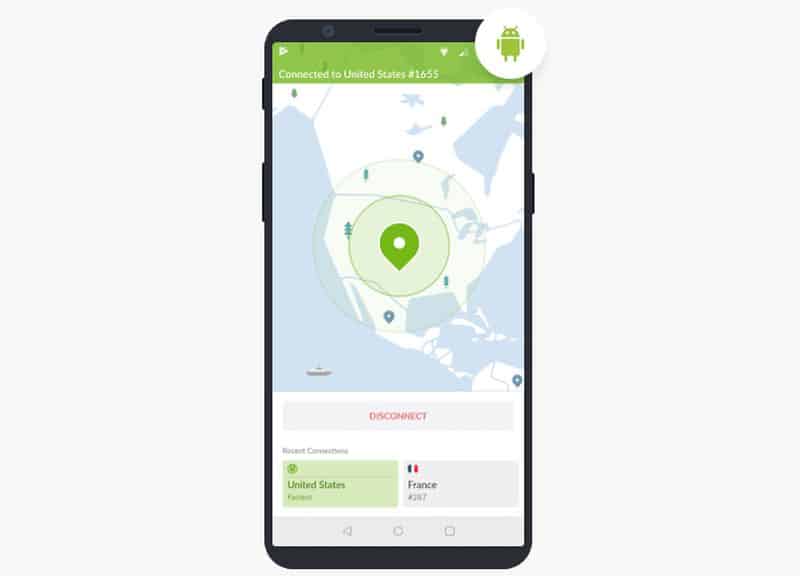 2010s also saw a public Wi-Fi but connecting to a public network can also lead to data being hacked. To prevent this, NordVPN is the app which creates a private network for users that enables them to use free public networks without the fear of being hacked.
12. Adobe apps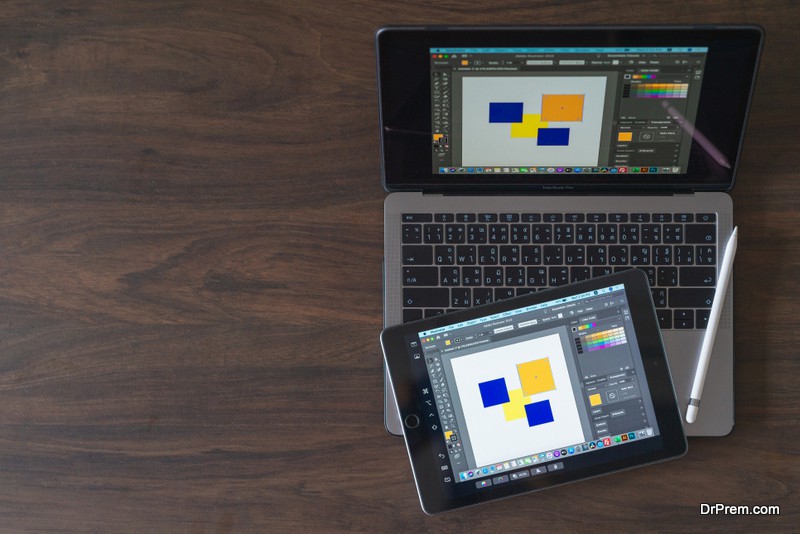 Adobe's free photo editing and video editing apps are tools for photographers, artists and other who want to edit their photos etc. Photoshop for Android, Illustrator Draw, Adobe Acrobat, Lightroom Mobile app, and Adobe PremiereRush were the apps which made people experts in editing their selfies and videos, on their phones and get the professional finishing touch with these apps.
13. Vine and Tik Tok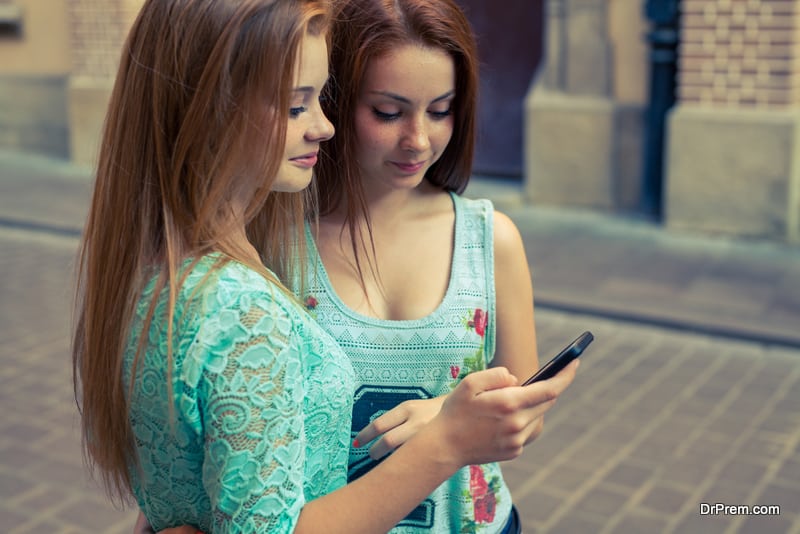 Vine was launched in 2013 and with it came the short videos, with one segment lasting only about 6 seconds. Though it seems as if 6 seconds was hardly enough time to show anything, users thought otherwise. The app had 200 million users at one time but it could survive till 2017.
Then came the Chinese version of Vine, Tik Tok which is basically showcases micro videos between 3 to 60 seconds. Tik Tok has enjoyed amazing popularity with 500 million users in China and the world. The app is popular especially among the young and female population of the world.
14. Duolingo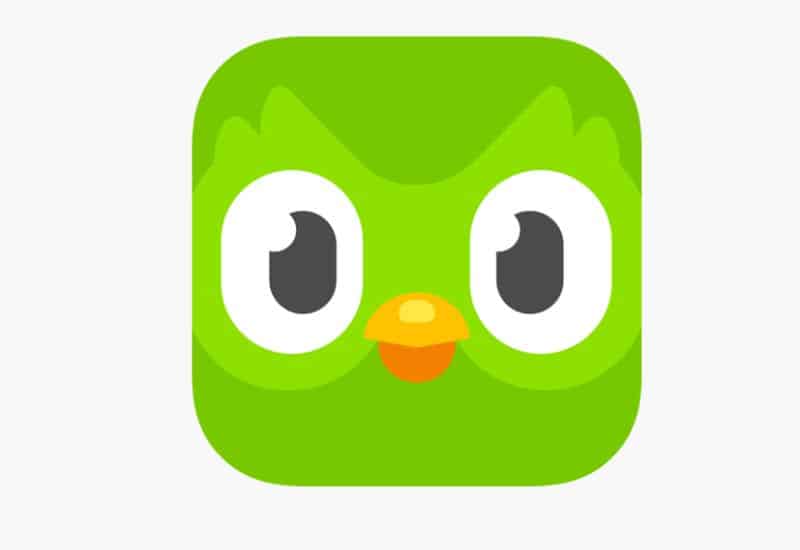 If you wanted to learn any language you could do so, with the free Duolingo app. It's fun and uses games to engage people, and meant for both children and adults. The app has more than 100 million downloads and has helped people to communicate with others when they're traveling or just to learn a foreign language for fun.The premium options are great too, but you have to pay for it. It became Google's app of the year, in 2013 and 2014. Duolingo made its mark as a mobile learning app, and got the focus on other learning apps such as Khan Academy, Udemy, Rosetta Stone, LinkedIn Learning, Brainly and Coursera among others.
15. Apple Pay and Google Pay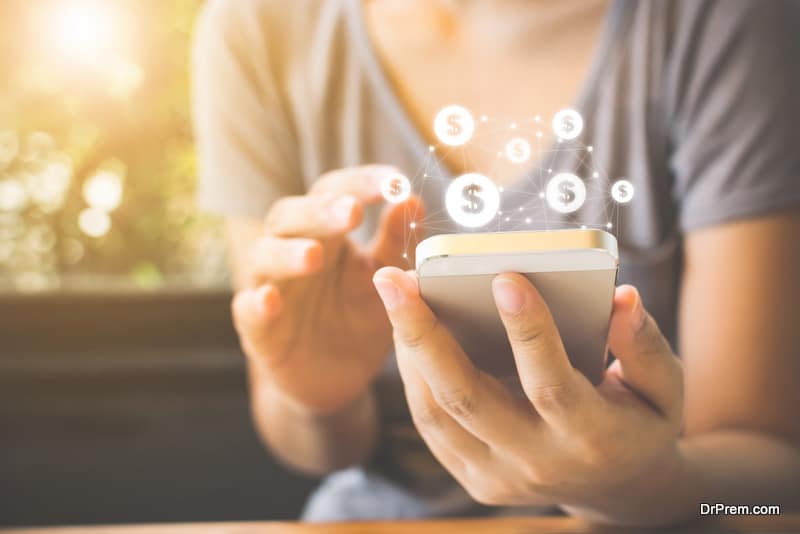 From the realm of science fiction which had predicted the era where there would be no use for actual money, came Apple Pay. In 2014, Apple pay came into being with its form of digital wallet. Though digital wallet was in vogue before Apple Pay, it was the app which actually got millions of people to go cashless.
Google followed with Google Pay, and these two apps made it possible to go anywhere without a wallet, all you need is a smartphone. After Google Pay, other apps of the same kind also became widely used, so that you no longer need credit cards, debit cards, or money bills to purchase anything.
All these apps changed our lives in ways and we cannot think of living without our favorite apps. Health apps, social media apps, games and mobile learning apps have helped to improve the quality of life, and given us options for unlimited entertainment, all in one smartphone.