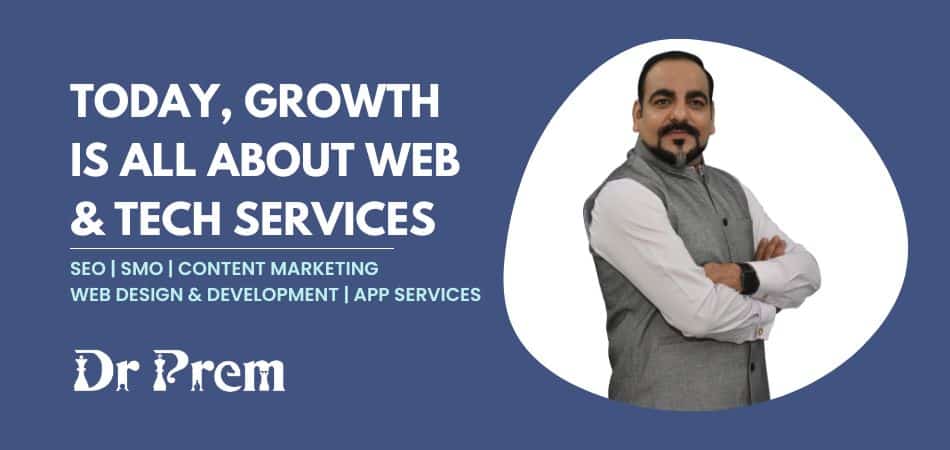 A latest offering for photo artists and image editors is the Smart Photo Editor. This is a new software tool from Anthropics that includes a variety of photo editing options.
Appearance

The Smart Photo Editor includes thousands of effects that can be applied to your pictures. It has tools to create black and white images, as well as to change the photo background. Further enhancements are possible with the use of portrait and landscape enhancement tools. There is simply a click required to browse through a wide range of photo effects and choose the one you wish to apply. This tool also provides manual fixing options like object removal or basic tone sliders. Smart Photo Editor can deliver superb photographic results in a very short time.
Performance

The Smart Photo Editor works on the concept of community-powered photo editing. You may bring awesome changes in your pictures by choosing out of a variety of effects developed by other community users. In fact, this software also lets you create and share your own photo effects. These will be available for use of all community members. If you use readymade effects, then you have the flexibility of customizing them.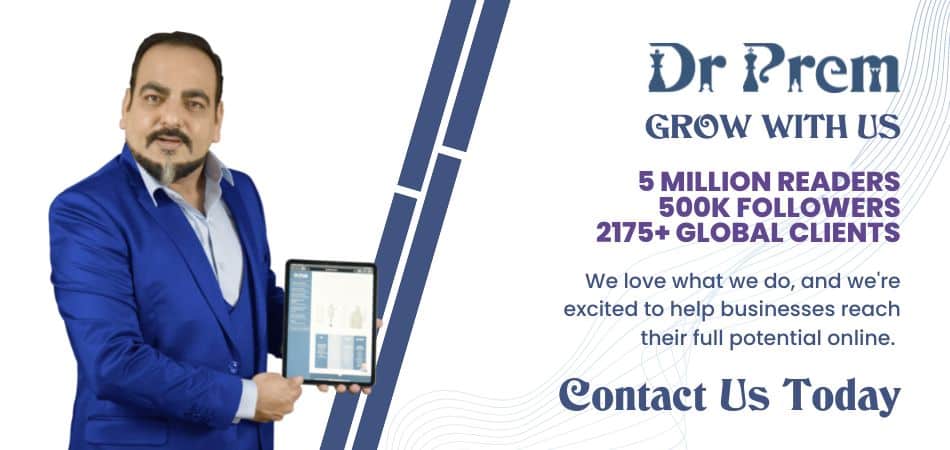 The software is efficient enough to search for an apt effect for your picture and is also effective to provide relevant suggestions. You will need Windows 7, 8, Vista or XP, or Intel Mac OS X (10.6 or later) to run this software.
Ease of use
This software is wonderfully simple to use and provides excellent editing effects for your pictures. You can easily make a single change or transform your complete picture with the effects in this software. It is also very simple to choose an effect and then tailor each of its features using slider controls. The final effect can then be applied to a portion of your image or the entire image.
Usefulness
There are many memorable pictures that you randomly click but do not like because of their disturbed effects. To edit such pictures, the Smart Photo Editor software can be of great use. Many times, you may simply pick up the effects created by community members. This helps you save the pain and time to develop your own effects. Your customized editing effects can help you receive excellent and extraordinary photos in a few minutes.
Value for money
The Standard version of this software costs around $30, whereas the Studio version costs $50. The amount you pay for this high-quality software seems reasonable, as you gain access to some fine work from image editing experts around the globe.