MyFitnessPal is a calorie counter app that is quite useful for health maintenance and fitness tracking purposes. This fitness app has some interesting features to keep you on a healthy track. Read on to find more about this app.
Appearance –
MyFitnessPal is a diet tracker-cum-calorie counter that provides one of the largest food databases of calorie counters. It lists around 4 million food items. When you make entries in this app, it remembers your favorite foods. Thus, it keeps on making the entry process simpler for you. Additionally, there are app features that allow you to enter multiple food items, as well as save entire meals. In this app, you can develop your own exercises and foods, as well as track nutrients. Additionally, it provides progress reports on a regular basis. The app also features a recipe calculator that calculates nutritional content of your entered recipe. Thus, it is a great app as far as its features are concerned.
Performance —
This app can be run easily on all of your devices. You can run it on your computer or phone conveniently, as it synchronizes well with the Web. The app creates an effective backup of your data online. Thus, you will never lose your information. Its user interface is also highly effective and efficient. Apart from this, it offers good synchronization with other fitness apps like HealthKit.
Ease of use —

MyFitnessPal is a fast and very easy way to lose your flab. The app provides quick entry options when you need to supply data related to food and exercise. It also provides instant results in a simple form.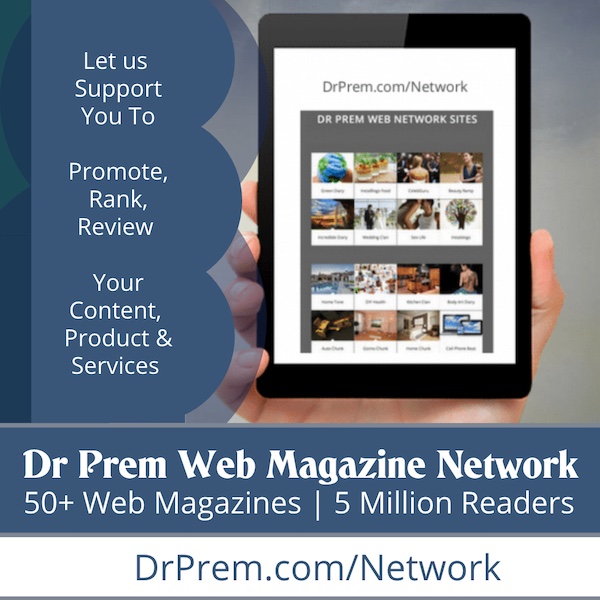 Usefulness —

MyFitnessPal is an app that helps you to keep track of your daily calorie intake and diet. While you can use this app for individual dieting purposes, you may also use it along with your friends. The app gives you options to add your friends and you all can diet together while checking each other's progress. This motivates you further to follow your diet regime strictly and lose weight effectively. As you may set custom goals, it becomes easier for you to achieve those goals. MyFitnessPal allows you to track more than 350 exercises that include cardio and strength training.
Value for money –

You receive complete value of this app, as it is freely available to download and use.