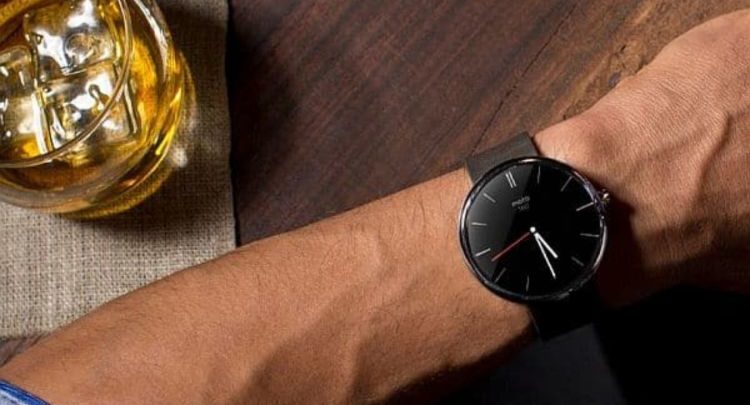 While many people perform their emailing task on their desktops or PCs, they would still love to do it on their smartphones if they get a nice mobile email tool. Even if several mobile email apps exist to help users, they fail either on design or on efficiency. Now, Orchestra has come up with an email app to support some serious business. It has recently released its iPhone app called Mailbox, which can be a boon for certain users. See if it offers what you are looking for.
Usefulness

The Mailbox app does not seem to compromise on becoming a highly useful tool that aims at increasing your work productivity as a user. Unlike other apps that focus on making it easier to send or check messages, Mailbox targets on an effective organization of all types of emails. The app is great at helping you to respond to received emails and keeping your inbox at zero.
Many users find it difficult to track their unread messages or forget about the ones they deliberately marked as read. Mailbox does not let such people forget about reading their messages timely. It helps them in scheduling and rescheduling unread messages for a time when it is convenient to respond to them.
Value for money

Since the app is available for use without any charge, it should definitely be tried by users who want to deal with their mails one by one, as they appear. However, you may miss features like selecting multiple mails or adding images to contacts, as you may do with some other email apps. Thus, adopting Mailbox depends on the way you deal with your mails.
Appearance

You will receive a neat and tidy interface that is easy to be learnt by any user. You will not find clunky menus and options that make it harder to segregate your mails. It can all be done on a simple left or right swipe on Mailbox. The app is deliberately kept simple in appearance so the productivity can be enhanced forusers. It has built-in lists that can be used to organize your stuff and keep your inbox clear.
Mailbox provides a very nice feature called "Save Till Later." This feature brings practicality to life. When you save your unread content for a later time, you can see it reappearing in your inbox until you finally check it and respond on requirement. Further, you may notice some blemishes in Mailbox and also see tightly packed content at times. This, in fact, does not give the app an extraordinary visual appeal. Otherwise, it is a decent looking app that makes your life on the move slightly easier.
Performance

Mailbox is a wonderful way to manage the flow of emails in your inbox. It offers a speedy performance and there is never a problem while opening your email immediately on your iPhone. When you need to categorize your conversations, this app supports you effortlessly. You can efficiently move your mails into folders so the app's integrated email notification system only sends you a notification when a mail really needs your attention. The aim of zeroing your inbox will definitely not remain a dream with this cool app.
Ease of use

Using the Mailbox app is quite simple and effective. Even if you have stored emails from decades, this app will easily sort it all out. Thus, all types of users can start using it instantly. Even if you are used to Apple's email app or any other email tool, you can safely move to Mailbox, which is easy to adapt to. This app can make emailing a relaxed activity with the simple tap on its Snooze button. Now, email at your own convenience.