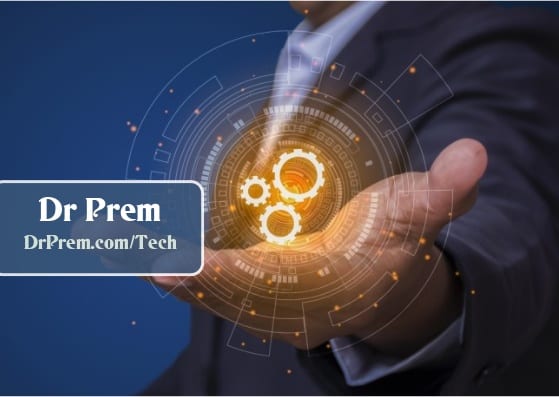 Soon after Rovio released Angry Birds Rio, they announced Angry Birds Space. Finally, they have announced that they would soon make a Windows compatible version of the game. Rovio's CMO stated that for that it is a big commitment since they would have to write the whole code again. Another statement from Rovio's CEO, Mikael Hed, reveals that they are in the process of creating the code for WP7 OS. Although he also clarified that they can't be sure of the release date yet.
Despite being the most popular app in the Windows market place, Windows versions for Angry Birds Rio and Angry Birds seasons were not released. But now it seems they have realized it. Number of people using Windows phone has increased 70,000 users recently. According to other stats, the smartphone penetrations has reached 50 percent in Canada. When Nokia Lumia was released, everyone loved the phone and was praised by reviewers. This would boost the Windows share in smartphone market for sure and, at the same time, would attract more app developers.
Keeping all this in mind, we can still infer that any game will not force a user to opt for Windows OS or any other OS for that fact. If anyone ever did this, he would go with iPhone for sure. But Nokia's Windows phones come with a lot of exciting features like Facebook, Neflix, wonder reader and Evernote. But the current scenario does not support Windows all that well. Developers would not release Windows version of their app at the same time of official release. But the scene is changing and developers seem more enthusiastic about developing windows apps. So if all goes well, all big names would soon come to Windows. Angry Birds space is now up for download on Google Playstore and IOS app market.
Via: MobileSyrup