Social Media
The most important Facebook metrics you must measure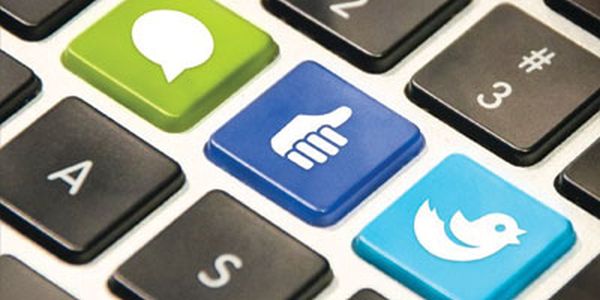 Facebook is the most brilliant and useful social media-marketing tool that you can utilize in your favor.  You cannot plan your online campaign without involving Facebook. This social networking site provides its users with different sorts of metrics and analytics. But deciphering the provided data and using them appropriately can pose a problem. You need to know which metrics are most useful for planning and implementing your web-marketing strategies. Facebook is a great resource for building your brand image and keeping in touch with your consumers and prospective clients. To make the most of this easily available social media platform you have to find out the metrics which are most useful.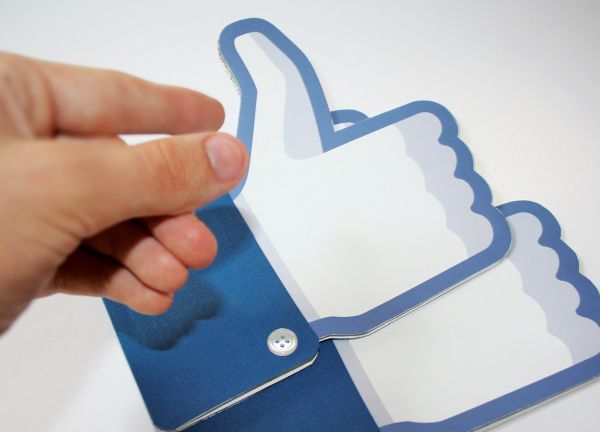 The Total Page Likes: The number of likes that your business page on Facebook gives an idea about the number of people who have been influenced by your present social media campaign. The real number of users can be below or above the total number of people who have liked your page but you will at least learn how effective your marketing policies are and enhance them for getting better results.
The Fan Reach: It is a simple, organic metric that records the number of fans who have responded to a post on your fan page/ community page.  It does not record the 'likes' that Facebook sharing produces. Only the number of likes hit by the official fans of the page is demonstrated. You can download the Excel file which contains the fan reach metrics. The number of likes that you are getting is one of the most important metrics as it can show you if your products are being appreciated by consumers or not.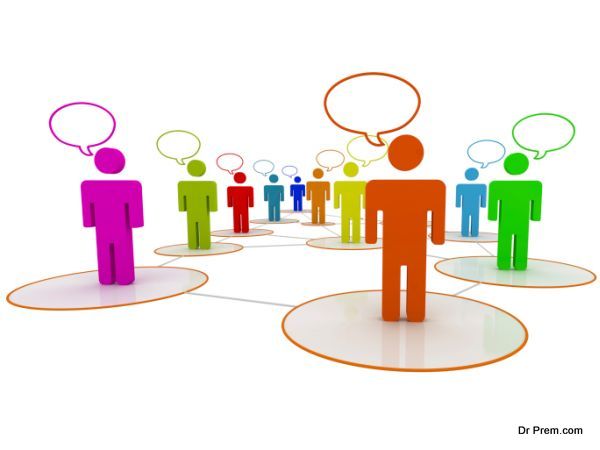 Public Involvement: The motto of every social media campaign is to produce a conversation and spread it among a huge number of people. You have to measure the metrics related to the way people are participating in the conversation about your products. Find out how many people are sharing your posts and how many people are replying to these shared posts. Observe their reaction and scrutinize their replies. Measuring the involvement of the mass in the conversation about your products can help you improvise your marketing techniques.
The Storytelling metrics: This is quite similar to the Engagement metrics. It counts and measures the number of people who are talking about your fan page/ community page posts. Measuring it is a bit difficult. It is based on the number of times a picture or post has been shared, the number of total likes it has produced and the number of people who have bothered to respond to it.
The Click through Rate: One of the most common metrics which has been used from the beginning of internet marketing is the Click through Rate. It is the info about the number of times Facebook users have viewed your videos or audio clips, clicked on your pictures or clicked the given links.