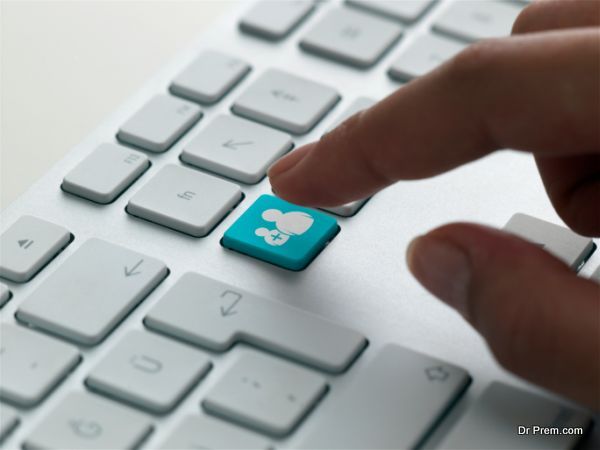 Many marketers consider social media sites like Facebook, Twitter, etc. as valuable marketing vehicles in recent times. However, are these sites truly accelerating the discipline of marketing? Not at all. Marketers are concentrating more in engaging potential clients in conversation instead of identifying them. Here are four strong reasons why social media is actually messing up marketing.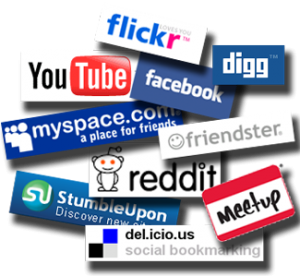 Spoiling Good Habits of Marketers
First, the sprawling social media environment is pushing marketers to develop certain bad habits. They are often overlooking quality of followers in order to put emphasis on the quantity. Be it Facebook, Twitter, or any other popular social media website, the scopes of direct and personal interaction with potential as well as existing customers are going lower at a rapid pace. Likes and comments are replacing buys and real conversations with clients. Instead of getting in touch with customers personally, marketers are focusing on Facebook or Twitter exchanges. It is truly not enough for identifying with the emotions of clients, understanding their needs, getting their feedback, and offering the best solutions to them.
Struggling Hard to Find Stability
The field of social media is highly fleeting. What is worth noticing here is that the market capitalization values of various social media networking websites often fall considerably in comparison of other means of business and marketing, such as of Yahoo, LinkedIn, AOL, Groupon, Yelp, etc. Nobody can guarantee that social media sites will go longer and we can use them absolutely in the form as they are now even after ten or fifteen years. Therefore, if you want to establish a strong business identity that would go for long run, investing the major part of your marketing budget into such a transitory area would definitely not be a wise idea for you.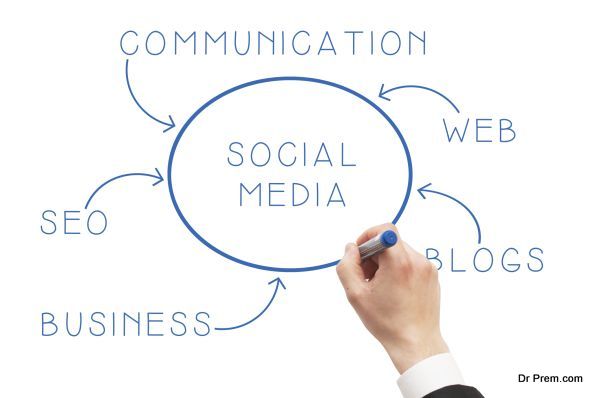 Ineffective for B2B Organizations
Another important thing that you should know about social media is that it is highly inadequate for the marketing of business-to-business companies. If you keep a closer look at the market, you can see that common people never take their purchasing decisions depending upon social media advertisings or activities. The same is also true for top-level business executives. When it comes to business related sales, almost all companies prefer recommendations and reputation instead of Facebook or twitter comments and likes. You will not even find these executives to be active in social media to that extent.
Encouraging Low-Quality Messaging
With the advent of social media, organizations are no longer focusing on creating emotional and powerful languages for attracting as well as retaining customers. If a firm is unable to comprehend with the sentiment that makes their customers buy, it would not be successful in its way. But, when it comes to saying or announcing something through social media sites, companies are often ignoring perfection which is eventually promoting neglected messaging.
So, these are the reasons for which it is believed by experts that social media is doing nothing good to the marketers.