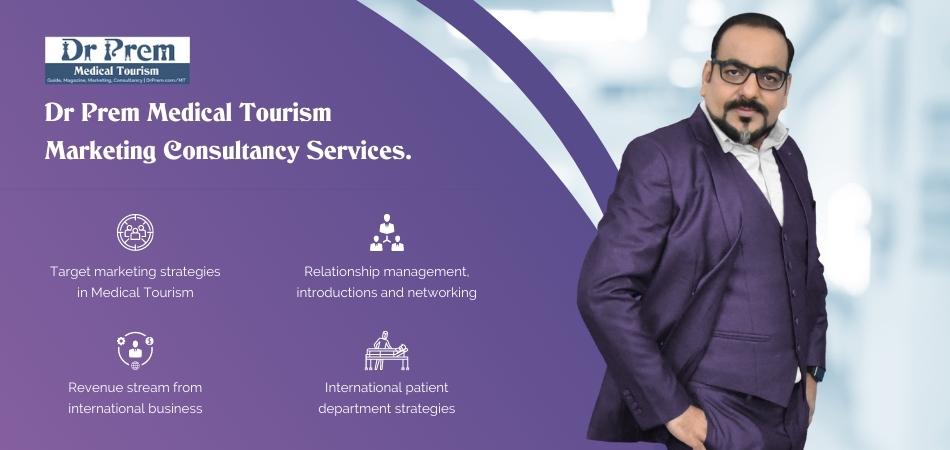 Medical tourism businesses are undergoing a selection of insurance policies or medical tourism places through online portals. This is becoming either a boon or a problem to the industry. Many portals provide information about the medical tourism companies that provide the best facility at the best prices.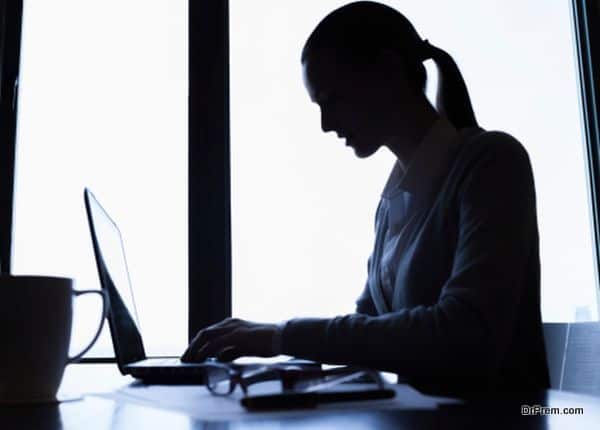 With price comparisons easily available at the click of the button, many prefer finding the right insurance policies through net. Many companies are taking efforts to get there stuff online for the right audience. They not only provide the insurance details but also the best price and the advantages of the same.
Comparison websites started off by providing information about local doctors and the hospitals. Moreover, they also provided the address and contact details of the specific hospital or health institutions. However, nowadays these sites enable customers to compare the prices and instant price comparisons. They provide the lowest to the highest price range for the health treatment. The categories are geographical in nature, namely UK, USA and Asia.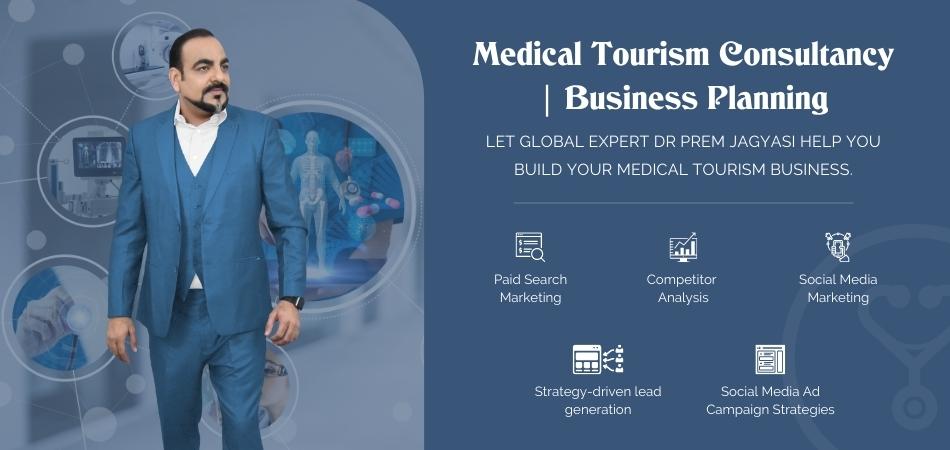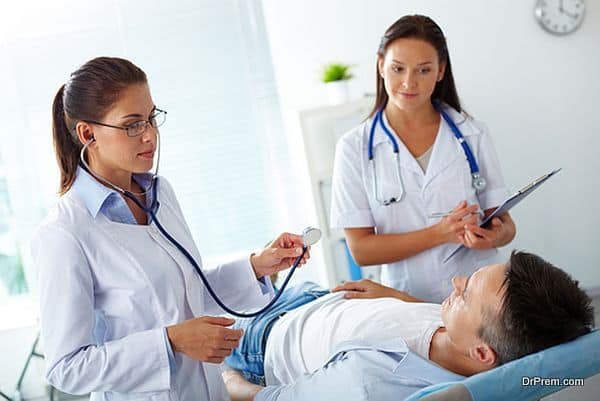 The motto of these sites is to provide a communication bridge between the patients and the medical institutions. The sites provide a free package to feature on the site as well as a premium account to add more details about the facilities they provide. This provides the right platform for the leading countries or the start-ups to reach to an audience all across the world. Be it a start up or an established medical institution, everyone is looking forward to finding new target audience for their business to grow.
More than the online comparison portals, these medical insurance companies promote their policies through social networking sites. The promotions also take place through hard-core advertising and mobile advertising.
This is a next step of advertising and a beneficial one for both the patients and the clinics. Some sites provide free advertising while some charge a specific amount to do so. Many a times, companies receive instant business returns while for many the returns are nil. With no business returns, many insurance companies stop continuing payment registrations. It isn't a profitable business for everyone. One cannot assure fixed business after registering on these sites. However, you can surely give it a try.
These sites give access to both the medical institutions within the city or country and abroad.
Summary
The comparison portals provide right information to understand which treatments suit you the best and at which place and medical institutions.