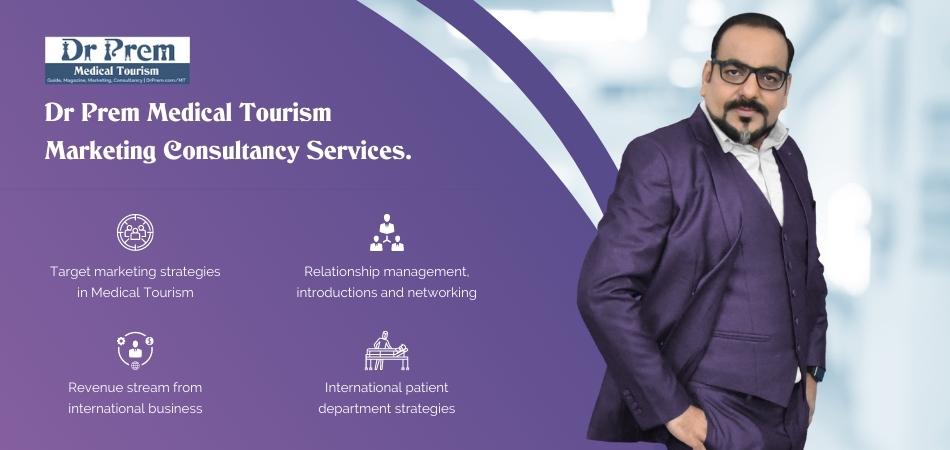 Medical tourism is a flourishing industry. Many insurance companies are strategizing policies to provide insurance that can be valid for treatments in outside countries. Medical tourism was never considered an important business aspect. However, with health tourism slowly gaining popularity, medical tourism is slowly picking up its credibility. It is becoming important for the health care providers and the patients.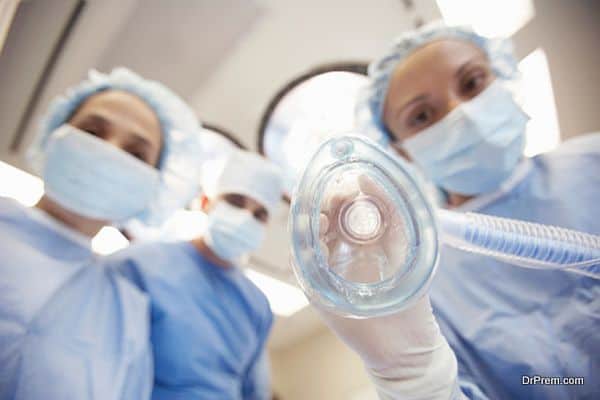 Focus by mainstream insurance companies
Many popular companies such as Anthem Blue Cross are considering the medical tourism insurance an important business segment. This industry as per the study has a healthy potential and is here to stay for a long time. Moreover, these companies understand that this insurance segment will fetch a credible amount especially in countries abroad. However, many well known scholars of the industry are criticizing the boom in this industry.
According to them, this growing popularity will cause the insurance premiums to reach a high that cannot be affordable to the average middle class individual. Moreover, the insurance range can also ultimately narrow down to a level that can cause limitations on the patient to apply.
Some of the policies of these insurance include getting the medical and travel arrangements scheduled by professional case managers. Postoperative treatments also need to be taken care of by these case managers.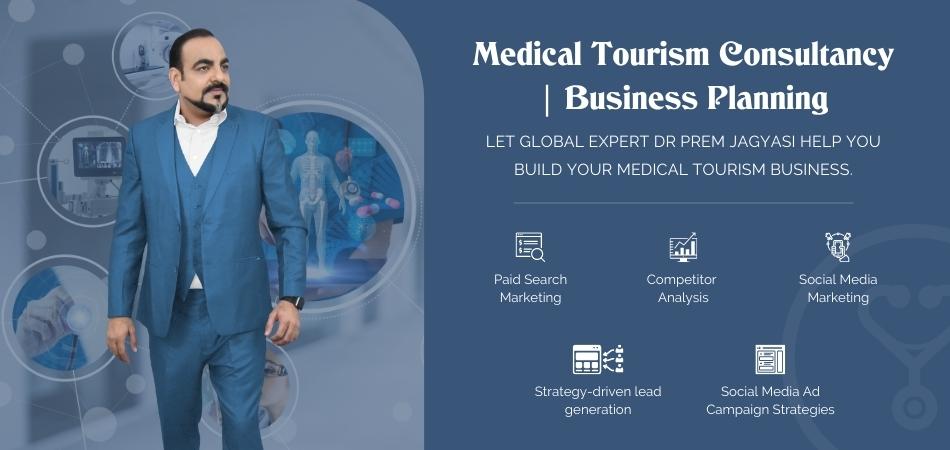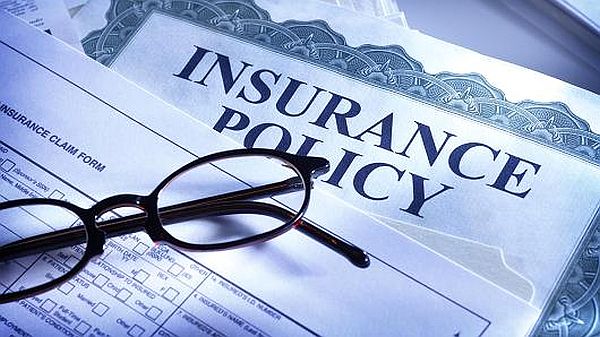 This might increase the total cost of having this insurance. If the insurance is taken for a lower amount, the privileges and treatments can reduce substantially. Many insurance companies provide a complete policy often called as the comprehensive policies that include medical tourism insurance as one of the policies amongst others.
These can be utilized by patients who find it difficult to get treatment at home and wish to get treated somewhere else.
Many companies provide medical tourism insurance. These insurance policies cover the procedures that are conducted in medical institutions outside America. It also includes medical complications, medical evacuation, injuries, illnesses etc. All these are taken care of during your trips.
Moreover, an added advantage is that the policies are applicable to both you and the people travelling with you. However, the limits on coverage and the premium amount differ for different policies.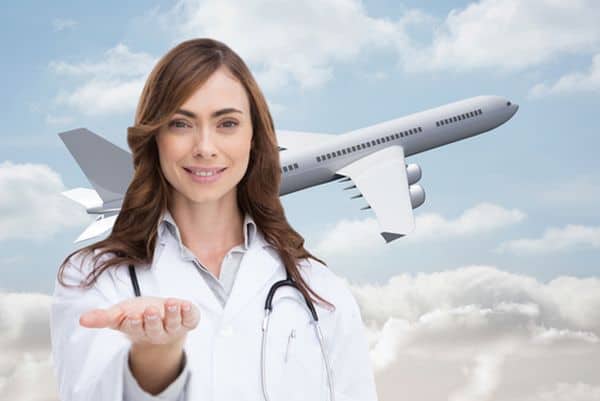 Future
Many small-scale specialty insurance companies are breeding rapidly in this medical tourism industry. Hence, it is a signal for the mainstream companies to venture into this stream to get their hands on the growing market and business.
Summary
Nowadays, a variety of companies are offering variety of insurance policies depending on your budget and on the benefits you wish to have during your travel.