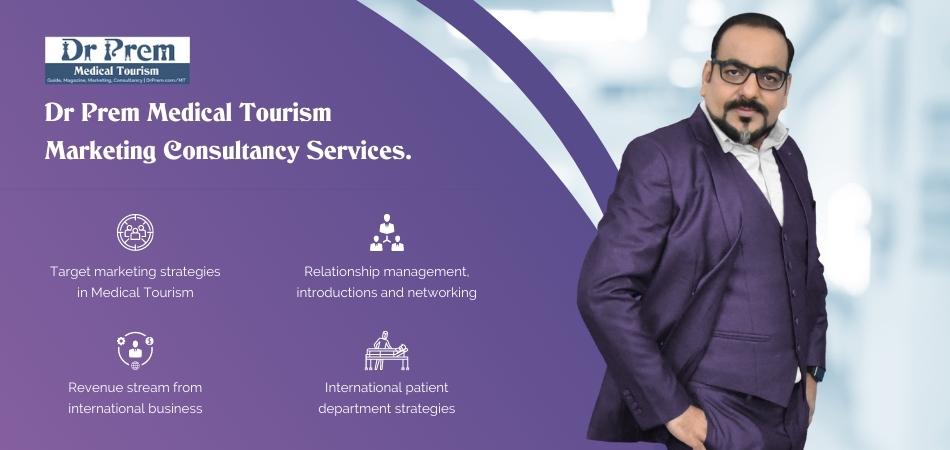 Countries like India, Thailand, Singapore and Malaysia, etc. experience a steady influx of medical tourists the year around. However, of late, a lot of medical tourists have started traveling to the Middle Easter countries in search of high quality medical care at affordable costs while enjoying some sun in the process.
Reasons for growth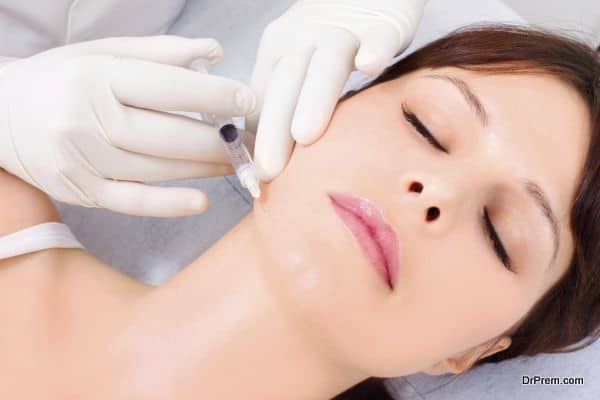 While affordable healthcare costs and high quality medical care are the main reasons for more individuals visiting the Middle Easter region for medical purposes, there are several other factors that have led to the growth of the medical tourism sector in the region. Some of these include population growth, increasing demand for healthcare services and the rise of lifestyle related illnesses, etc.
While the conflict from countries like Syria may deter some tourists from visiting the region, studies have revealed that the conflict could have in fact, contributed to the rise in medical load in the region. This has in turn, spurred an interest in developing the region's existing healthcare systems in addition to investing in additional sophisticated technology to treat locals as well as visiting medical tourists.
Most Sought After Treatments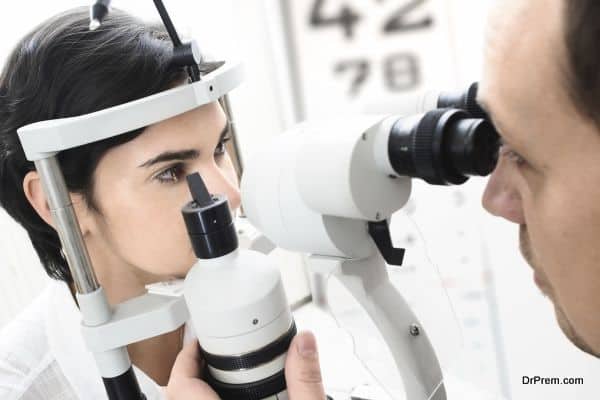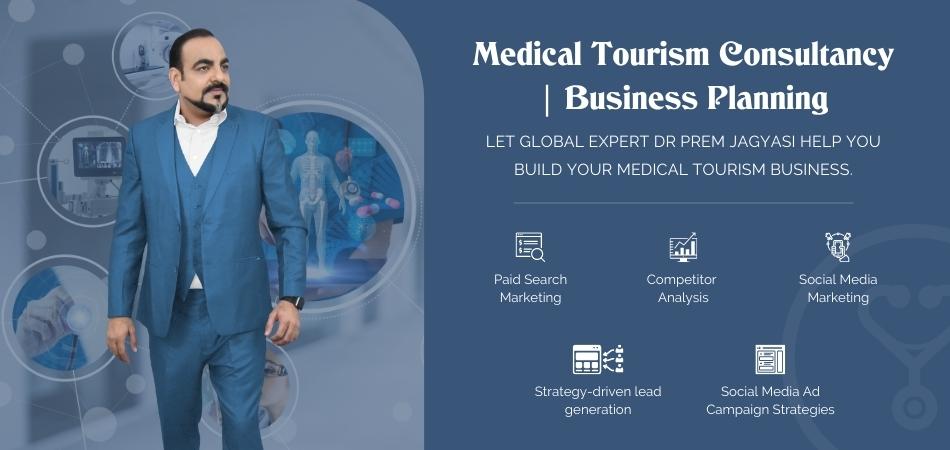 A lot of healthcare facilities in the Middle Eastern countries have started offering a range of medical procedures and treatments in order to attract more clients to their doors. Recent studies have revealed that the majority of medical tourists who visit the countries in the Middle East do so for treatments related to cancer as well as orthopedic and cardiovascular procedures. The region is also becoming quite popular for other treatments like liposuction, dental procedures like dental implants and cosmetic procedures Botox injections
The Best Places to visit for Medical Tourism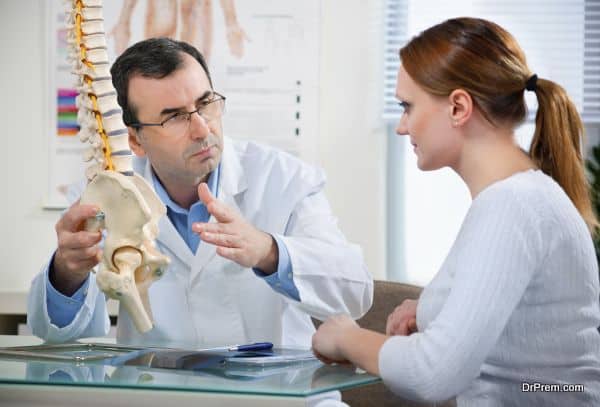 Dubai is currently leading the pack with a booming medical tourism market. It has also announced plans of attracting more than half a million medical tourists to its hospitals by the year 2020. The city currently boasts of welcoming over 135,000 medical tourists to its shores on an annual basis.
Jordan is also becoming a popular destination for medical tourists in the Middle Eastern region, with the capital city Amman being sought after for cosmetic surgeries, orthopedic treatments, cancer treatments, infertility treatments and cardiovascular procedures, etc.
Lebanon is more popular among patients from neighboring countries like Syria, Yemen Libya and Iraq. The medical facilities in Lebanon have been known to treat many individuals arriving from conflict stricken countries until their respective healthcare systems can start functioning again.
The Middle Eastern region has started experiencing a surge in its medical tourism industry. A lot of medical travelers are choosing to travel to countries in the region in order to get treated for myriad conditions while enjoying some much needed sun in the process.