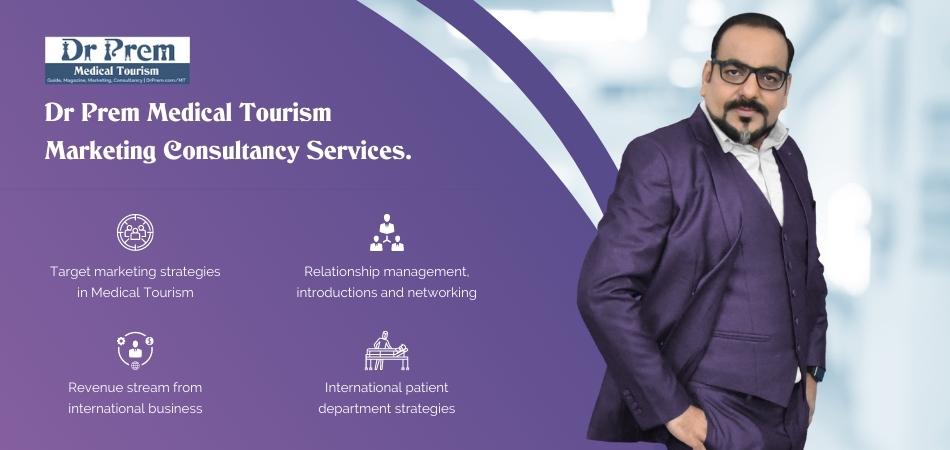 The new age of globalization has placed the end consumer in charge of what he wants and needs. This is especially true for the medical tourism industry where a medical tourist can choose from myriad destinations, facilities and doctors, etc. for their treatments.
If you want to stay ahead of all this competition and be the first preference for clients, then you would need to opt for competitive research in order to make the right market decisions that would help you stand out in the market. Here are some tips that would help you the right competitive strategy to gain a stronghold in the medical tourism industry.
Create a unique strategy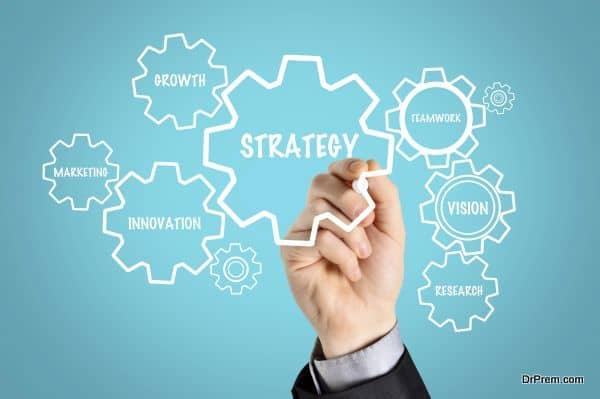 Your strategy to attract medical tourists must be unique and hard if not impossible to duplicate by competitors. This can be done only by first identifying your strengths and weaknesses. Also try to identify potential opportunities and threats you may experience in the market. These factors would help you determine your current stand in the marketplace. This would also help you create a unique strategy that helps you gain more attention with customer, while not being duplicated by others.
Concentrate on making customers return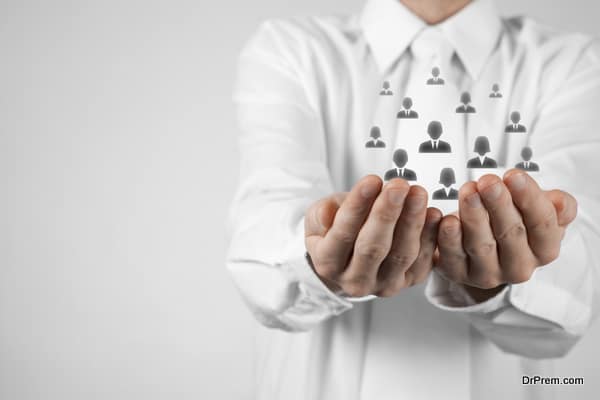 Many medical centers tend to make the grave mistake of simply trying to attract new customers rather than try to retain the old ones. These centers work by the principle of 'selling surgeries, beds and tests' rather than providing an emotionally rich experience for customers. This in turn, would make these centers get lucky with just a few patient acquisitions which would soon run out, leaving them failing miserablyand then blaming the market conditions for their loss.
Your competitive strategy must take into account existing customers and incorporate ways to retain them while finding out ways to attract new customers. This approach would help you gain more traction on the medical tourism market as you leave your competitors behind and become the most sought after option by medical tourists.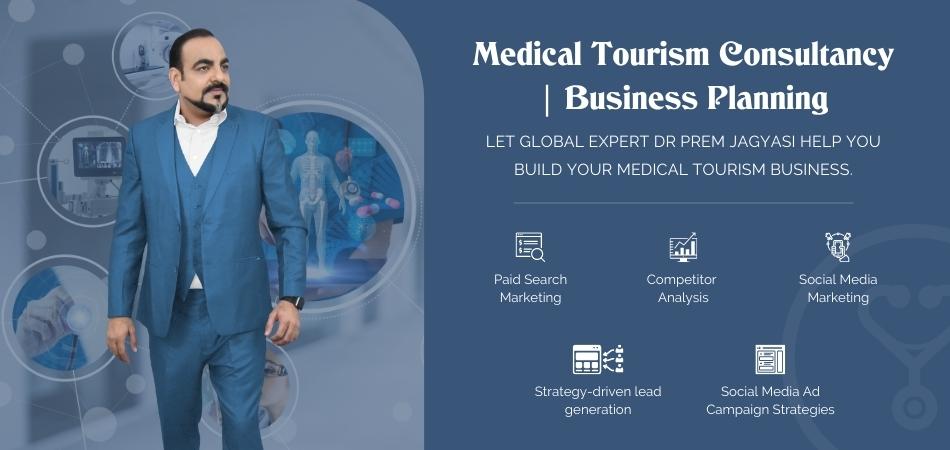 Make use of Social Media to gain Customers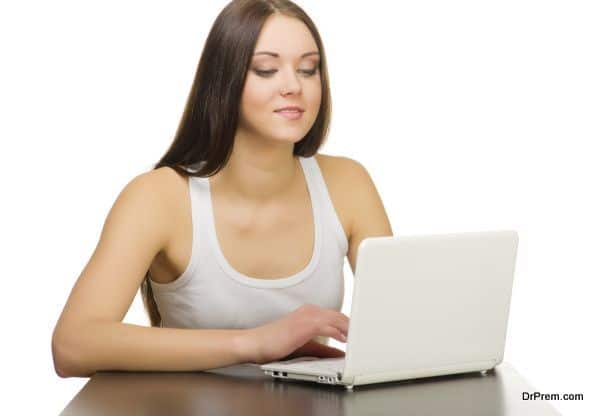 Social media has emerged as one of the best promoters of any business today. Your competitive strategy must have plans to make good use of social media to gain more customers as well as promote your business significantly. Make use of Facebook, Twitter, Instagram, Pinterest and other social media sites to your advantage.
Post regular articles, pictures, videos and useful insights, etc. on these sites. Ask for customer feedback on your services to find out areas of improvement. Engage them in content creation in order to create a curated content list that is both rich and insightful. Staying active in social media is one of the more effective ways to stay ahead of the competition in any field these days, including medical tourism.
Keep Clear Prices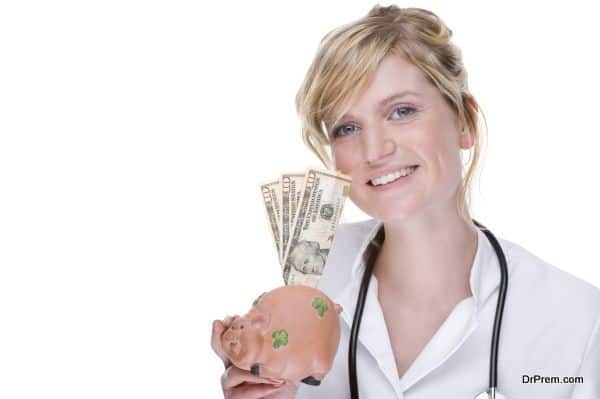 A lot of medical tourism centers do not provide a breakdown of the costs they levy on the customer for treatments. Rather than following in their footsteps, provide a clear and precise breakdown of the costs your customer would incur right from the start of the treatment to the time they return back home. Your prices should reflect the fixed as well as variable costs of each procedure or service that you offer.
The prices should also include all hidden costs pertaining to factors like insurer contracts, conferences, tour hosting, international patient department, website creation as well as translation and interpreter services. This alone would ensure that there is no scope for any issues to creep in when promoting your medical tourism business.
Competitive research is considered necessary to make your company stand out in the medical tourism market. Accurate and proper research can help a medical tourism business make the right decisions to grow and thrive in the medical tourism industry.