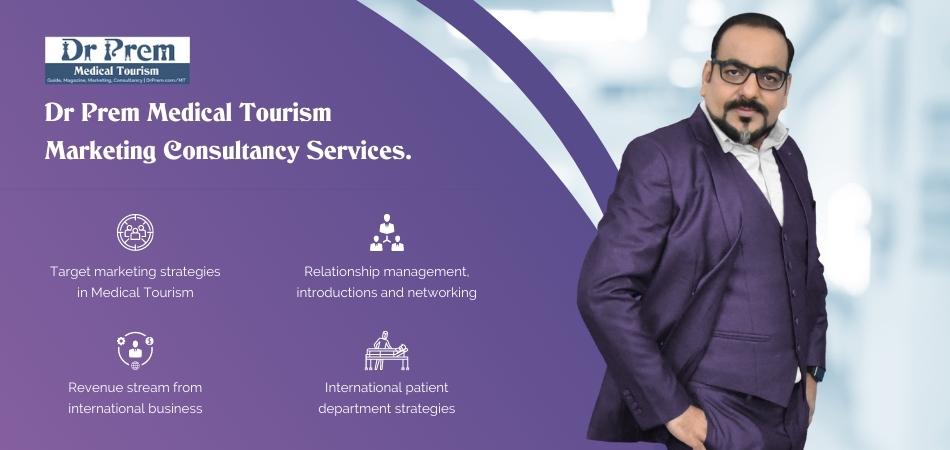 Majority of medical travelers seek out destinations that allow them to relax and recuperate peacefully after their treatment. However, there are certain individuals who find combining medical travel with adventure tourism pretty exciting. If you are one of these individuals, then take a look at the top 5 medical tourism destinations that also offer the best adventure holidays.
Thailand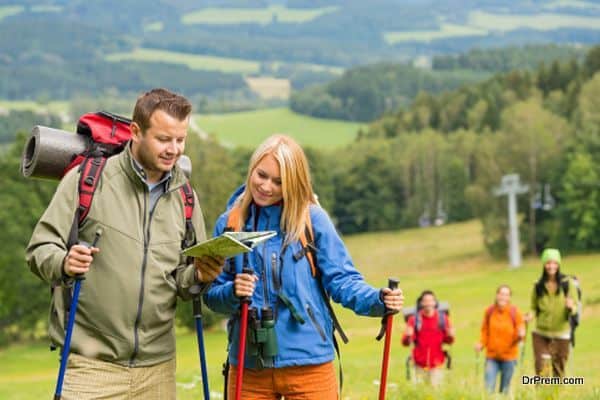 No other place beats Thailand when it comes to offering the best medical facilities as well as the adventure activities in the world. While the country boasts of being home to more than 44 JCI accredited hospitals, it sure doesn't lag behind when it comes to offering activities like cycling tours, whitewater rafting, hill tribe trekking and scuba diving for medical tourists.
South Africa
South Africa has one of the most extensive healthcare systems in the world, thus giving you myriad options to choose from for your treatment. The country houses some of the best fertility centers and cosmetic surgery facilities on earth. Following treatment, medical tourists can embark on an adventurous big game safari of the Big 5, or opt for a surfing holiday by the beach.
Malaysia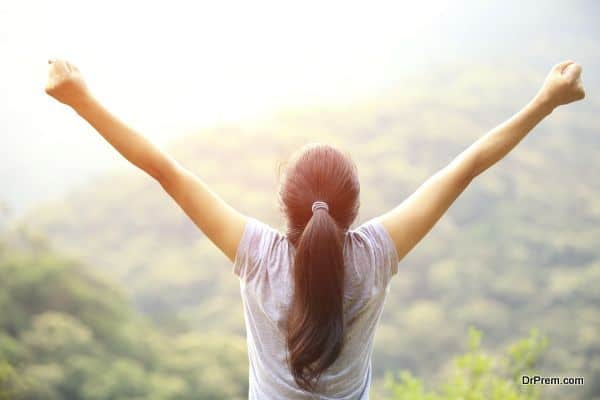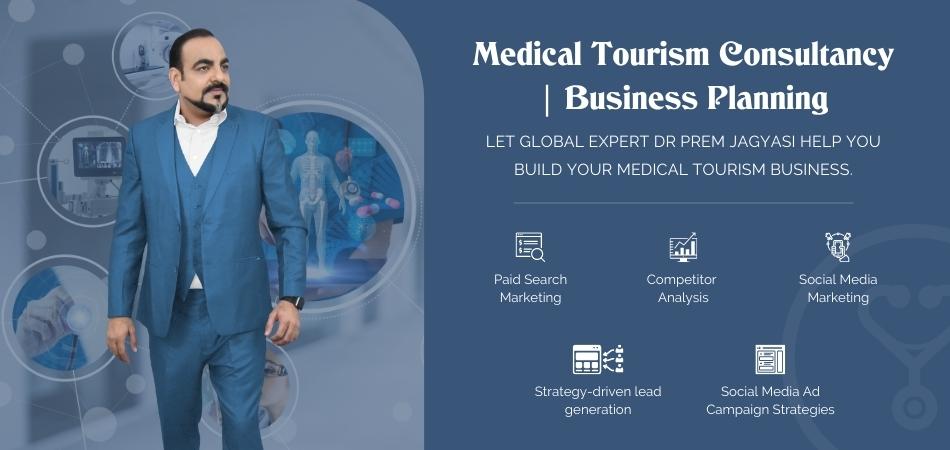 Malaysia is not far behind when it comes to offering the best of both worlds. The country is home to Prince Court Medical Center which continues to be the best hospital in the world for medical tourists. The country also offers myriad adventure activities for adrenaline junkies, some of them including jungle trekking, mountain climbing and windsurfing, etc.
Costa Rica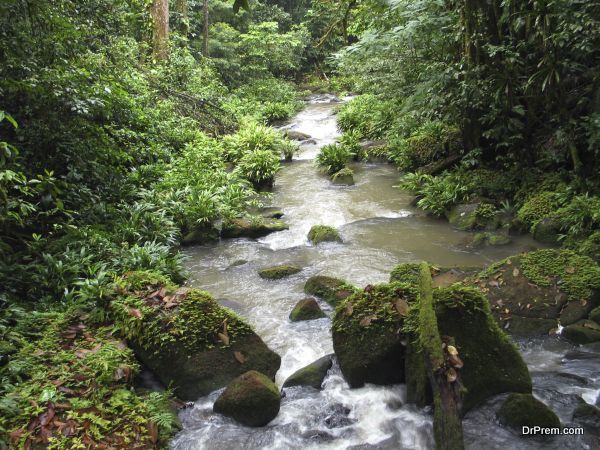 Costa Rica's medical tourism industry has been growing steadily over the past few years. And the country is known far and wide for its picturesque beaches, jungle adventures and national parks. The increasing number of world class healthcare facilities in the country has led many tourists to seek attractive medical cum adventure travel packages to the destination.
Greece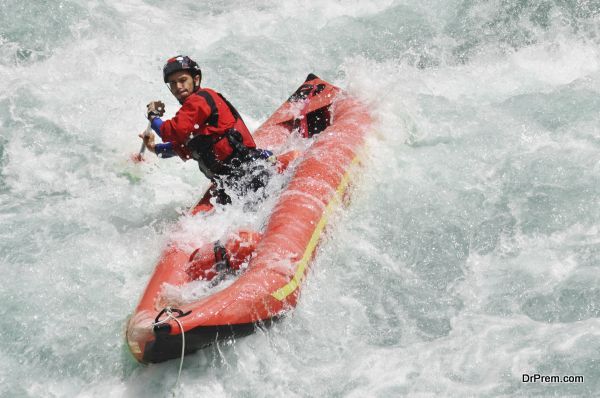 While Greece may be short lived in its medical tourism department (the country has only one JCI accredited center at Athens), it makes up for it by offering some of the best medical treatments and procedures in the entire world. Athens is also known as a great destination for adventure lovers, offering myriad activities like rock climbing, rafting, sea kayaking, sailing and river trekking to keep clients entertained during and after the treatment.
A lot of adrenaline junkies are choosing to combine their medical treatments with adventure holidays in the desired destination. These destinations offer these individuals a chance to experience the adventure of their dreams while undergoing treatment, thus making the entire process of medical tourism more exciting and interesting.